One of the most exciting and fun things to do when you're engaged is register for wedding gifts! You get to pick out brand new kitchen supplies, home decor, and sentimental items to fill your home with as you start your new life with the person you love most. It can seem like a daunting task at first, but have no fear, we've got a list of tips for you to help make the process as easy and enjoyable as possible.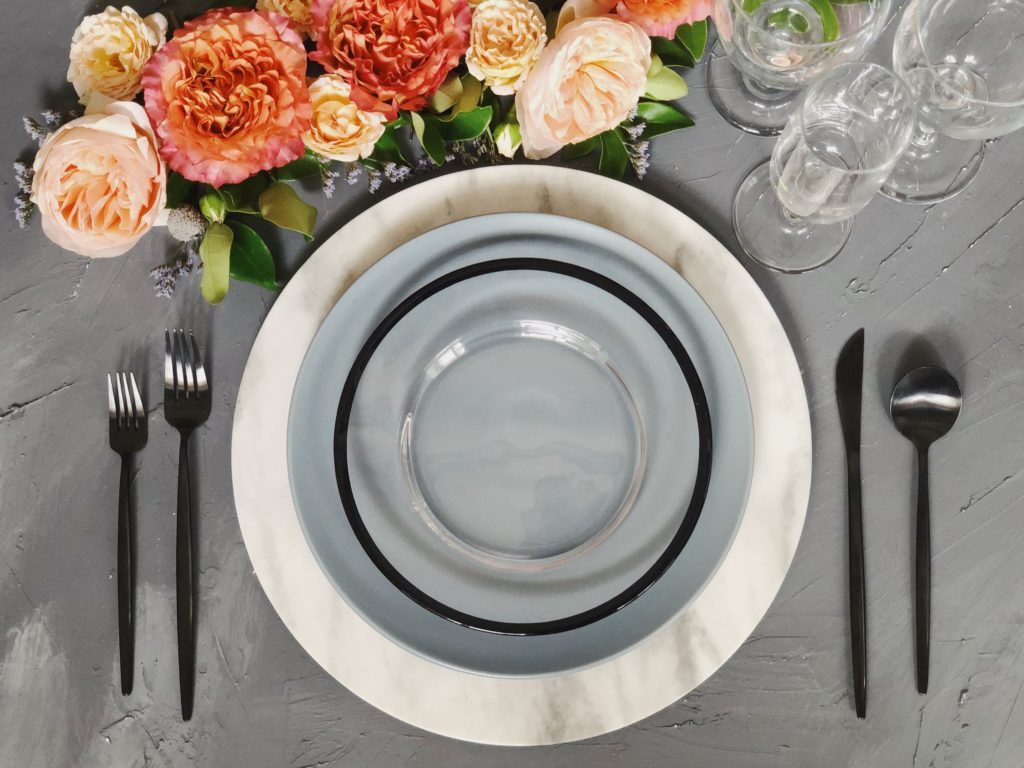 1. Register as soon as possible so people can look at your registry before any showers or engagement parties.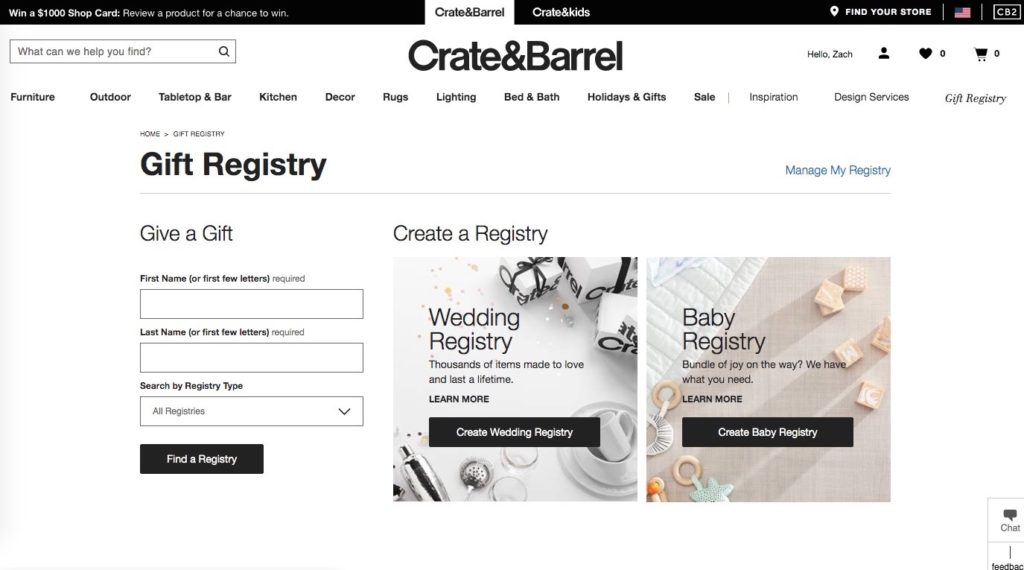 People will want to give you gifts, so don't make them guess and give you something you'll never use. It's so much fun to shop for new items to fill up your home with your new fiancé!
2. Make sure both you and your fiancé look through everything you already have so you know what you need to register for.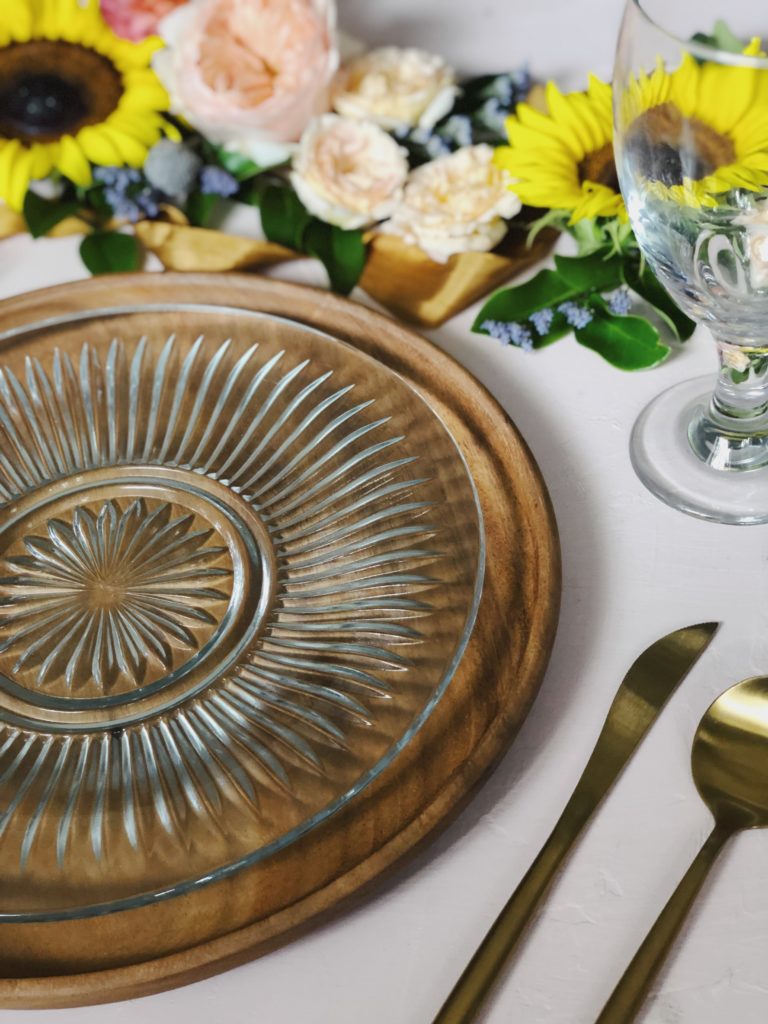 If you don't tally up what you have already, you will likely end up with lots of multiples. This way you can avoid figuring out where to store the 4 blenders, 2 toaster ovens, and 50 wine glasses you received.
3. Give a wide range of price options for people to choose from.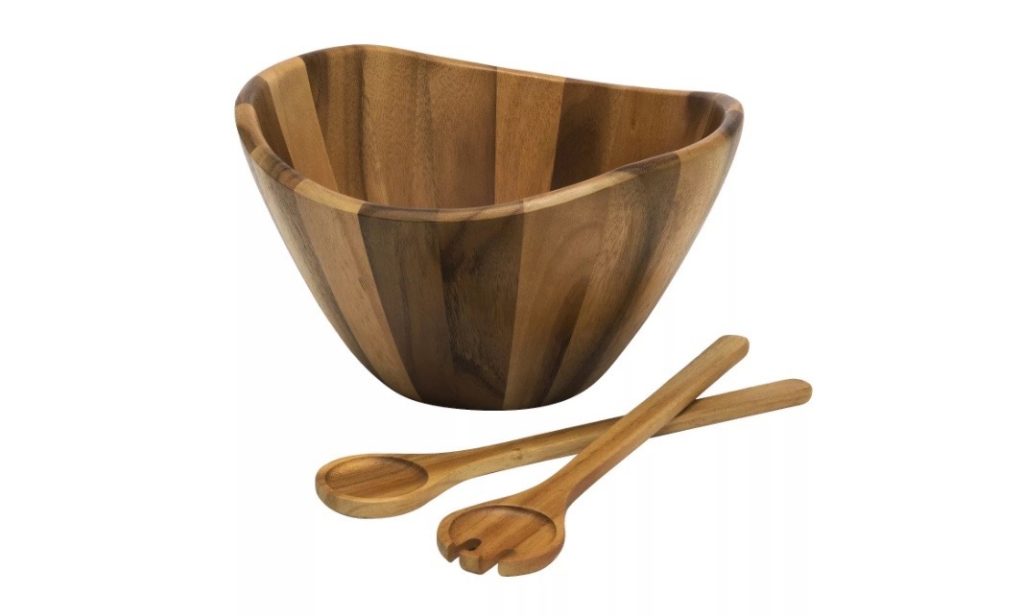 Try to find an array of items so that people aren't forced to pick between a $5 set of measuring cups or the $1,000 set of sheets.  Give your friends some options!
4. Register for the items that are both practical and pretty.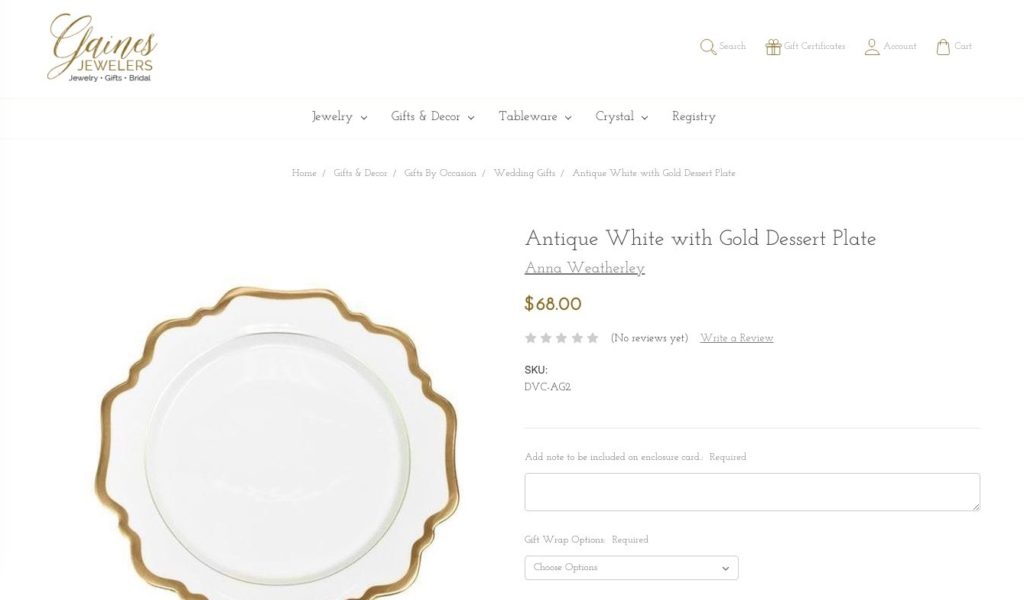 Definitely register for that beloved KitchenAid mixer, but also pick some more decorative items like pretty serving platters (some of our favorite places to register for household items are Target, Crate & Barrel, and Amazon). People will love giving you decorative items that you can keep and use for years and years down the road. If you're looking for something more traditional or sentimental, go visit our friends at Gaines Jewelers. They have a beautiful selection of gifts that will give you a lifetime of memories!
5. It's always better to register for too much than not enough.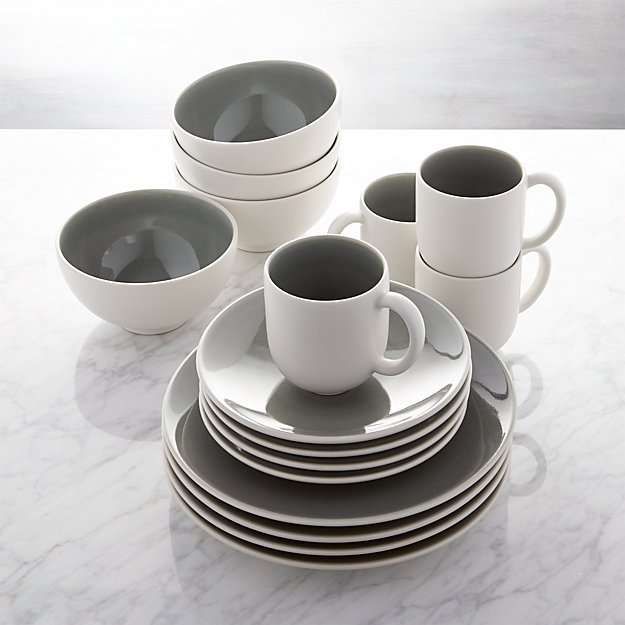 Odds are you won't get every single thing on your registry. But it's better to give people a variety of options instead of not enough.
6. Most importantly: Have FUN!
Registering is one of the sweetest parts of being engaged, soak it in and have a blast because you are starting your new life together and that should be celebrated!
VENDOR CREDIT
Tablescapes: Treasury Rentals // Registry Websites: Target, Crate & Barrel, Amazon, Gaines Jewelers