With a new year comes new engagements, new fashion, new décor trends…and, this year, a new decade! We can't help but feel a little nostalgic on all of the magic that 2019 had for us. We had the pleasure of doing some incredible weddings this year full of fun colors and bold designs. There were some amazing trends for brides and grooms and we figured we would share some of our favorites with you all! We can't wait to see what exciting new trends arise in the new decade.
1. Statement head pieces.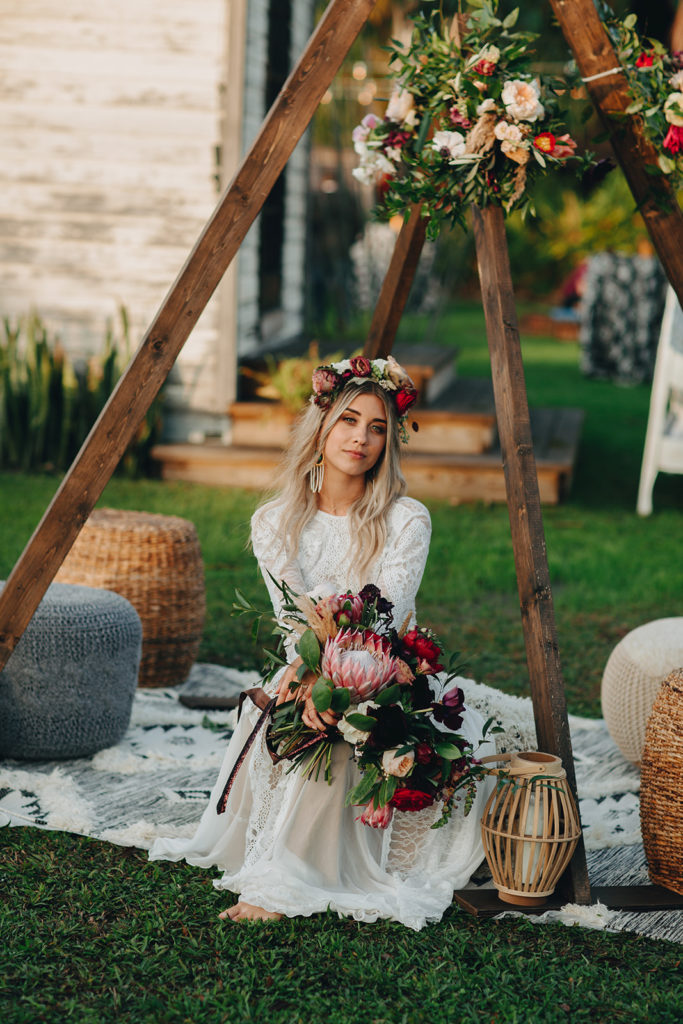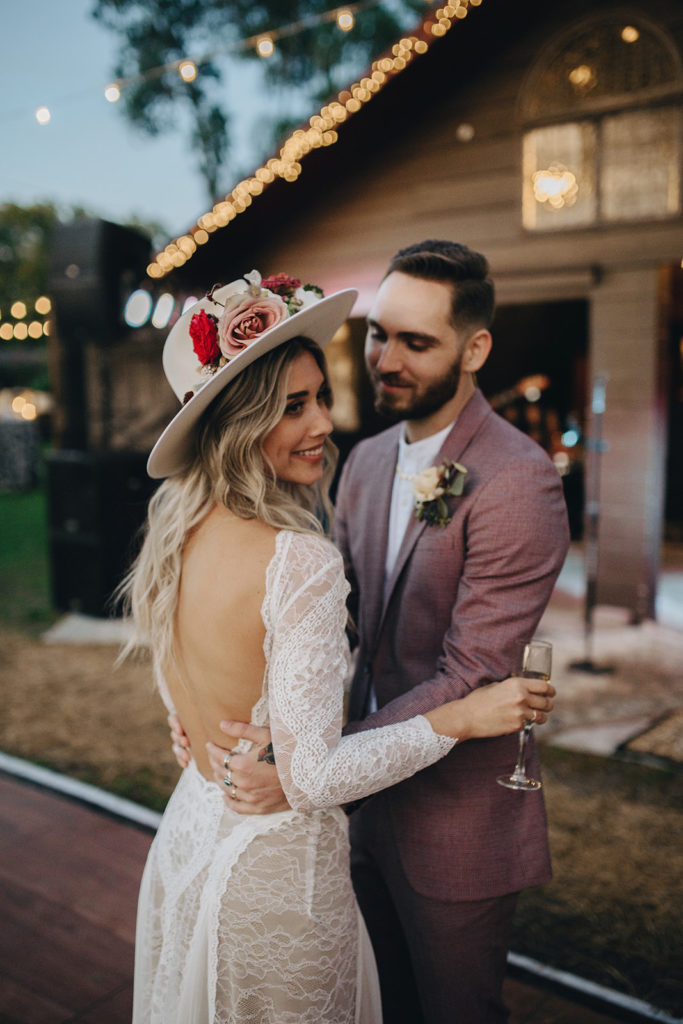 2. Dried blooms + pampas grass.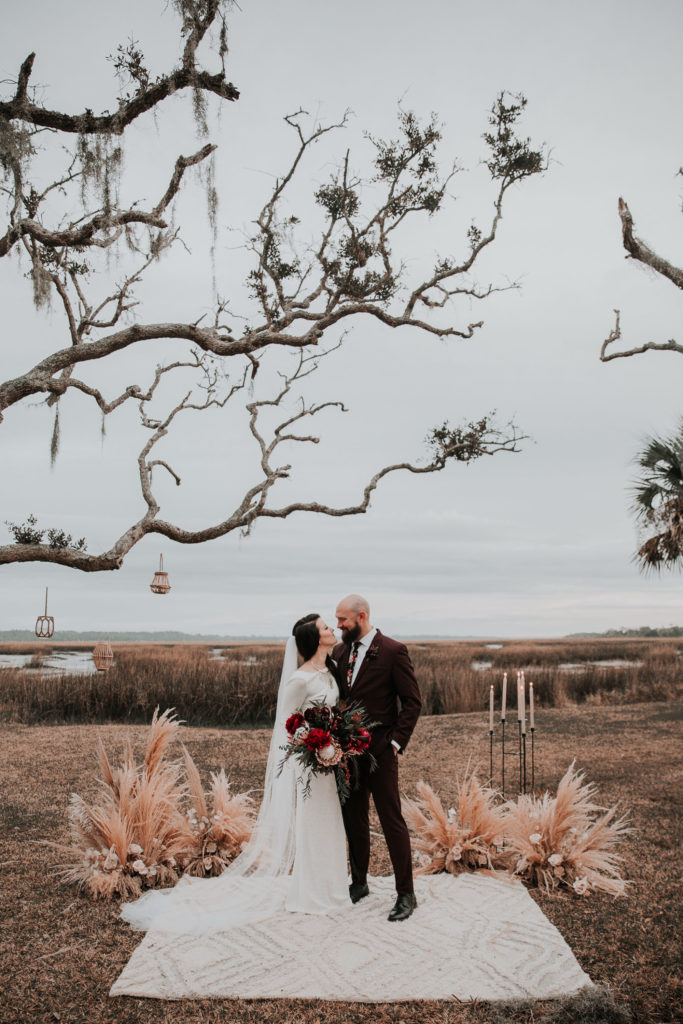 3. Mismatched bridesmaids dresses.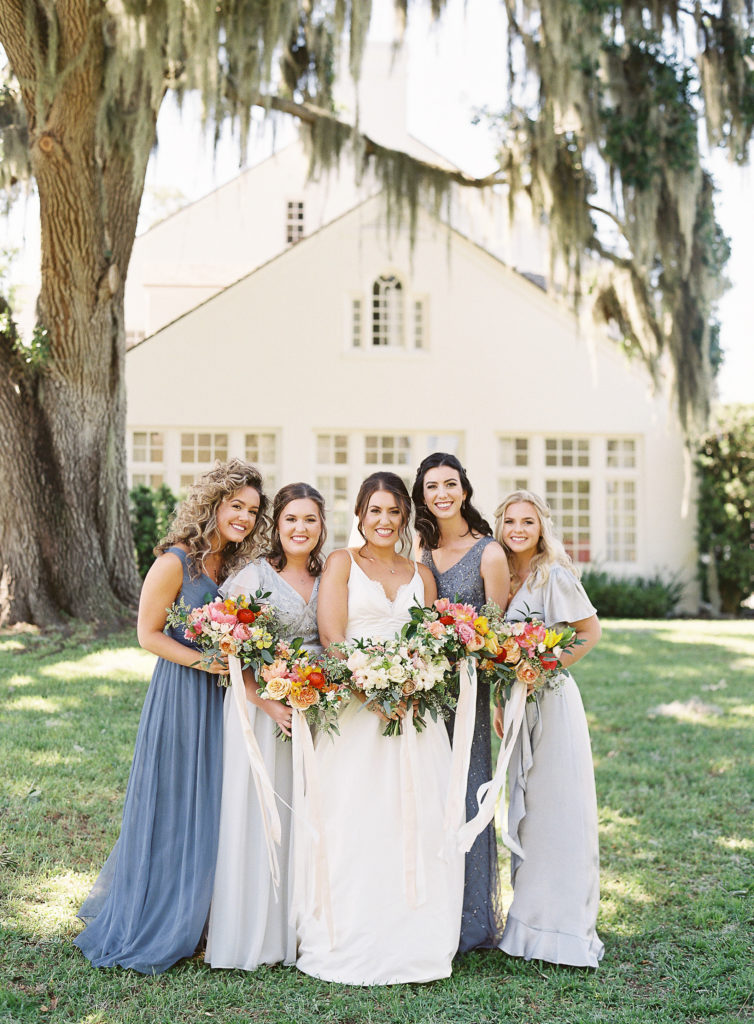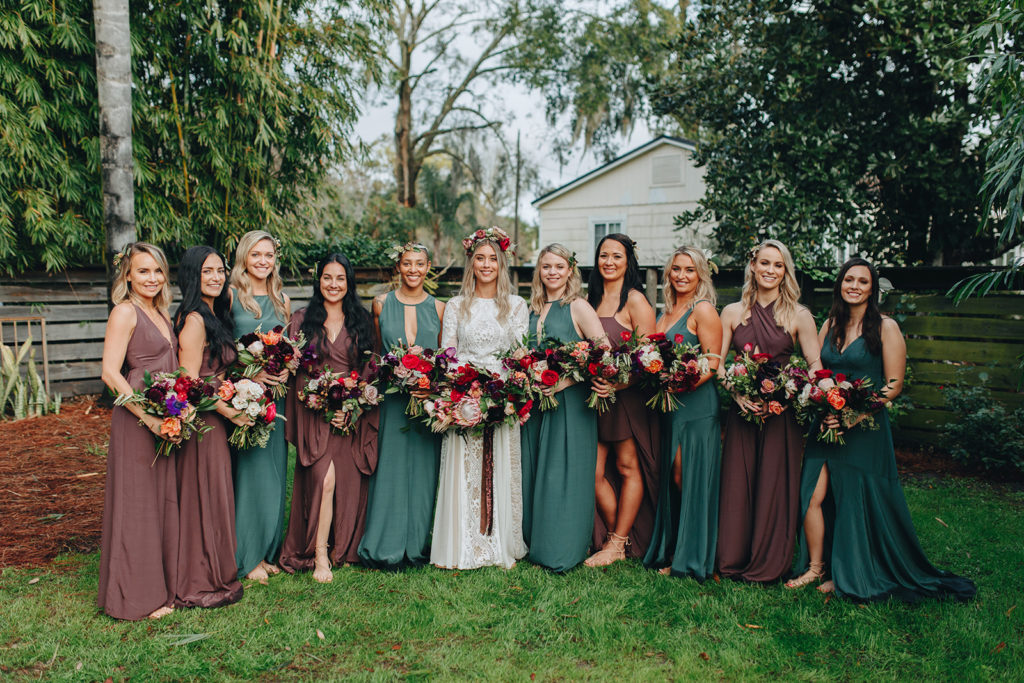 4. Color! We saw tons of bright, bold colors this year and we are definitely hoping to keep that train rolling into 2020.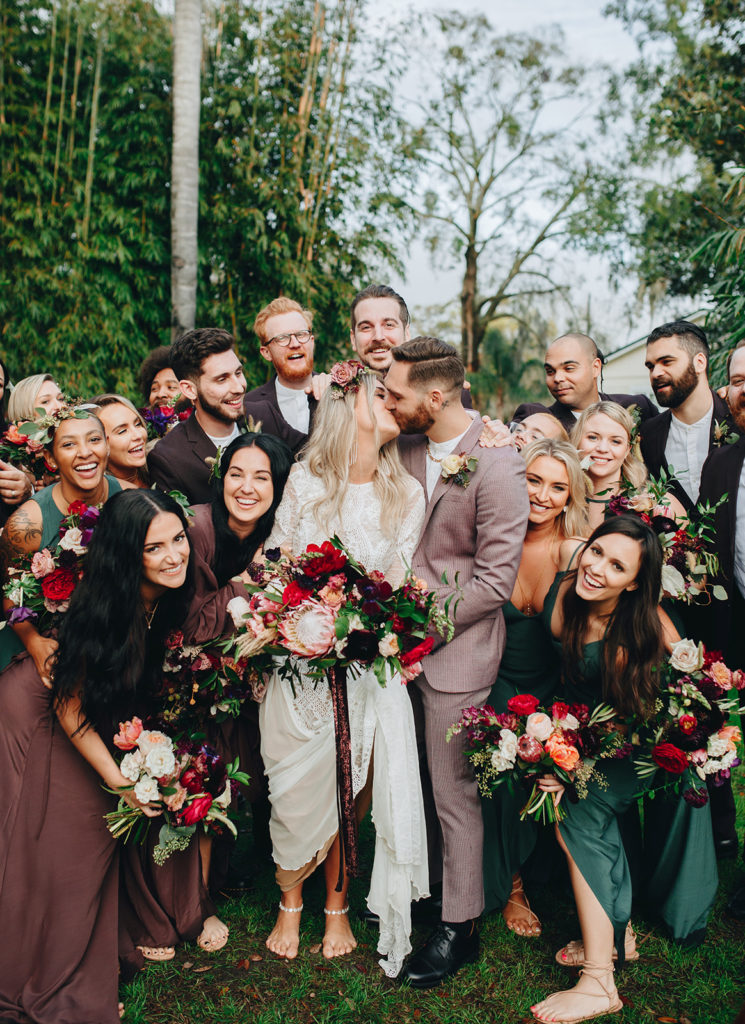 5. Fun patterns/textures: We saw lots of brides embracing the all funky patterns and textured goodness out there, and we are not complaining one bit! We love working with bold linens and using patterns to take our designs to the next level.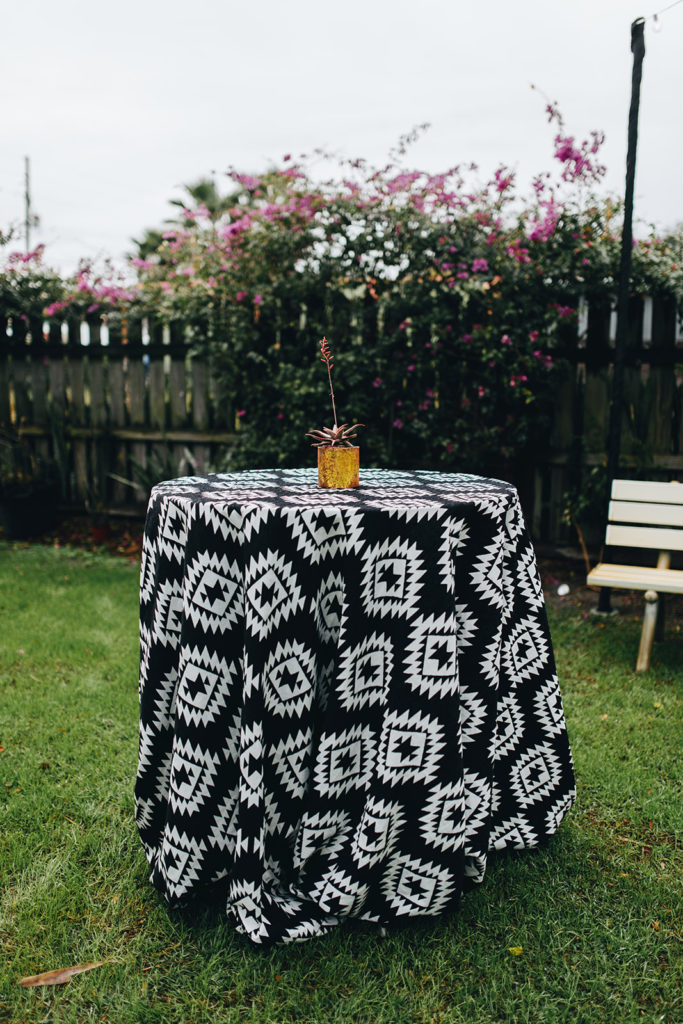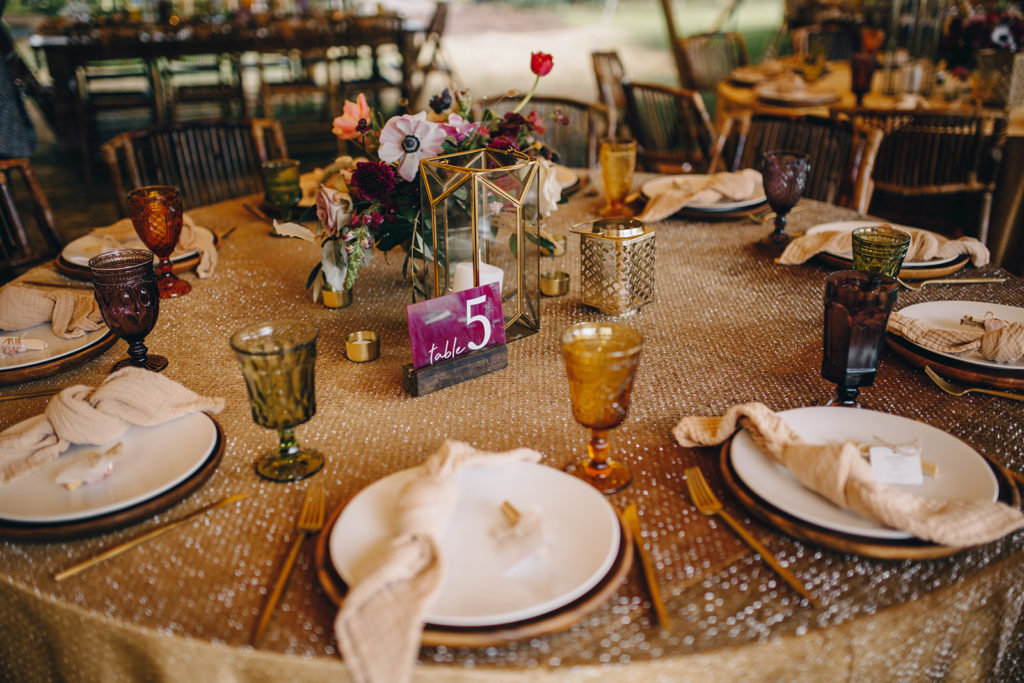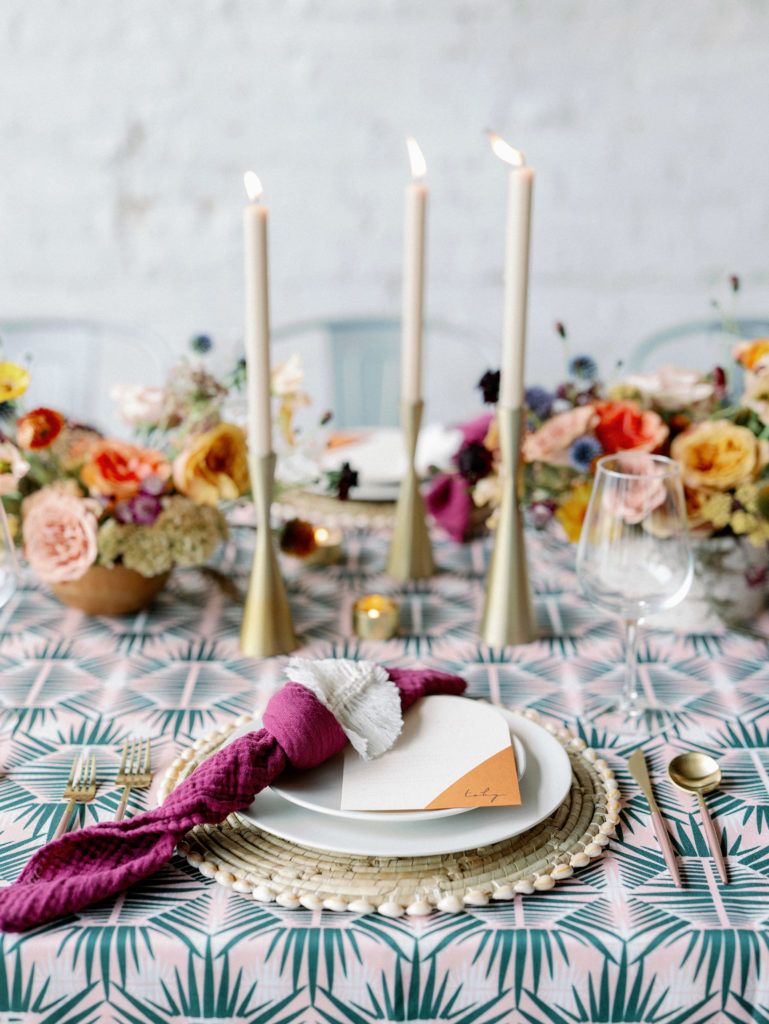 7. Personalization: Personalizing your wedding is a trend we hope never fades! We believe that your wedding should reflect your style, personality, and story as a couple. There are so many ways to convey this throughout your design, and it would be our pleasure to help you do that!