Around here, we're lucky enough to get to celebrate with flowers every day, not just on Valentine's Day! Flowers are truly an incredible thing. They can make a statement, show someone how much you love them, make you feel beautiful, or even just brighten up a room. We absolutely love that they are a part of our every day lives and that we get to hand craft them into different creations for our clients on their most special day! Today we thought it would be fun to share some facts about flowers + Valentine's Day, but with a fun AE twist. We hope you enjoy!
Fun Facts:
1. The most popular flower on Valentine's Day is the long stem red rose.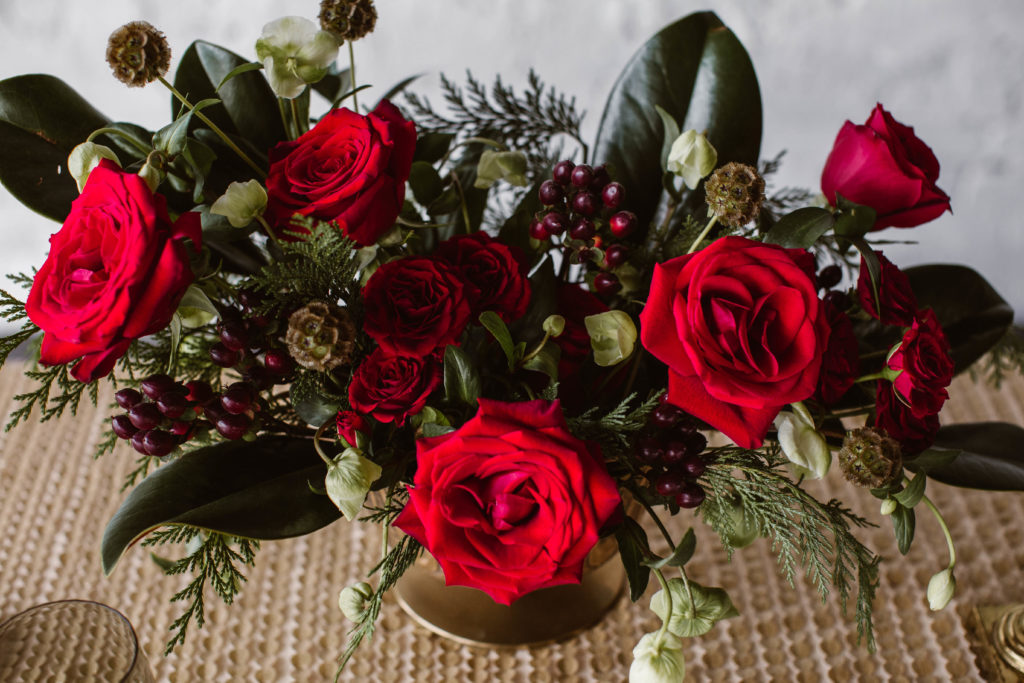 2. Over here at AE, the Distant Drum is our absolute favorite!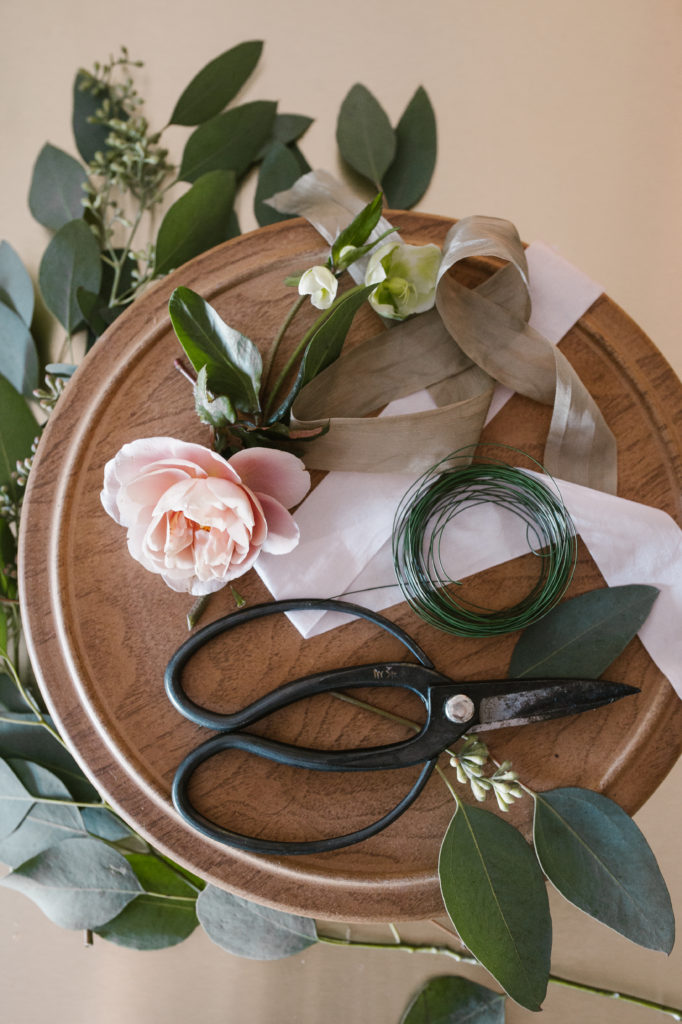 3. It's estimated that 250 million roses will be given on Valentine's Day.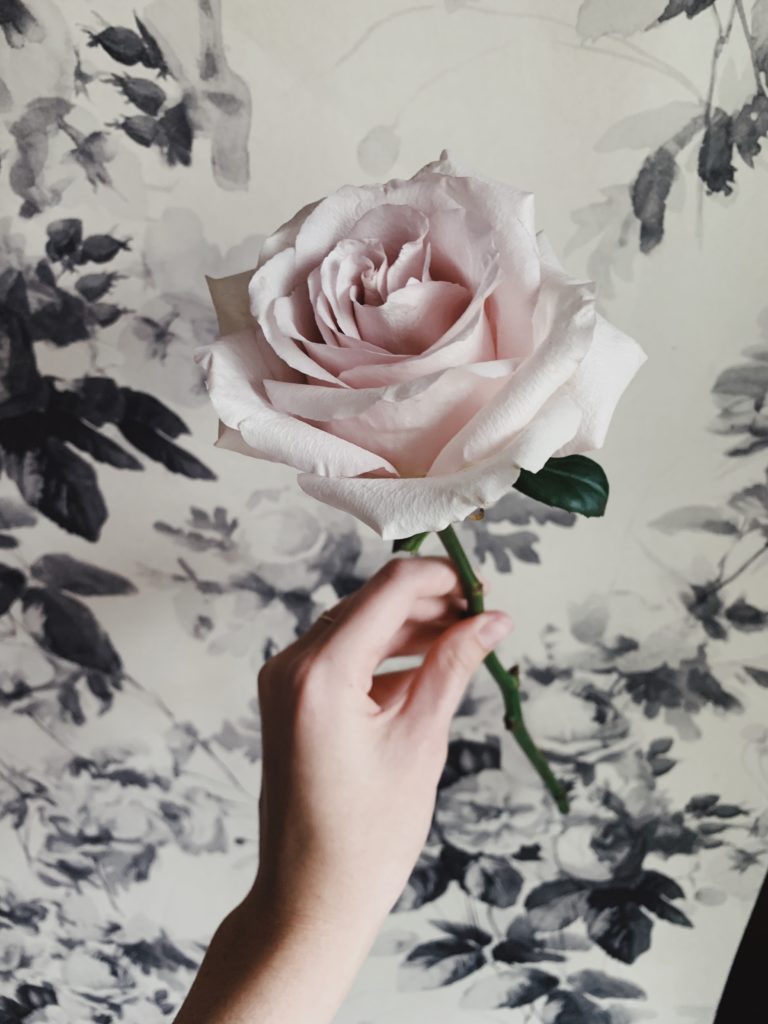 4. On average, our AE couples typically have 2,500 stems on their wedding day.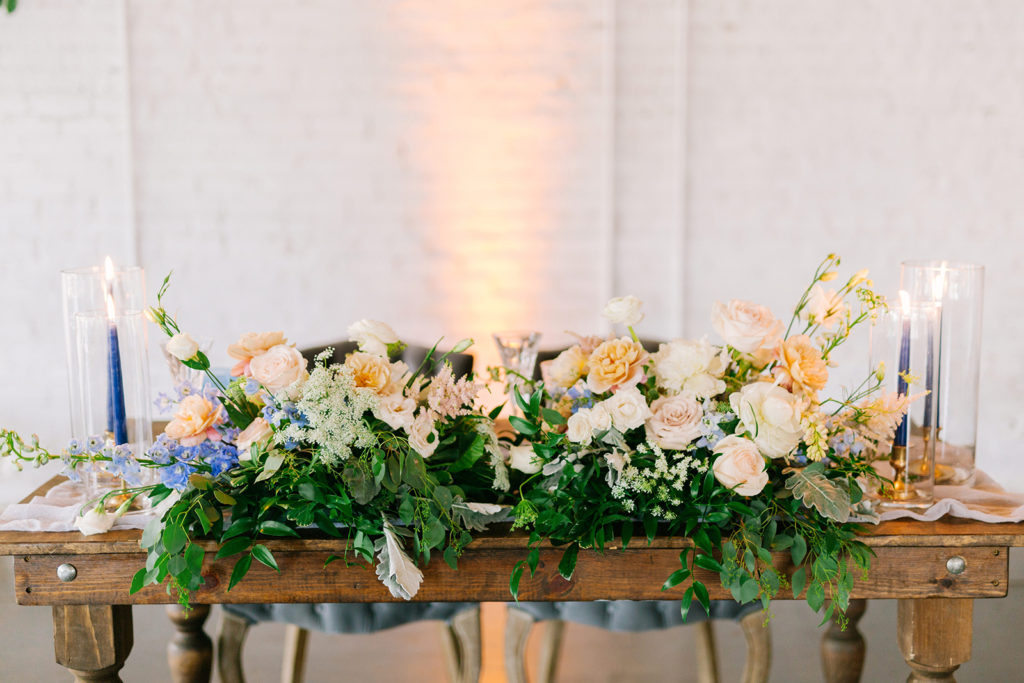 5. Pink and red are the colors famously associated with love… last year the most popular colors that our clients chose to celebrate their love with were white & blush or burgundy & marigold!
6. The day of love falls in February, but for us our most popular spring month for weddings is March. Luckily for us, we get to celebrate love every month in our industry!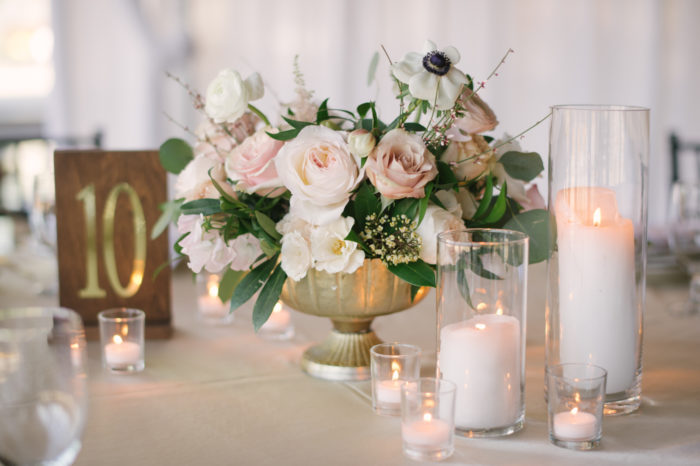 Whether it's a bouquet of roses on Valentine's Day from your significant other or a bouquet on your wedding day, we love how sentimental a bunch of blooms can be. We hope you enjoyed hearing a little bit more about how important flowers are to us around here!