We're so excited to introduce you to our new Fall interns! Samantha, Amberlee + Megan have joined our team for the fall semester, and we could not be more thrilled to have them as a part of our crew! They have been so helpful in both day to day tasks and big projects. We love getting to give them the opportunity to learn more about the wedding industry and give them an inside look into what really goes into the planning process. Having them around has been such a blessing to our team and we have had a blast getting to know them. We have big things planned this semester, and they'll be with us for every step of the way! You'll probably see them at events or over on our Instagram, so keep reading to learn more about why we love them so much!
SAMANTHA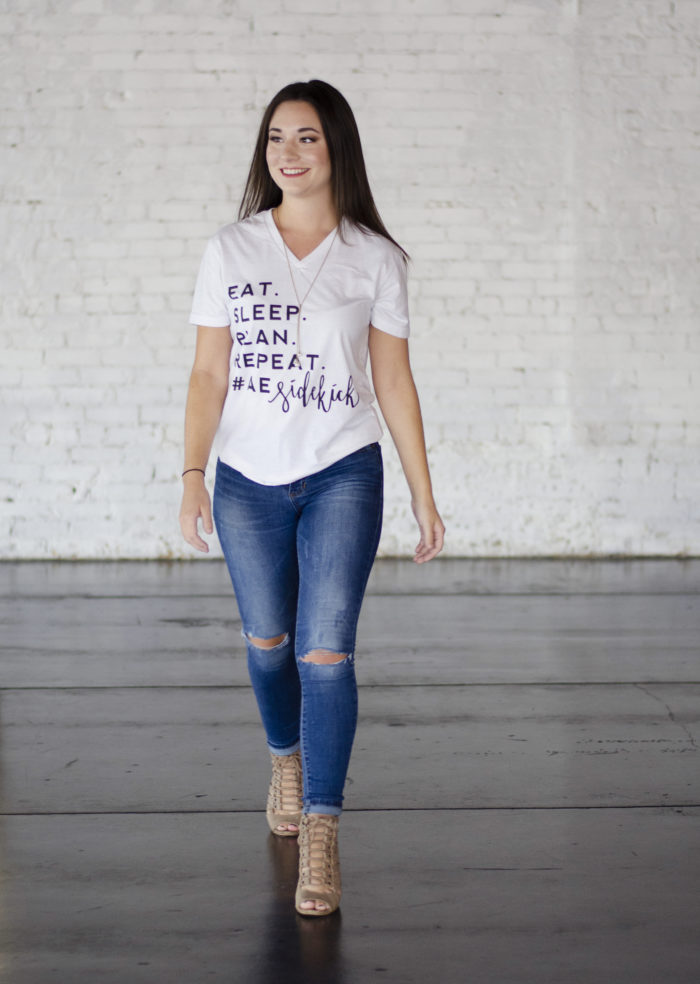 Samantha is currently a senior at Florida Southern and she is actually graduating a semester early this December! She is double-majoring in Advertising/Public Relations and Broadcast, Print, & Online Media. She grew up in a small town in Central Wisconsin and moved down to Florida to attend college at FSC. Her mom has 10 siblings (wowza!), so she comes from a huge family and loves that she has family members just about everywhere – all the way from San Fransisco to Washington D.C.! She is a major dog lover, and actually adopted a puppy from the SPCA last fall who she absolutely adores! This past summer she got to travel to Costa Rica and had a blast exploring the Poás volcano, hiking in Manuel Antonio National Park, and zip-lining through the jungle. Sign us up, that sounds like a dream! Samantha is so helpful to our team and is always a delight to be around, we love having her as one of our Sidekicks!
AMBERLEE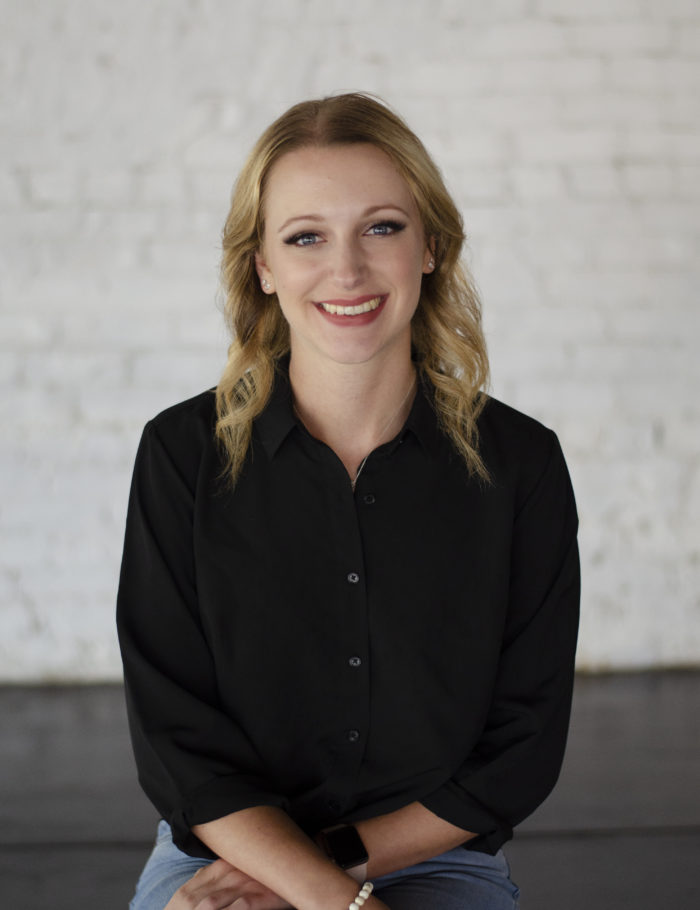 Next up, meet Amberlee! She was born and raised in New York and is currently a senior Southeastern University studying Marketing. She is a big-time coffee lover and gave us the inside scoop that no matter what place she goes to she always orders the exact same thing. That is some loyalty right there! She has always loved weddings and even has her own wedding planned out for whenever the day comes in the future, so she clearly picked the right place to work! She also enjoys photography and loves taking pictures and doing photoshoots in her free time. Working with Amberlee is such a joy and her creativity flourishes in this environment, we're so excited to see where this leads her!
MEGAN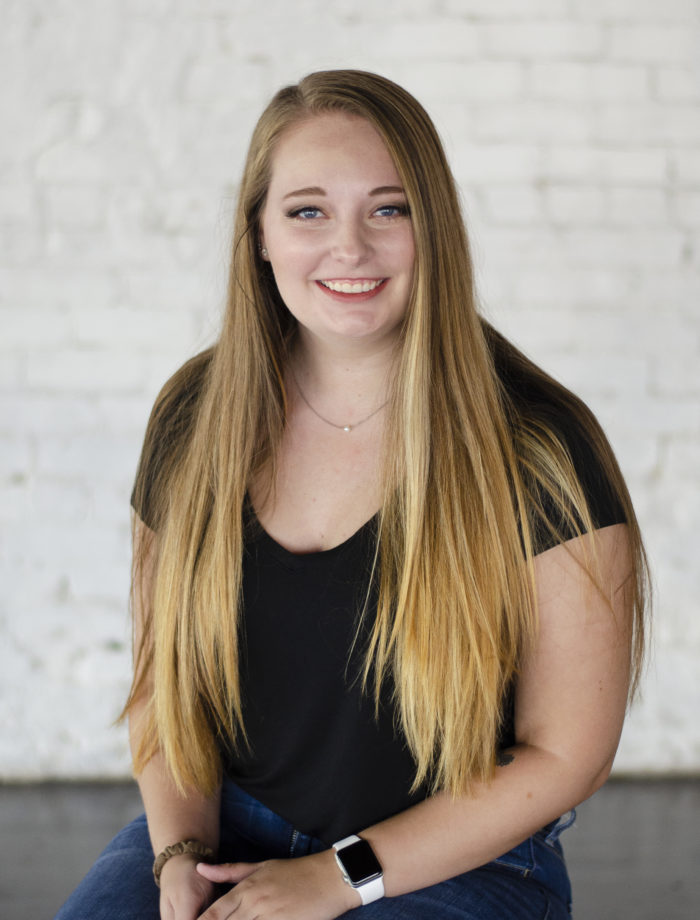 And last but not least, meet Megan! Her family is originally from Georgia, but they moved to Bradenton and then she found Florida Southern College and fell in love with the campus. She is a senior at FSC and is majoring in Interpersonal and Organizational Communication. She is a huge Marvel fan and loves superheroes, her favorite is the Hulk, and her favorite spot in Lakeland is Gelati Joes! Her ultimate career goal is to be a corporate event planner, so clearly she is in the right spot! We love having Megan's joyful and helpful spirit around to keep our office lively and fun!