Well folks, I woke up to a belated Christmas present this morning. We are delighted to be featured on Every Last Detail today with some of my absolute favorite vendors, and to finally get to show you these stunning pictures of Starlit Supper from Best Photography! Asha, from Bright Frame Films, also captured a gorgeous video of the evening which you'll want to check out on the feature.
Starlit Supper has grown to be one of my favorite days of the year both professionally and creatively. The inspiration-shoot-turned-dinner-party concept is something that Lauren and Megan brought to me three years ago, and each year we put together a team of incredible vendors to make it happen. I couldn't be more excited to share this with you!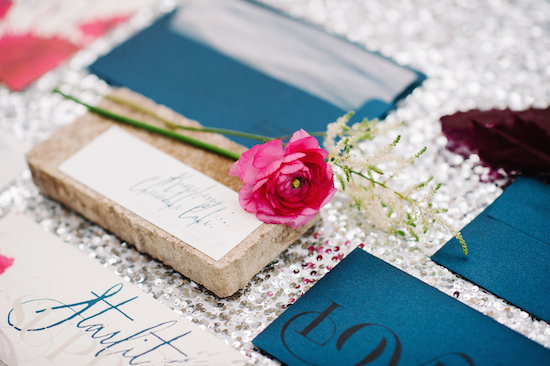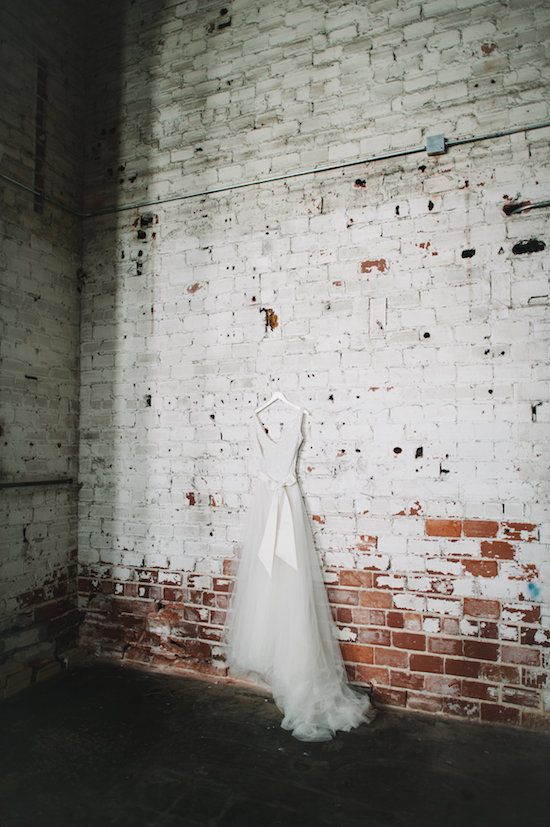 Fun fact- Starlit Supper always occurs the night before Pantone announces their annual "color of the year." I'm not quite sure how we've managed to do it- but we've somehow been fortunate enough to design an event around that color before we even know what it is! With "Marsala" being the 2015's color, I cannot wait to see all of the inspiration the color will bring to the wedding industry this year.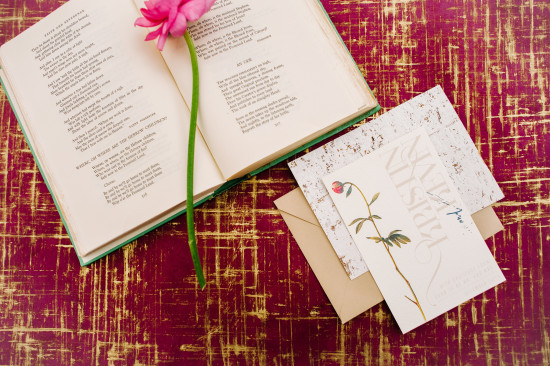 I could honestly go on for hours about this evening. Every time I turned around that night, there was another seemingly magical moment happening. The vendors blew me away with their ideas and contributions. I think we were all inspired by the venue, and you can read all about the details from me on theELD.com today!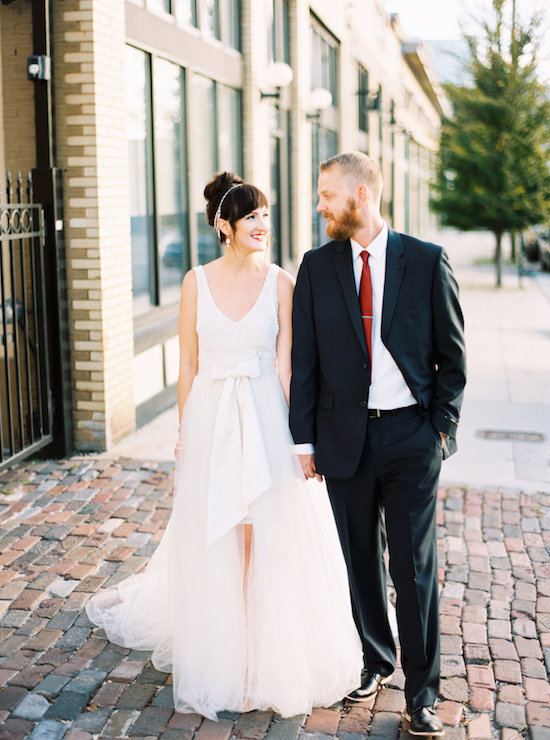 I owe a quick shout out to our #starlitcouple, Kristin & Kevin! They were so much fun to work with- and can I get an "amen" on how perfect they were!?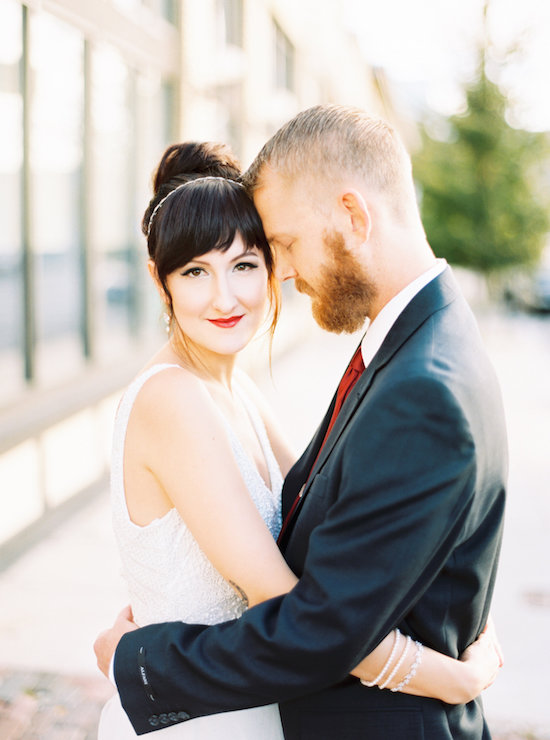 I simply can't resist posting a few more images myself- so I thought I'd share a few little fun moments that you won't find on ELD. I loved how this tulle "skirt" curtain turned out! It was the most playful nod to the inspiration that evening, and also kept our guests curious during cocktail hour.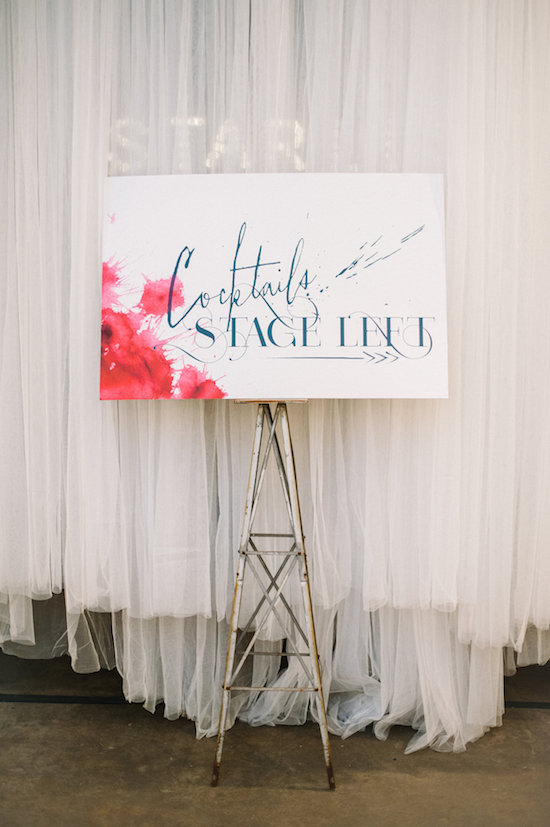 And I love Siuleth's sign she made for the bathroom!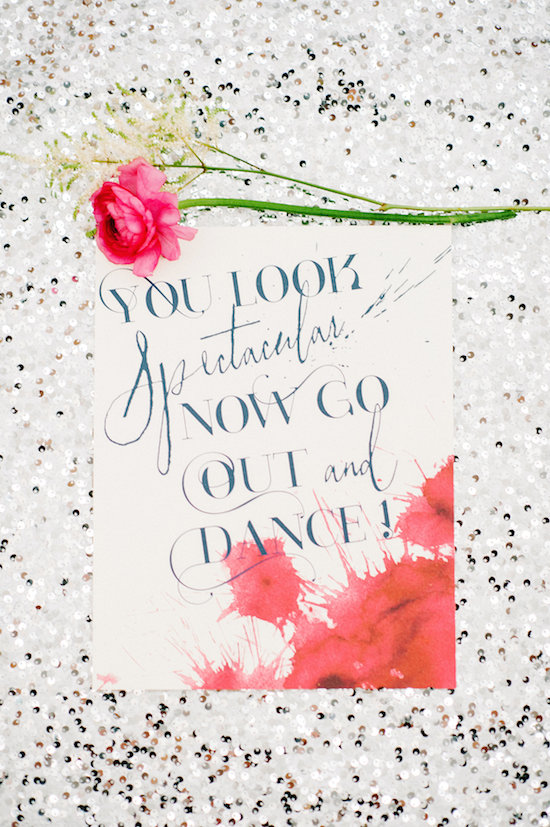 The magnetic menus were one of my favorite details of the night- and I loved how the magnet mimicked the exposed brick of the theatre.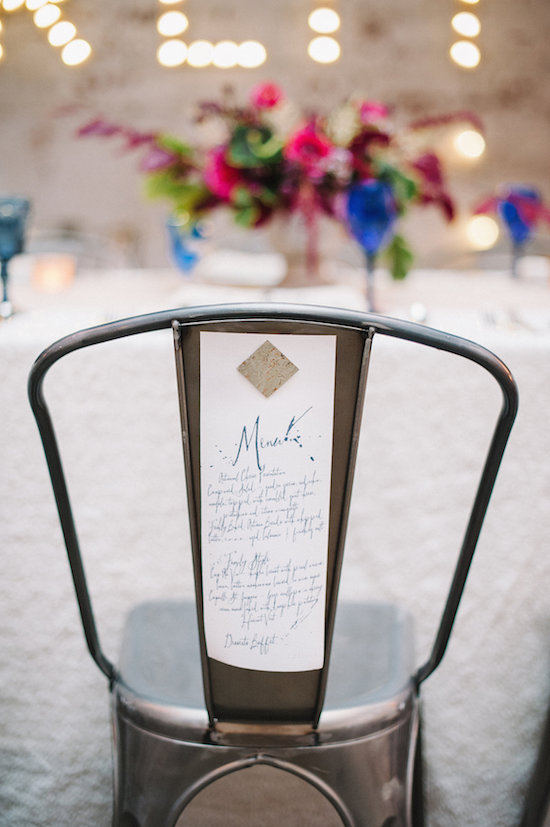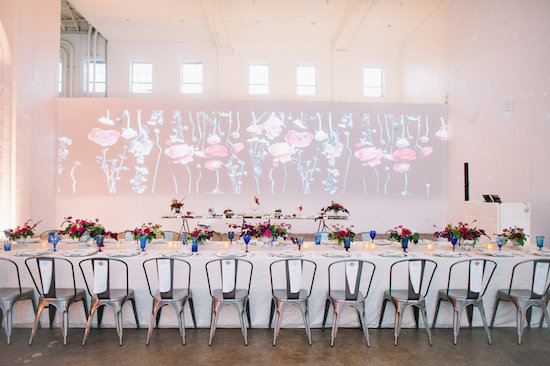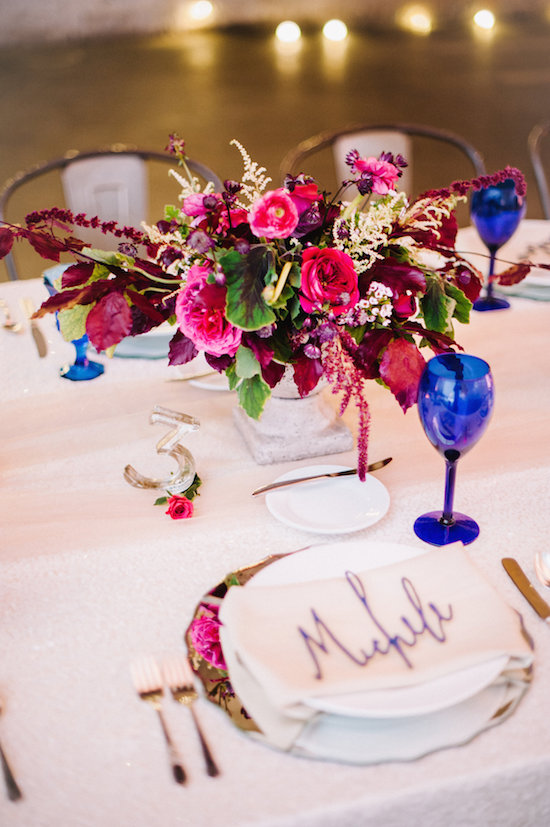 This was our first year moving indoors for the event, and DJ Jacob Towe took our breath away with the incredible projections he magically danced upon the walls.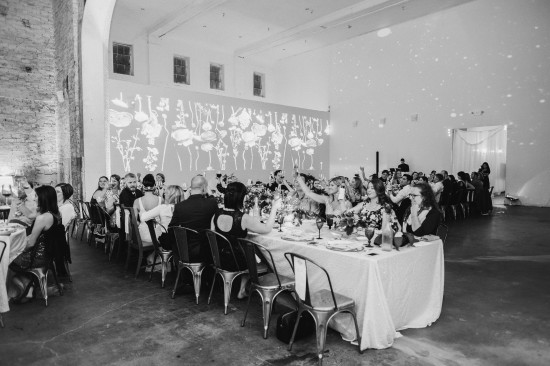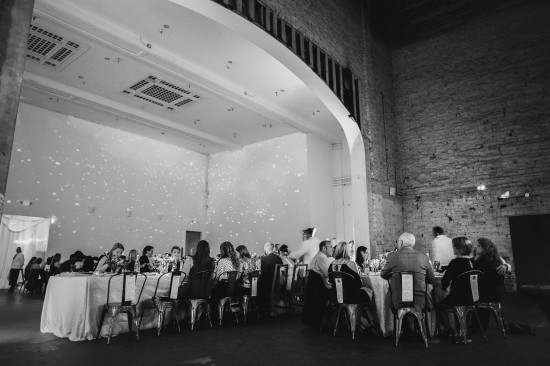 Oh! And Wish Vintage's marbled lamps combined with their Elio stools- such a subtle, but perfect nod to the dining area!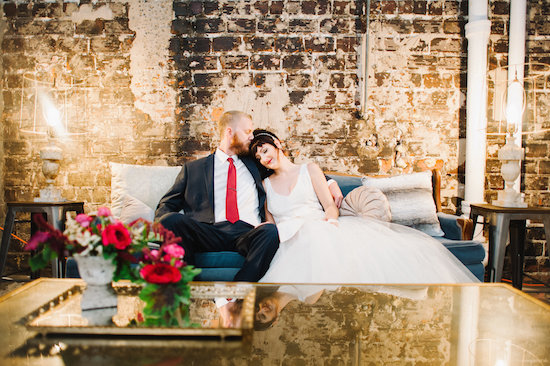 I've been hinting on IG for a while about a big change coming to Ashton Events in 2015. I'll expound on it more soon, but a keen eye can quickly pick up on it with this feature. For now, enjoy these amazing images from Best Photography (thank you Josh & Rachel!), and make sure you check out the complete feature on ELD!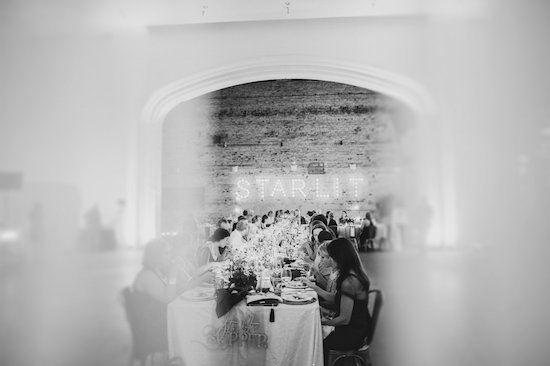 Photographer: Best Photography/ Planning, Design & Floral collaboration: Ashton Events/ Floral Collaboration: Flowerly Studio/ Catering: Puff 'n Stuff/ Reception Venue: Rialto Theatre/ Invitations & Stationery: Eleven Note/Cake Baker: Hands on Sweets/ Vintage Flatware & Glasses: Dishie Rentals/ Lounge Furniture: Wish Vintage Rentals/ Videography: Bright Frame Films/ Linens: Kate Ryan Linens/ Bride's Dress: Malindy Elene/ Photobooth:Banter Booth/ Entertainment & Lighting: DJ Jacob/ Hair & Makeup: Collective Creations/ Tables & Chargers:Signature Event Rentals/ Chairs & Bar: AFR/ Lasercut escort names & Starlit Supper photo booth prop:Host and Toast Studio