We've been chomping at the bit to reveal our new logo to you all and we couldn't be more excited because the day is finally here! We've slowly submerged ourselves into the floral world over the years and we are thrilled to finally have floral design as a pillar of our brand. Here at AE, we are a full service planning, design, and florals company and we couldn't be more thrilled to finally catch our brand up to what we wholeheartedly enjoy offering to our clients.
Designing florals is one of our absolute favorite parts of the job. It's such a treat getting to create unique arrangements for each of our special brides and bringing each of their individual personalities and wedding day dreams to life!
So without further adieu… here's our brand new logo!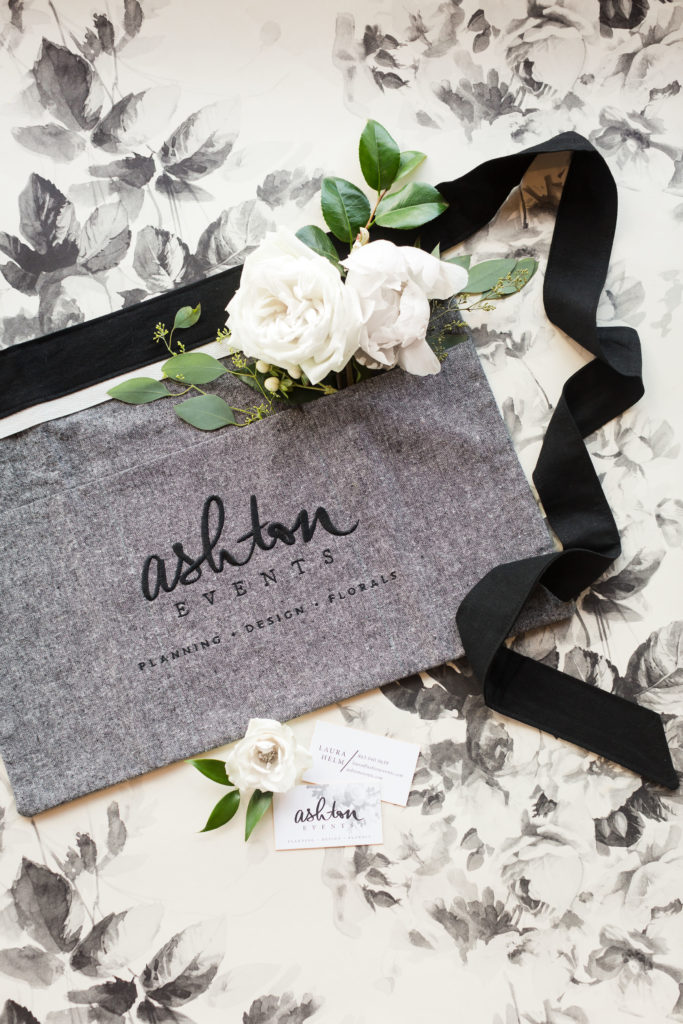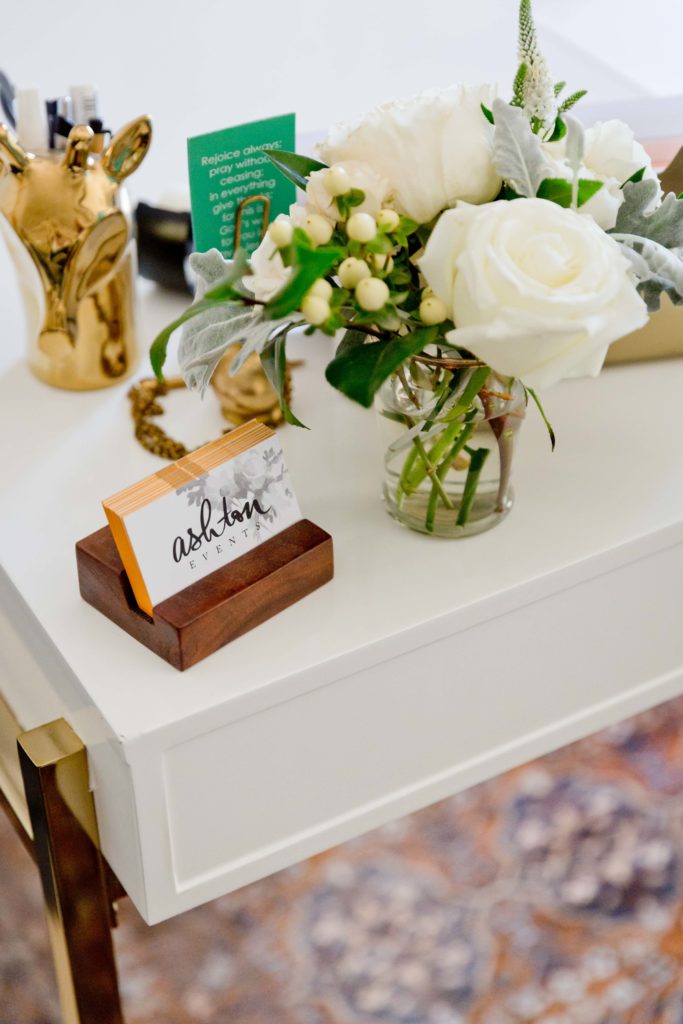 We are so excited to have you all along for this crazy ride and we couldn't be more thankful for the love and support of all of our friends, family, AE team, and past brides! We couldn't have made this dream come to life without each and every one of you.
Stay tuned for next Tuesday, when we'll be launching our brand new website! We can't wait to show you what we've been cooking up over here!
Xoxo,
The AE team