We absolutely love using ribbons in bouquets and think they are such a great way to take your bouquets to the next level and make them unforgettable. Ribbons add a super romantic touch and are sure to leave a lasting impression. It may seem like a minor detail, but it's amazing how much of a difference one little extra element can make!
We love that no matter what your style is, ribbons can look incredible on any arrangement, whether it be more bohemian or more classic and traditional. We hope this helps give you some clarity on what you're looking for when it comes time to pick out your florals!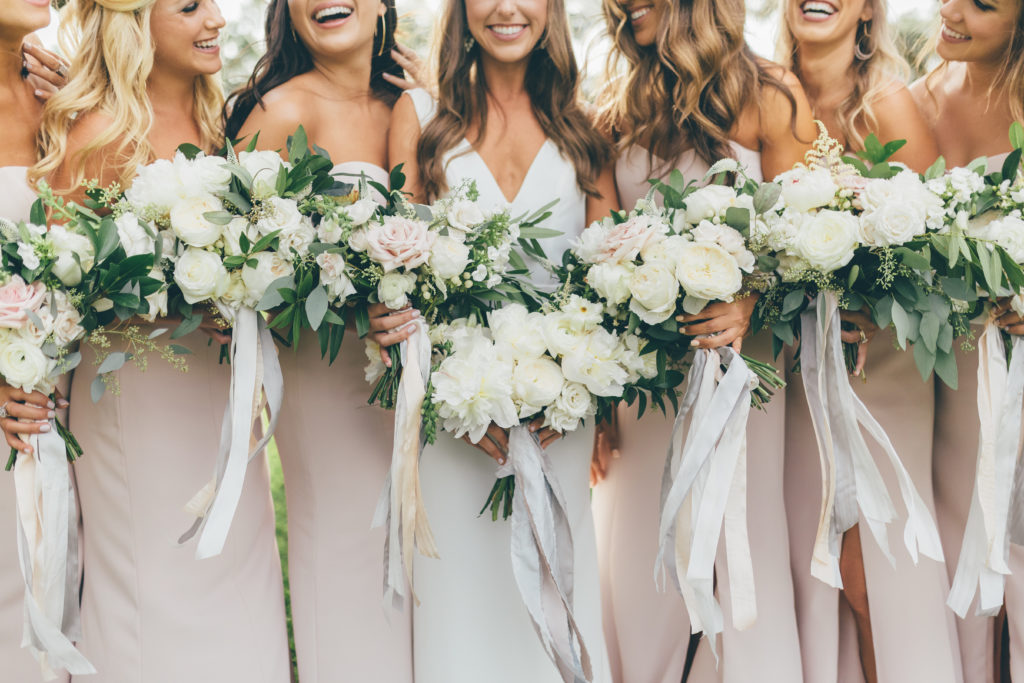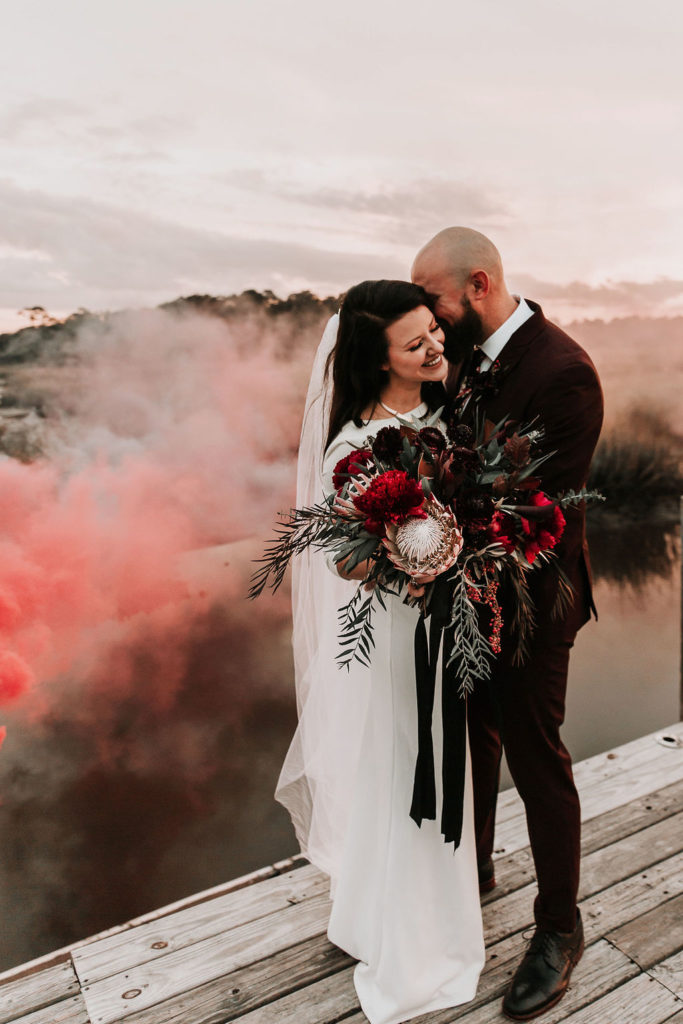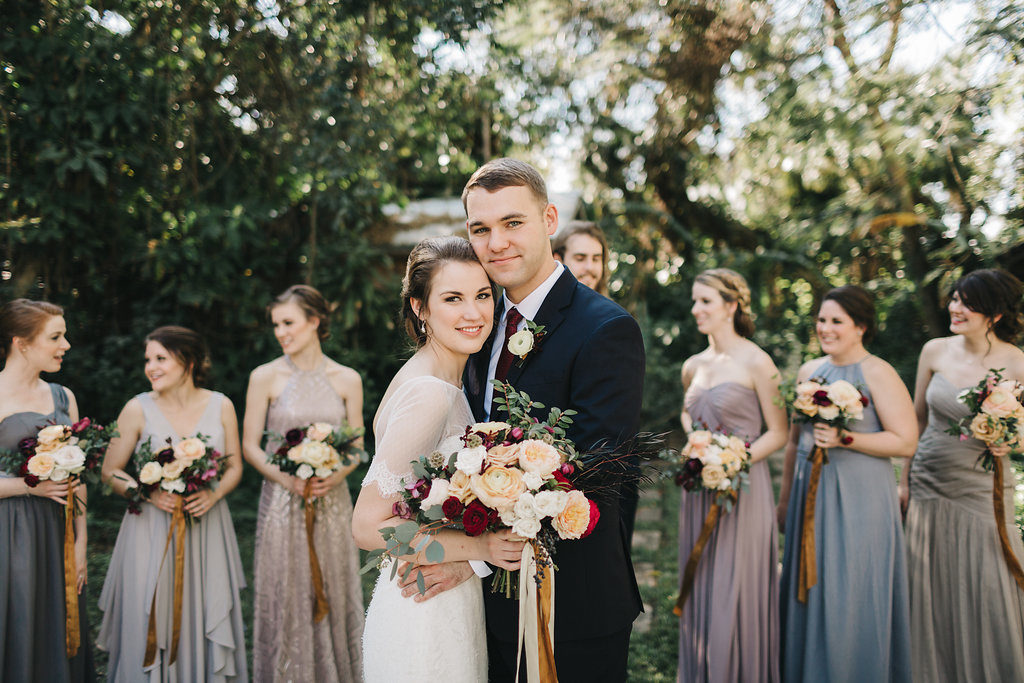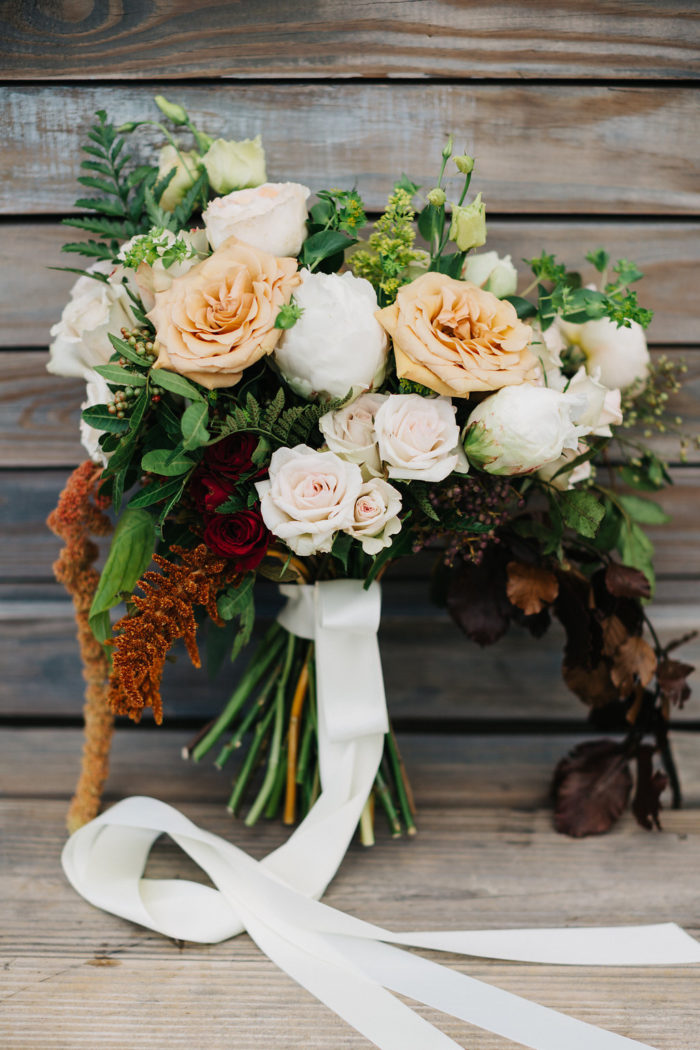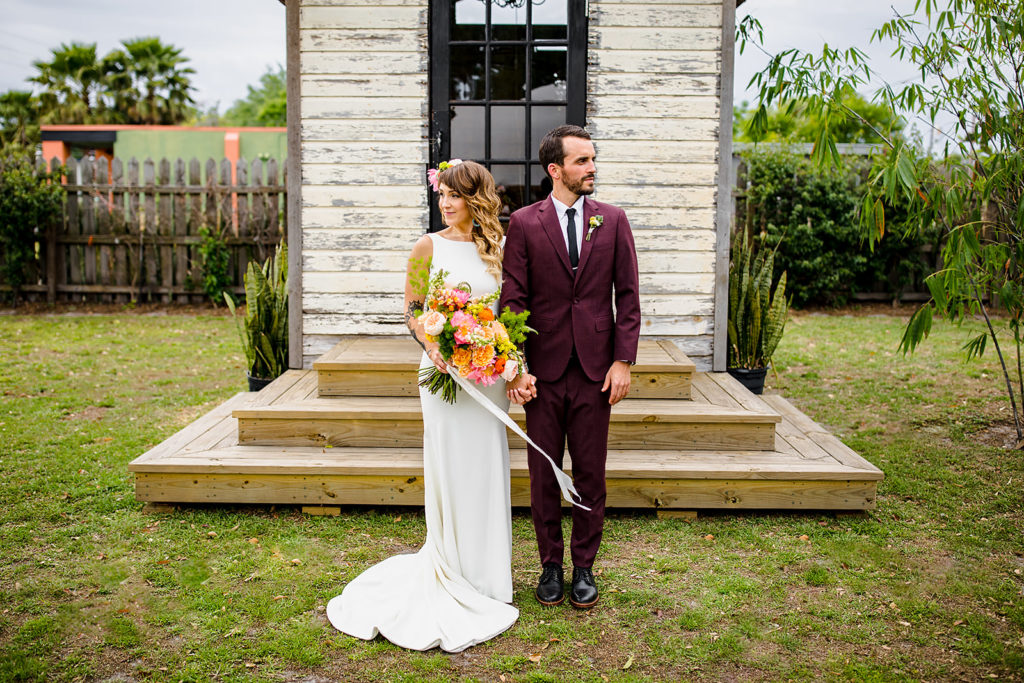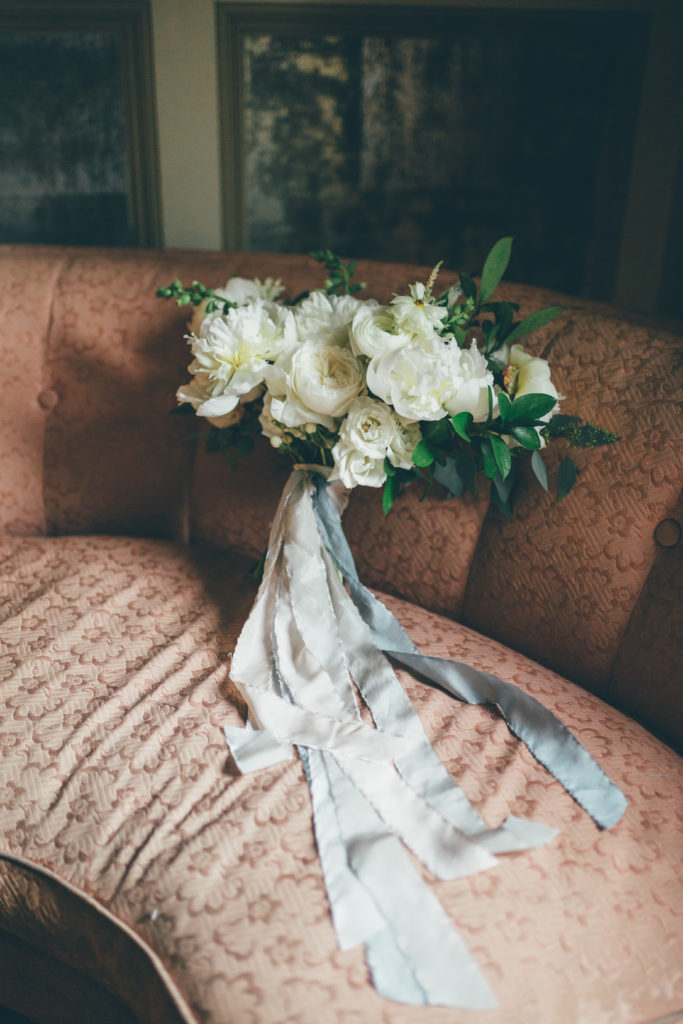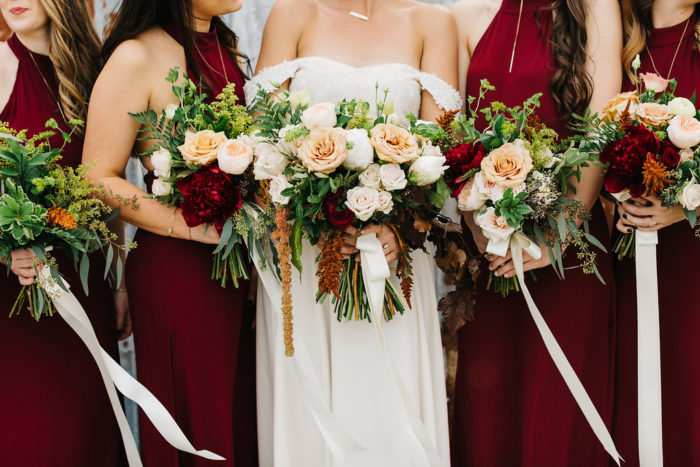 We love helping our brides decide what elements they want to incorporate into their day and creating a unique and special bouquet that perfectly represents their style.
We hope this was helpful in showing you all a way to make your bouquet pop with one simple ingredient!