We are so excited to announce that our AE team is growing! With a full deck of clients for next year, we're delighted to be fulfilling several roles for our team.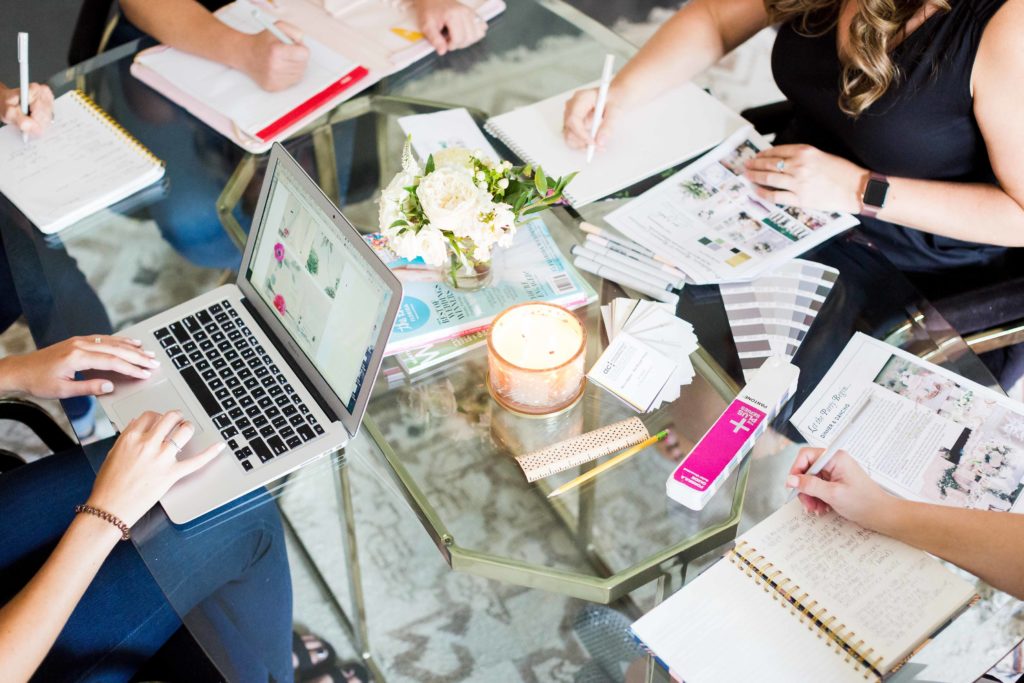 LEAD ASSISTANT:
If you love a creative environment but are better at managing the black-and-white logistics, we would love to chat. We're looking for a dynamo manager of tasks and details. This would be a full-time position!
We are hiring and looking for a full time Lead Assistant for our growing and busy studio in Lakeland, Florida. Applicants should have event and business experience. This position will be hired specifically to handle the administrative end for the Ashton Events team as well as being fully engaged in executing both small and large events. This is a fun environment that makes some serious event magic happen! Sound like your dream job? Email your cover letter and resume to hiring@ashtonevents.com for more details. In your cover letter, we'd love to hear your top five reasons for wanting to be on our team.
QUALIFICATIONS:
Bachelor's degree preferred

Thrives in fast-paced, high-stress environments 

Full-time + event weekend hours

Organized & detail-oriented

Calendar management experience

Passionate about design

Strong writing and communication skills

Fluent in Adobe Creative Suite preferred

Fluent in Microsoft Office preferred

Familiar with WordPress

Decisive & a problem solver

Innovative & resourceful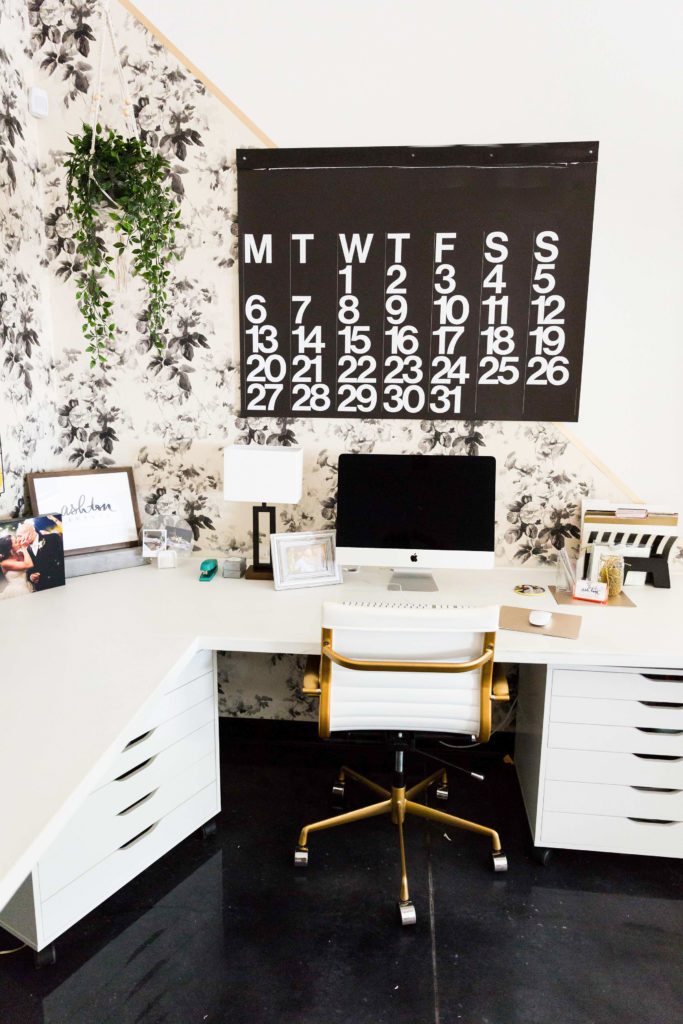 INTERNS: 
We are looking for a team of sidekicks to help the Ashton Events staff in the spring of 2020. We're searching for dynamic, motivated individuals eager to get hands-on experience in the creative event industry. Whether your interest is in event management, design, florals or just dabbling in a mix of creative jobs, our semester-long internship program is designed to give you a wealth of knowledge and opportunities! We promise informative field-trips, hands-on projects and a detailed curriculum. Possible opportunity to extend internship and/or employment within the company. Please note that you must be available to work out of our downtown Lakeland office.
QUALIFICATIONS:
cheerful & upbeat

organized & detail-oriented

passionate about design and/or event industry

strong writing skills

fluent in Adobe Creative Suite

fluent in Microsoft Office

familiar with WordPress

decisive & a problem solver

innovative & resourceful

has a knack for crafting

available to work 8 hours/week in office as well as event days (mainly Saturdays)

has access to a Mac laptop
RESPONSIBILITIES:
Helping with general studio & office tasks (including some errands and studio maintenance)

Hands-on bimonthly projects with management-level mentorship

Bimonthly meetings with management

Event weekend experience

Answer phone calls in the office

Earn (2) college credit hours
To apply, create a Pinterest board of 15-20 pins that represent you as a person/your personality with captions on each picture that explain why you chose them (hint: not wedding pictures! We want to get to know YOU😊). Send a link to the board, (creativity & ingenuity is enthusiastically encouraged!) as well as a short resume, to laura@ashtonevents.com. We can't wait to hear from you!