Happy Wednesday, friends!
Within the wedding planning and preparation, we absolutely love crafting the bridal bouquet! It's an intricate piece whose blooms beautifully accentuate the bride on her special day. However, after the wedding festivities are over, many have no clue what to do with the floral piece.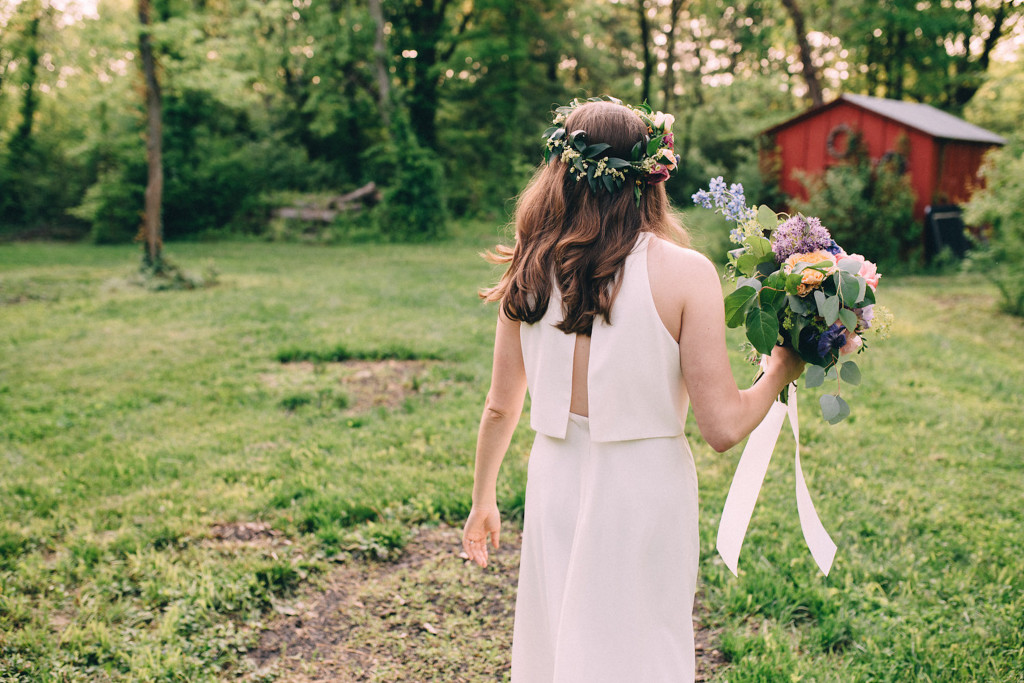 We are so excited to share with you that recently Ashton Events was featured on Honey Fund's blog! We loved getting to collaborate with them. This fun post gives insider tips on some of the best ways for a bride to preserve or recycle her bouquet.
Some featured tips include:
Dry it out! A great way to maintain the bouquet is by hanging the flowers upside down. This makes the blooms dry out in a natural way and allows for the bride to arrange it around the house as a table centerpiece or perhaps mounted gently onto a wall as a memento from the day you said "I do."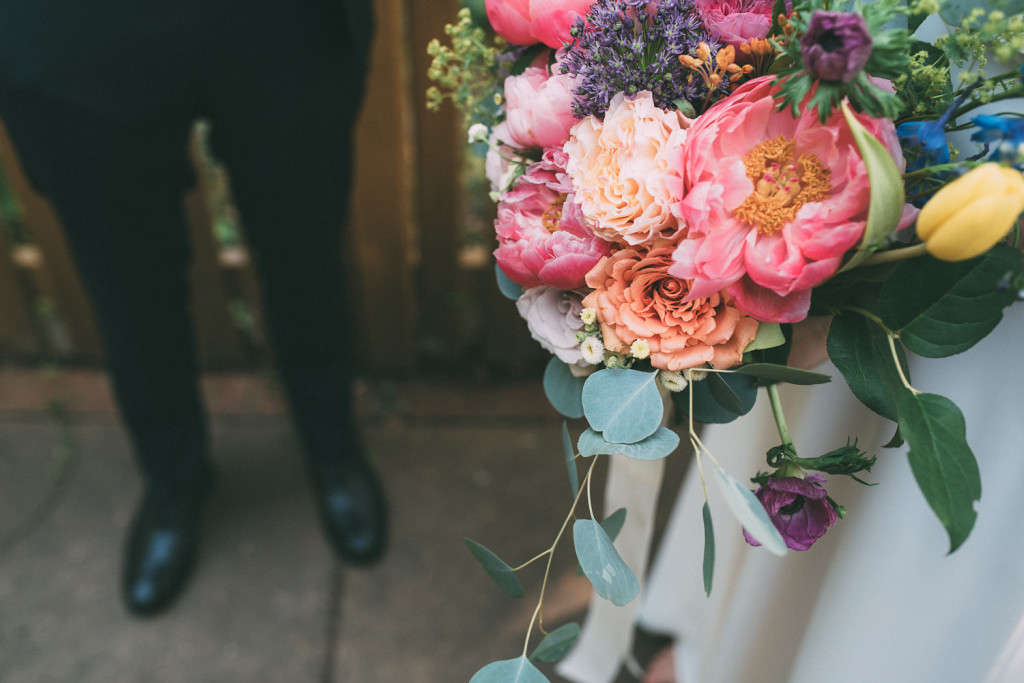 Dedicate it! This is an amazing opportunity to honor a beloved family member or friend who has made a significant impact in your life. Pull them aside and dedicate the floral arrangement to them personally. This thoughtful gesture is a great way to give back.
To read the rest of the tips, click here to head over to the blog post!