ABOUT
Laura & the Ashton Events Team
Laura Ashton Helm
Owner | Lead Designer
It's interesting to look back at our lives and see how we arrived in an opportunity, isn't it? Truthfully, I was never the girl who dreamt about her big day and I didn't start Ashton Events after planning my own wedding– I created it because I love celebrations. I believe in the blessing and significance of two souls getting to meet and unite; I believe in the value of marriage. I believe that the anticipation of a wedding does not come from pomp and circumstance, but rather the joy of two lives committing to each other.
Grace, trust and transparency speak to my core — and are the heartbeat of Ashton Events.  Community and family are of the utmost importance to me. Chasing around my niece and nephews, soaking up time with friends, cheering for the Colts, watching tennis, exploring new cities and discovering little restaurants make up some of my favorite moments. Experiencing life together, in both authenticity and faith, colors the most beautiful stories. I am honored to have helped tell so many.
Your wedding is only the start of your journey. I am delighted to let you focus on the significance of it while my team and I take care of the rest. I look forward to getting to know you and celebrating with you.
Grace, trust and transparency speak to our core —
and are the heartbeat of Ashton Events.
I am a Lakeland native, born and raised. And I am proud to get to serve the community through Ashton Events in ways I never have before. It is very exciting to see such cool things happen in what was once a sleepy little town!!
I consider myself a high-functioning creative. I enjoy crafting, decorating my home, painting, and all around making things but absolutely thrive on order and organization of the smallest details. Completing tasks and checking boxes makes my world go round. My type-A personality cannot be stifled by my overflow of creativity.
Simply put, I LOVE celebrating. Even the most mediocre event, milestone or happening deserves a celebration in my book and I really love to make people feel special! I come by it honestly- my mother was known to have as many as 8 Christmas trees up during the holidays or a full on fiesta complete with sombreros for family taco night.
My husband is my favorite person and I truly love spending our free time together. Usually we can be found on the water, camping, traveling, or at a concert. As of late we've been spending a little more time at home with our yellow lab, Joker (who happens to be my second favorite), as we prepare to welcome our first baby, a little girl named Jolene.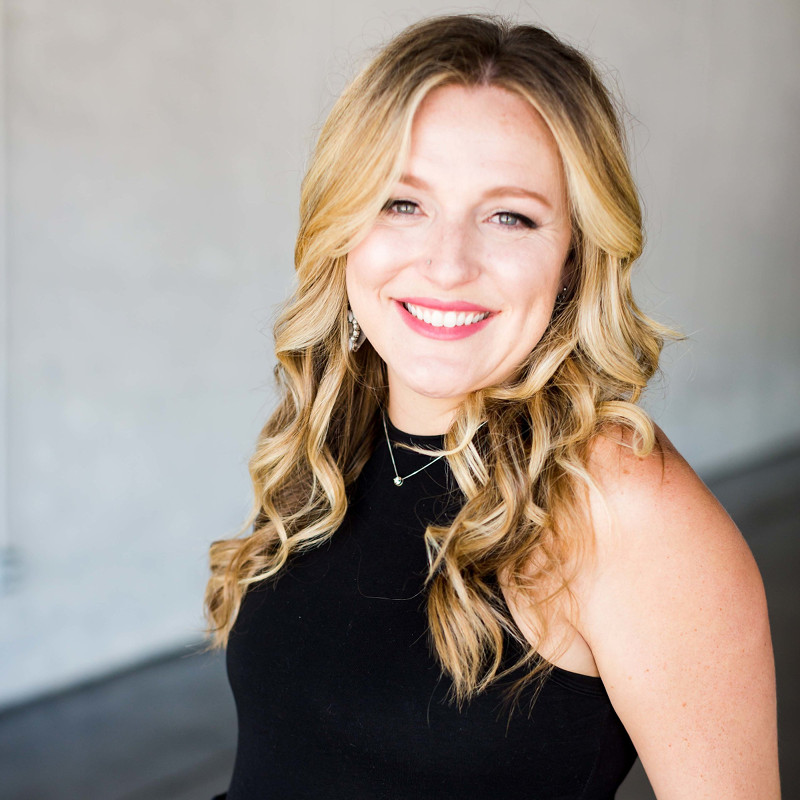 Shannon Webber
Finance Admin
I am a Florida native, born in the panhandle and raised in Central Florida. I have a love for organization and numbers, as well as being a part of the AE team. Although creative probably wouldn't be in my personality description, AE is a great place for me to work out logistics and numbers.
Bookkeeping, spreadsheets and budgets are all within my wheelhouse. I am a wife and mom of two amazing children. My husband and I are passionate about helping strengthen families, and have served in ministry together for years. We also own a little business that focuses on that mission, and we serve at our church as Family Care Directors.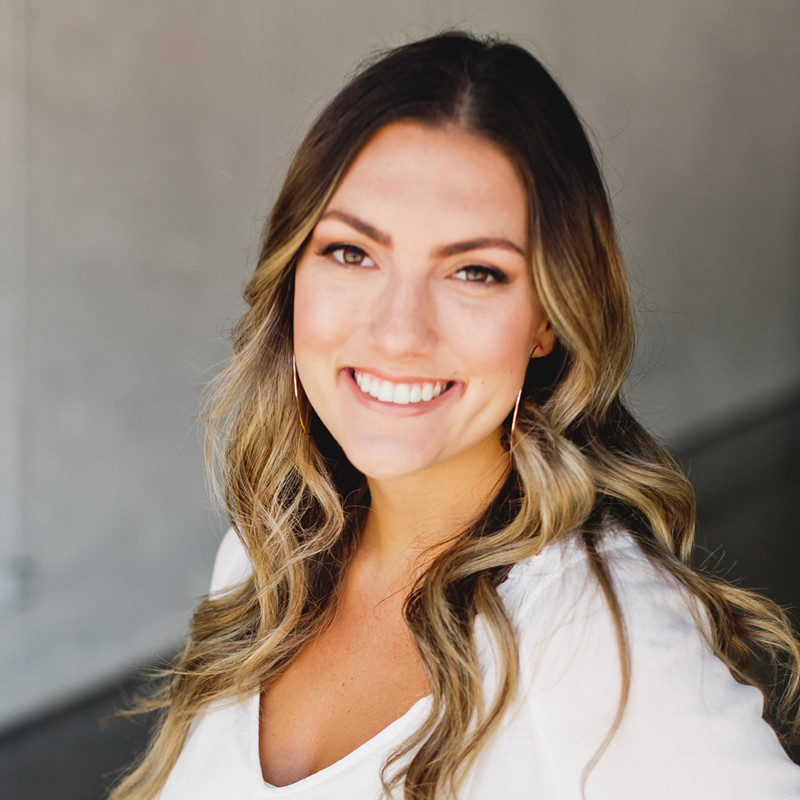 Abby Rice
Social Media Manager
I was born and raised in Lakeland and have always had a love for this sweet little town. Back when Ashton Events was getting started I was in high school and Laura gave me a part time job helping her out after school. I have always loved weddings ever since I was a little girl, so getting the chance to work for a wedding planner in high school was a dream come true. I never imagined it would turn into my career! In college I discovered a love for writing and especially storytelling.
After I graduated college and moved back to Lakeland I got the opportunity to join the AE team as the Social Media Manager and combine two of my greatest loves: storytelling and weddings! I feel incredibly blessed that I wake up every morning and am genuinely excited to go to work. My job is truly so special because I get to take all the pictures and details from people's special day and tell each of their unique stories through social media. When I'm not working, I typically spend my free time traveling as much as I can and looking for new experiences. I've always had the travel bug in me and love finding new places, good food, and great people.