Our Full Service Process
Planning, design and florals
Every client, personal aesthetic and story are different. Regardless of your style, o

ur cohesive, four-step approach gives us room to dream big, express true emotion, and tie all of the intentional details together. We're known for marrying the playful and the practical in design and crafting garden-inspired, natural blooms, into a harmonious day.
Understanding what makes you, YOU!
We give you homework and then meet for a consultation so we can dig deeper into your dynamic. Your personalities and memories will organically inform the style/design of your day. We'll then begin building a team of dynamic vendors that align with your priorities.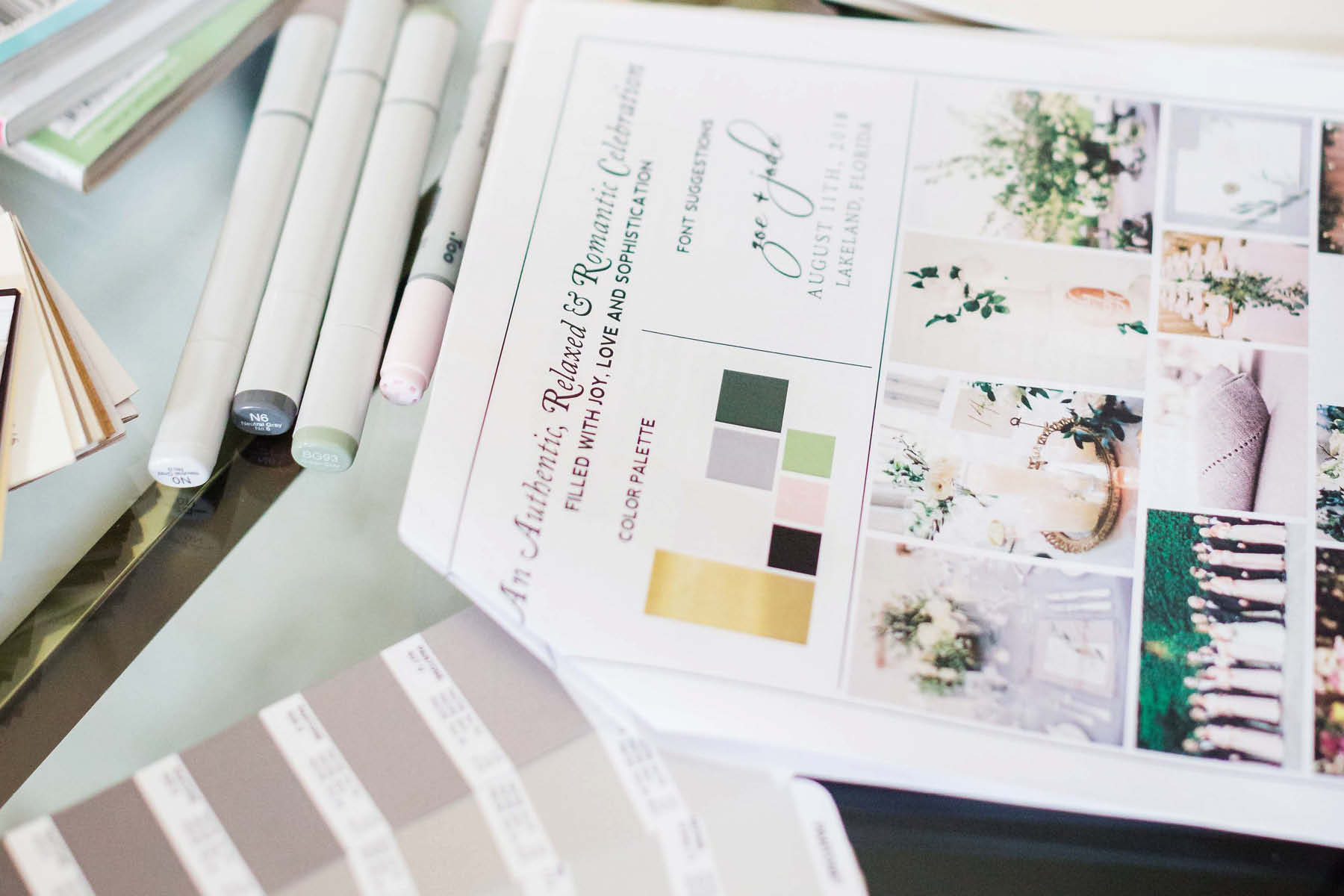 A narrative inspired by you
After a visit to your venue, we write a detailed narrative of your day. You'll read through the vision, see a color palette, a team of trusted vendors who fit your priorities, and inspiring images. Each aspect will add depth and echo your unique story. Cohesive and comprehensive, it brings your story to life with ease and efficiency. We'll then bring you in for a mock-up, so you can see, feel and touch all of the design elements of the day.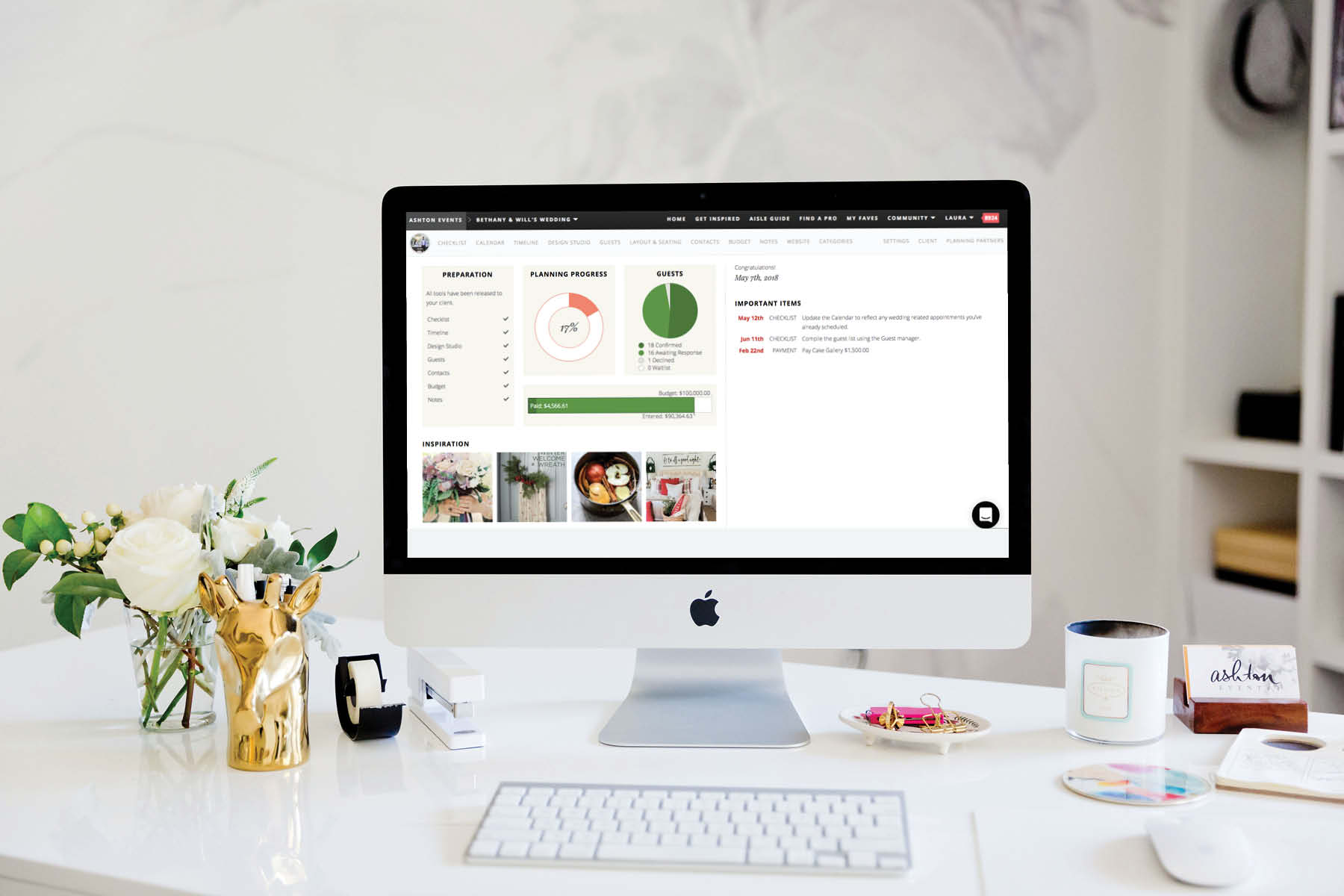 You can let go
As your trusted advisors, we then take care of arranging all the details and get your feedback as needed. Our online client management platform will streamline the entire process- giving you a constant pulse on progress. We serve you as advocates, stewards, sounding boards, etc. to navigate you through each decision.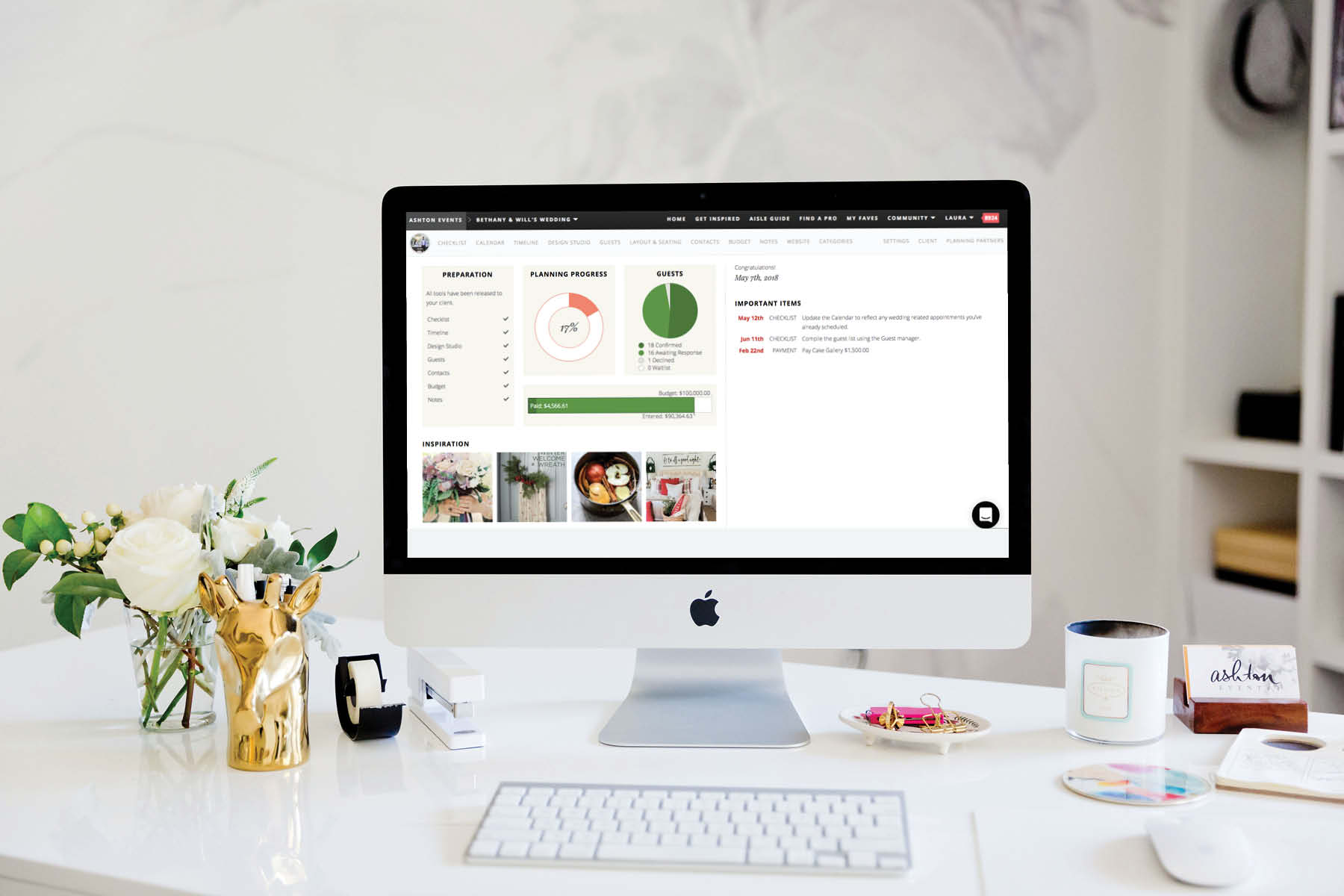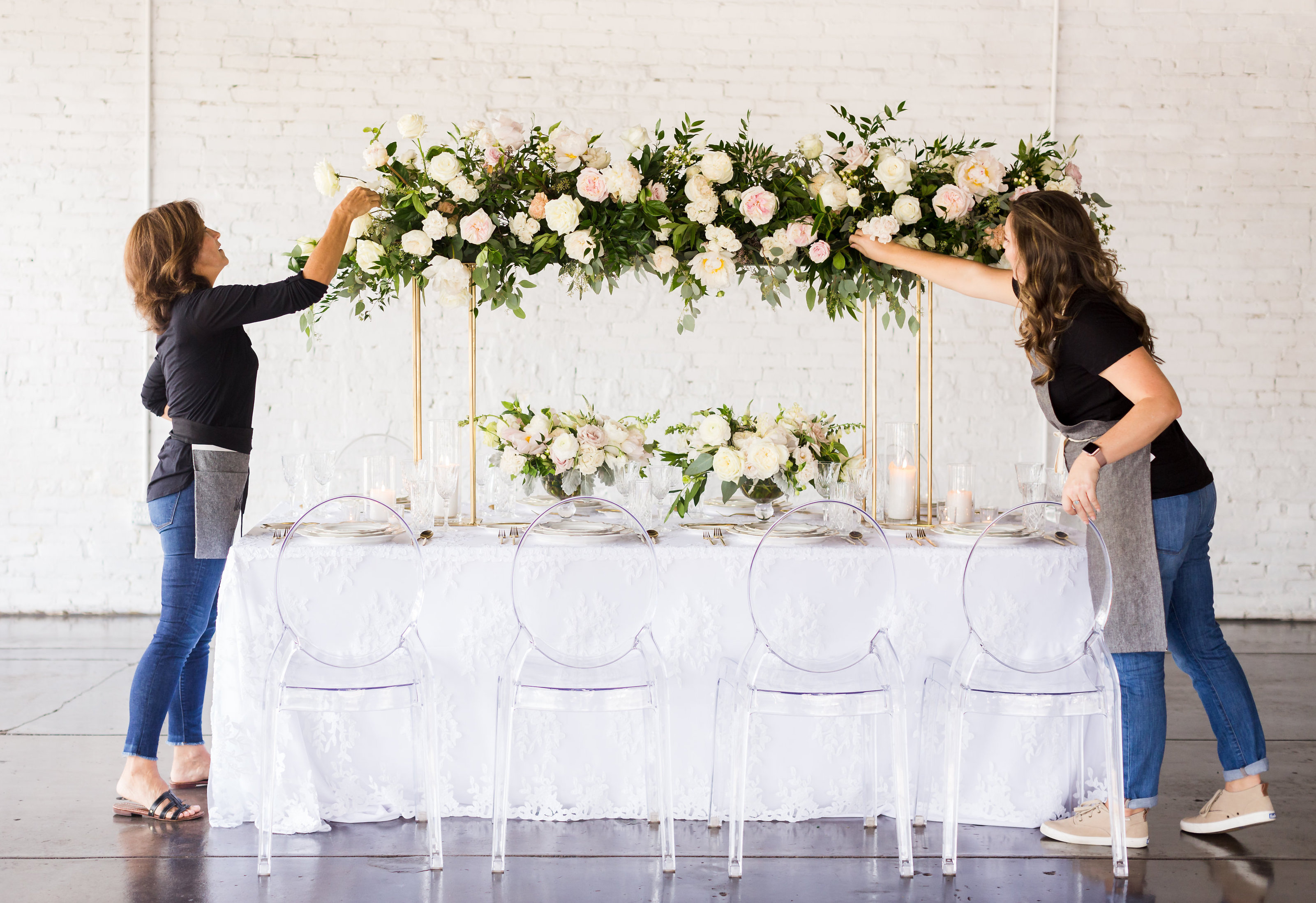 Enjoy your day
We'll be sending out timelines, floor plans, confirmation emails, and designing heaps of gorgeous blooms. Your job? Relax, laugh and drink in a string of moments you'll want to relive for years to come. And an experience your guests won't soon forget.
We want to celebrate your story!