A+Z
Bohemian, Moody, and Meaningful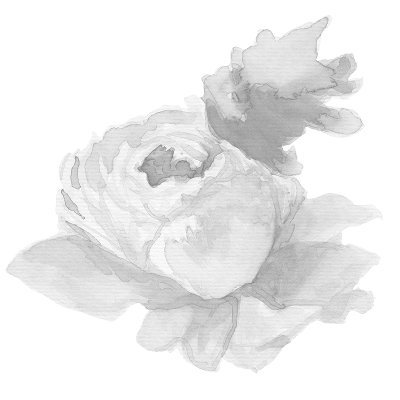 Abby + Zach's wedding day was filled to the brim with sentimental moments, a rich, moody color palette, and intentionality in every single detail. It was such a joy to take both of their personalities, passions, and upbringings and create a day infused with those elements. Pressed flowers, dried installations, a dessert table stocked full of candy and donuts, and pizza for dinner are just a few of the highlights from this epic celebration.
Our groom's favorite color is purple, so we created the entire color scheme around that with a chic twist. Between the groom's plum suit, the bridesmaids dresses, the bouquets, and the stunning velvet ribbon hand picked by the bride, it was the perfect amount of plum for the whole design to blend together cohesively.
One of our favorite details of the day was that the bride's father got to both walk her down the aisle and perform the ceremony. It couldn't have been more perfect in achieving the intimate and personal environment that Abby and Zach wanted for their wedding day. Scroll through their gallery to get a peak into this fun filled day!