L+Z
Elegant, Classic, and Meaningful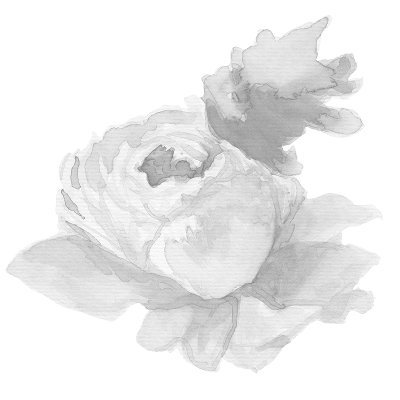 Lily and Zach have such a unique story and we absolutely adored getting to tell it. This was by far one of our favorite celebrations to date.
Their tale actually starts back in May of 2016. After getting engaged, they began planning their dream wedding, only to find out that the groom, Zach, was being deployed to Japan within a few weeks. Their families quickly threw together a sweet, memorable courthouse wedding followed by a stop at a bagel bar. Flash forward 3 and a half years, and these two finally get the celebration of their dreams at Lily's parents house with all of their friends and family surrounding them! Oh and did we mention that the bride's sister/maid of honor is also a past bride of ours? That was the icing on the cake.
Their day was jam packed with personal and sentimental details. Scroll to see for yourself!