Some of you might be wondering, what does a typical day look like for the Ashton Events team? What goes on in that office? Or, what does the office even look like? Well today we are giving you a behind the scenes peak at our office and a little about what our day-to-day looks like! Our sweet friend, and incredibly talented photographer Laura Foote  snapped some photos of our space for us to share with you and we could not be more excited!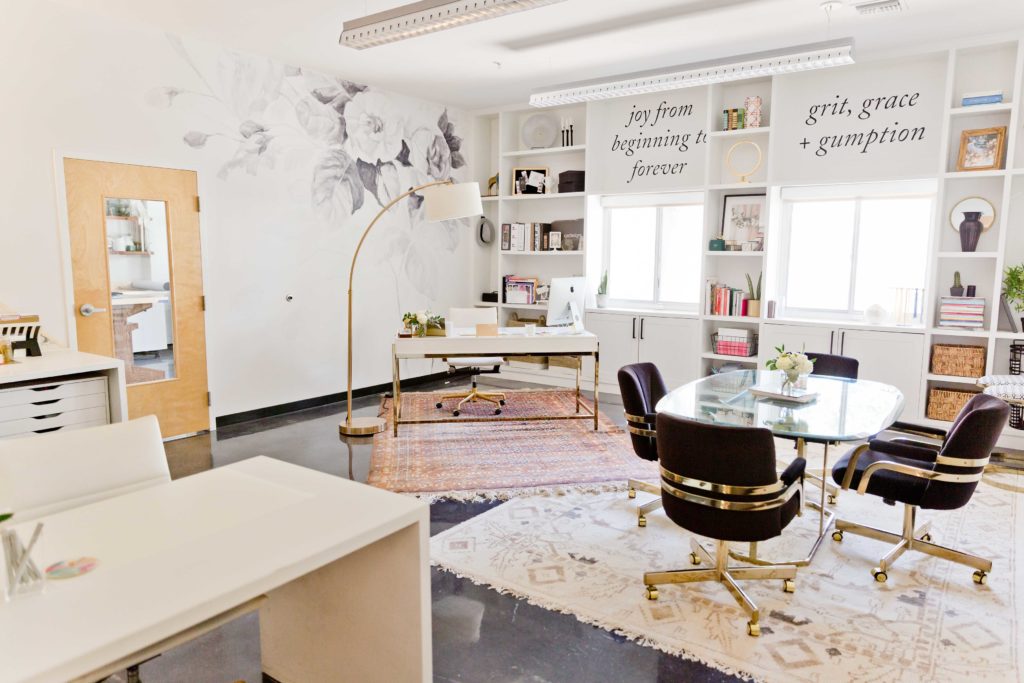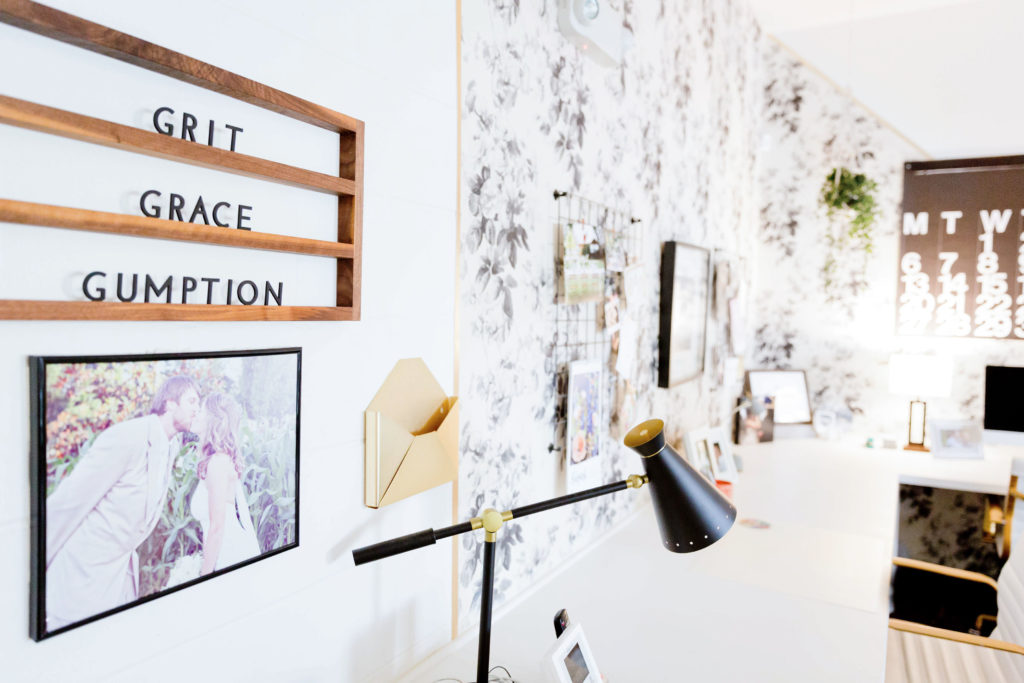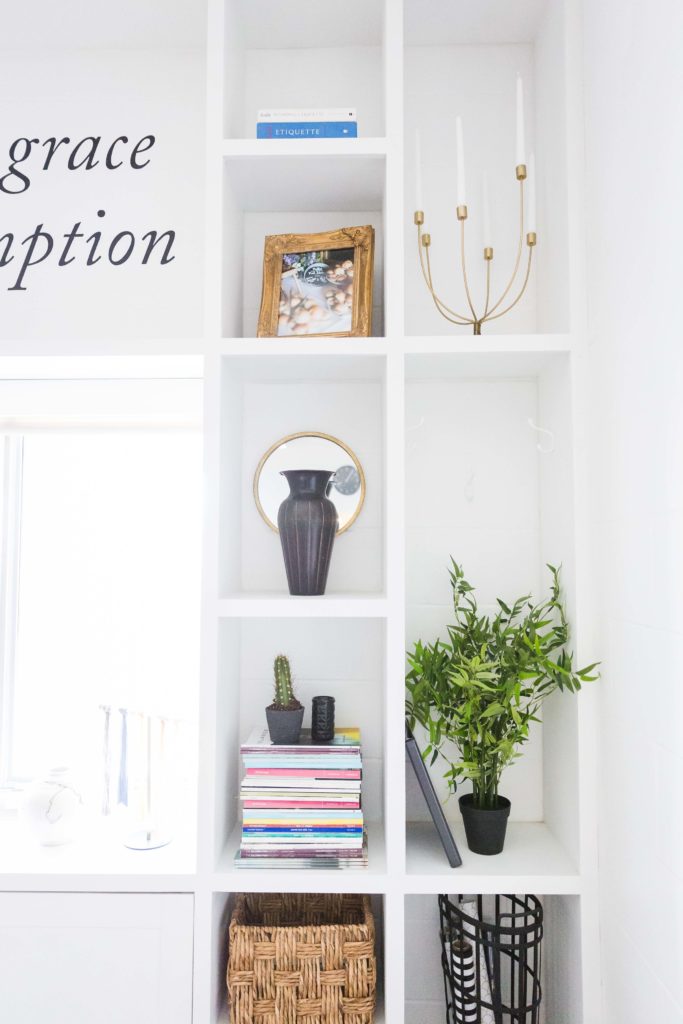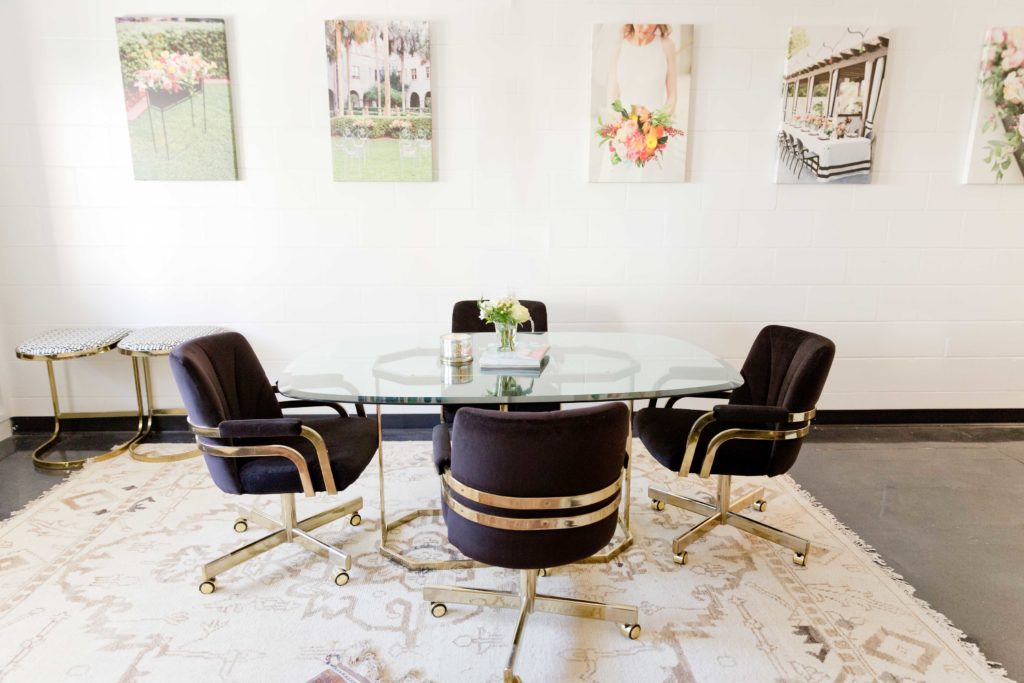 No two days are the same around here. Between site visits with brides to find the perfect spot for their dream day and getting all the details nailed down, we can be all over the place on any given day. Some days are much slower, taking time to really dive into the creative design side of each individual wedding being planned or getting little tasks done. Other days are jammed packed, hectic from start to finish prepping for an upcoming event. But whether it's a day spent in our floral studio sorting blooms and creating arrangements or just sitting down for one of our weekly team meetings, we always have a blast. One of our favorite things about this job is that there's so much variety day to day and believe us when we say, it is NEVER boring.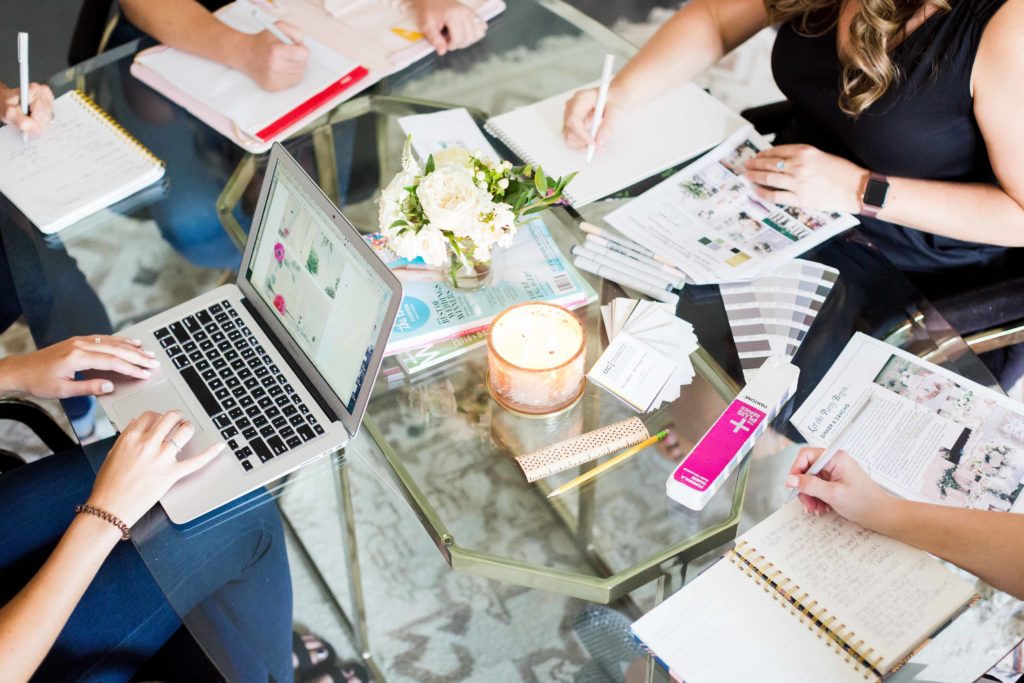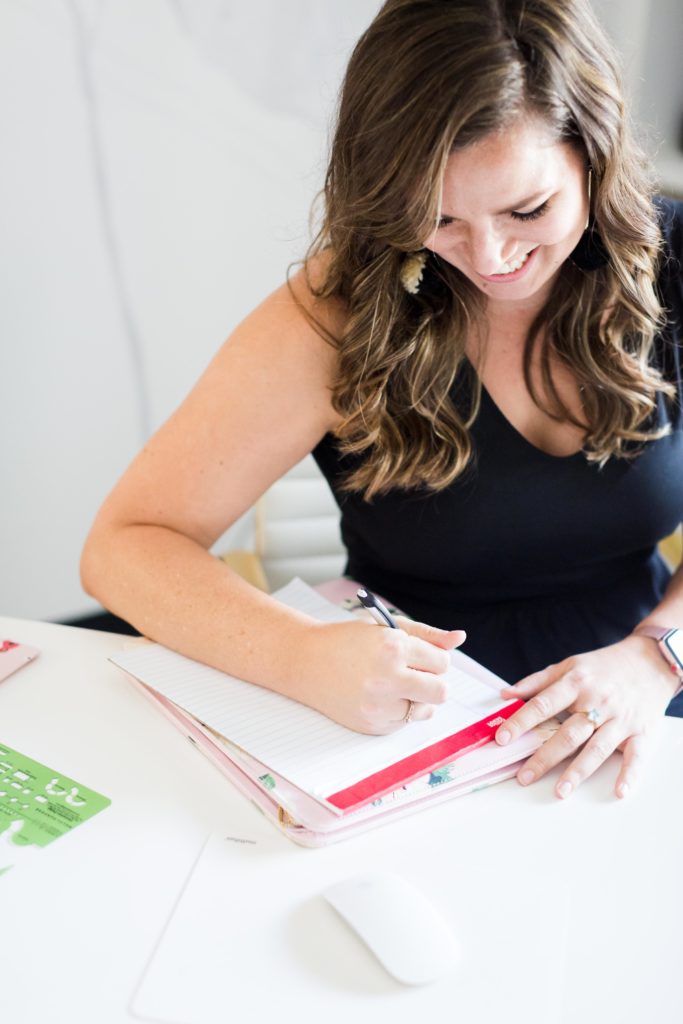 There are a lot of moving parts involved in the planning of any event, but we couldn't get it all done without each team member (who you all will be meeting very soon!). We feel so blessed to be in this industry doing what we love every day. It doesn't get any better than working with brides to create the most perfect, memorable day for them and telling the love story of two people committing their lives to each other. So, thank you to all of our past and future brides for letting us be a part of your story! We can't wait to see what the future has in store for AE!
Xoxo,
The AE Team