Hey there! My name is Abby, and for those of you who don't know me, I'm the social media girl over here at AE! At the start of the year, our team decided that we collectively wanted to do a better job of allowing you guys to get a better feel for who we are both as a team and as individuals. So we thought a fun way to do that would be letting one team member take over the blog each month and share their "Top Picks" with you all in order to give you a better look into who makes up the AE team!
Top Picks:
Black nail polish

Black nail polish is a staple in my life! My nails are painted black 99.9% of the time, and on the off chance they aren't black… they're white😂. My absolute favorite nail polish is "Lincoln Park After Dark" by OPI (which is actually just a super dark purple)!
Sydney

Sydney is my boyfriend's dog but don't be fooled, I'm her favorite! She is the sweetest girl with the most heart-melting eyes in existence! I mean, just look at her 😍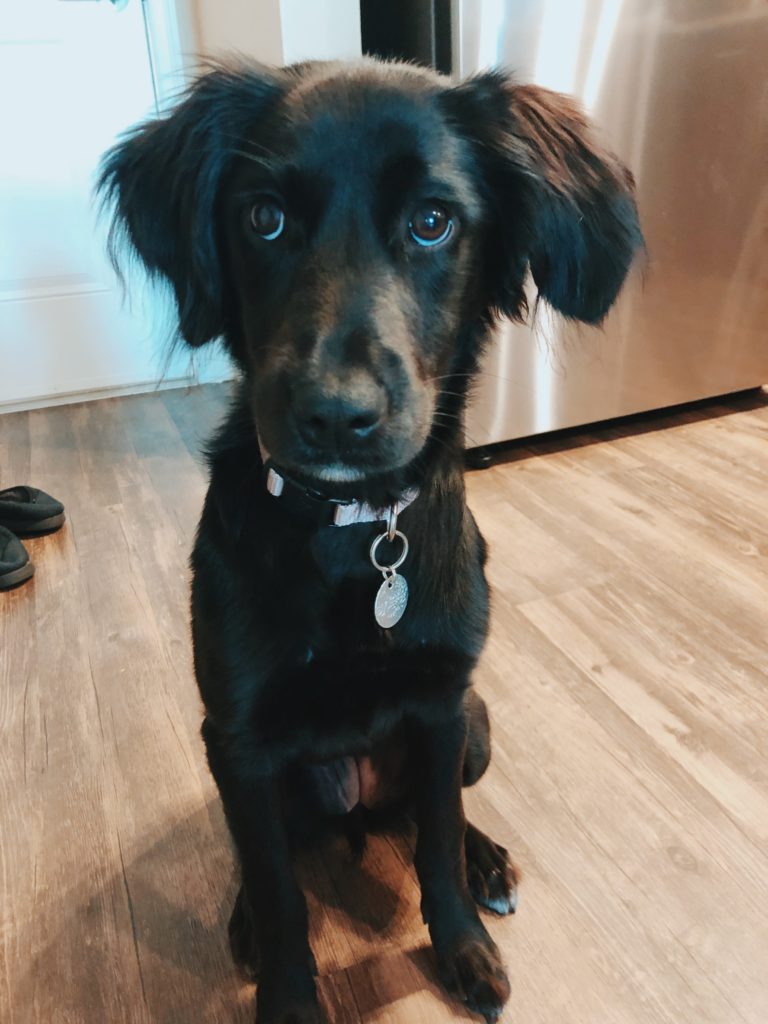 Chick-Fil-A

Chick-Fil-A flows through my veins. I could eat it for every meal, every day, for the rest of my life. And don't even ask if I prefer their breakfast or lunch because the answer is always both. Give me all the hashbrowns, nuggets, minis, and fries (and don't forget that large Dr. Pepper)!

Ariana Grande

More specifically, singing Ariana Grande's "thank u, next" loudly in the office for all to hear!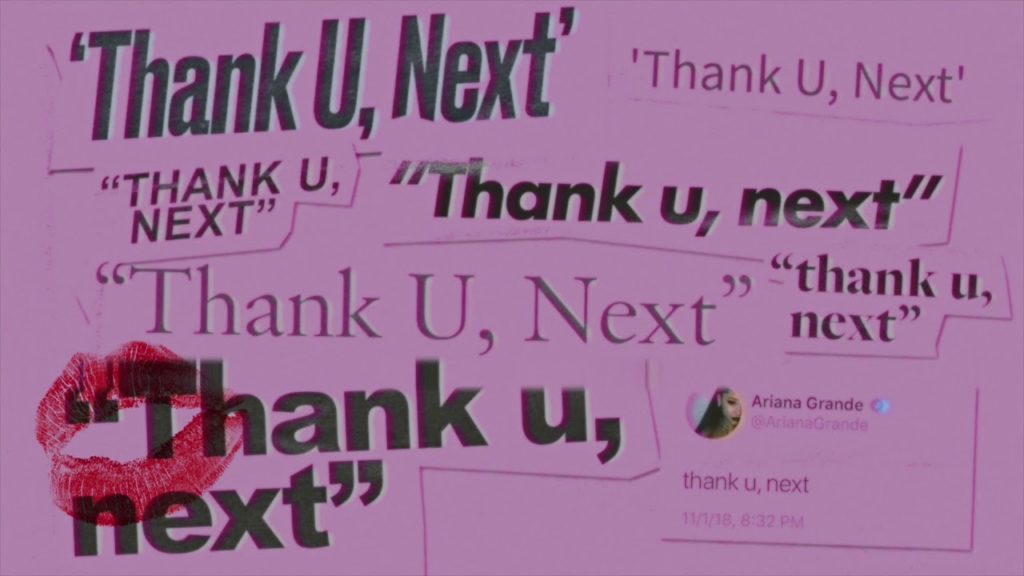 Mimosas

I'm sure by now all of you have seen how we celebrate birthdays for our teammates around here, mimosas! I am a sucker for a good mimosa, especially when it's in celebration of one of the amazing ladies I get to work with!

McDonald's donut sticks

Ok real talk. McDonald's recently added Donut Sticks to their menu and they have changed 👏🏼 my👏🏼 life👏🏼! If you haven't tried them yet, do yourself a favor and get to McDonald's ASAP… you'll more than likely find me there.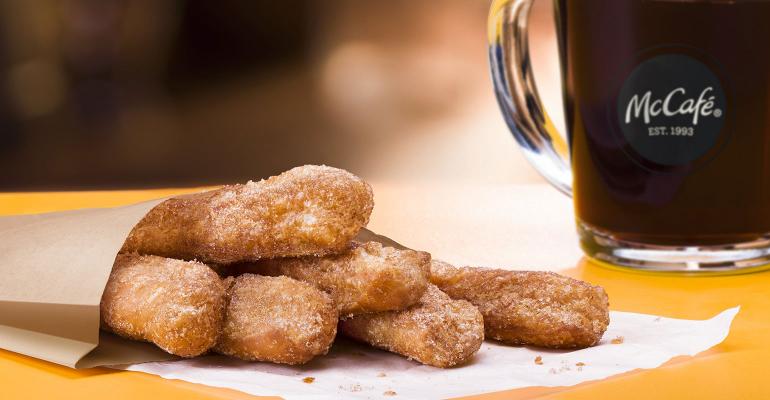 Fuzzy Slippers

 If I'm not at work, you can catch me rocking my fuzzy slippers, that I choose to wear as real shoes out in public (much to my boyfriend + family's dismay😂). I am all about comfort and these bad boys are like walking on a cloud. Thank you Target for blessing my feet!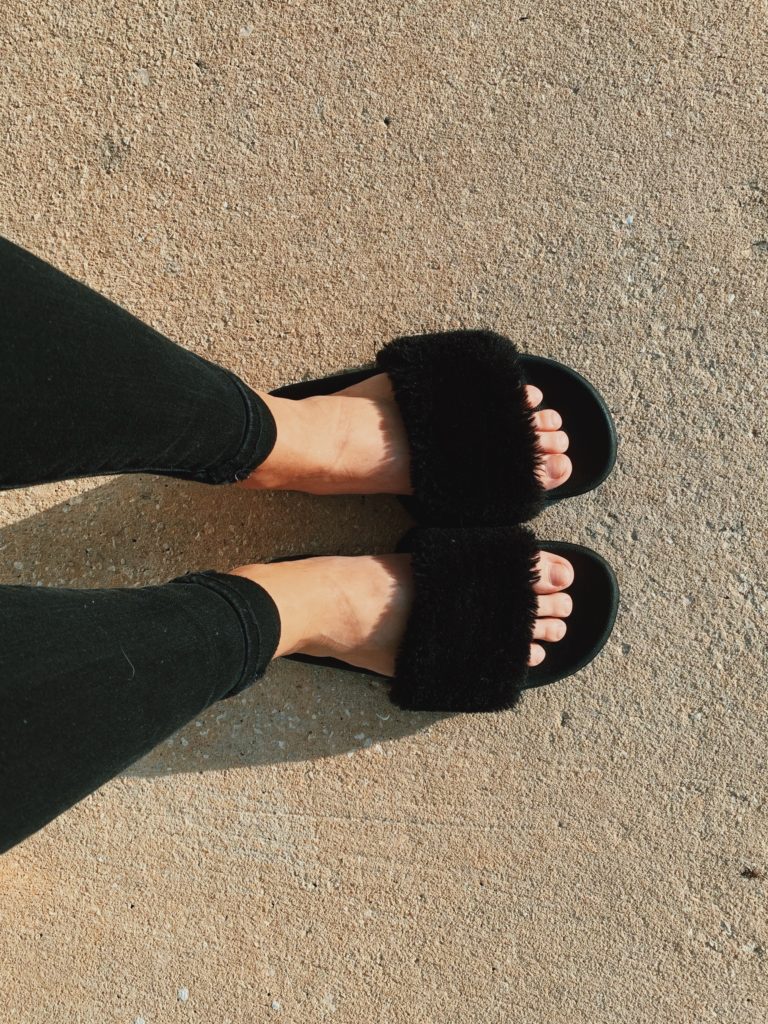 I hope you enjoyed getting to know a few fun facts about me! Stay tuned for next month to hear from another teammate about their top picks!