Hey guys! We have some very exciting news to share with you all… Ashton Events is rolling out a sister company this fall! We could not be more thrilled for this new adventure and are looking forward to sharing more info with you guys soon. We think this calls for a GIVEAWAY!🎉 Do you want to win a gorgeous floral arrangement (worth $150)?! Of course you do! It only takes 3 easy steps. Scroll to check out the rules!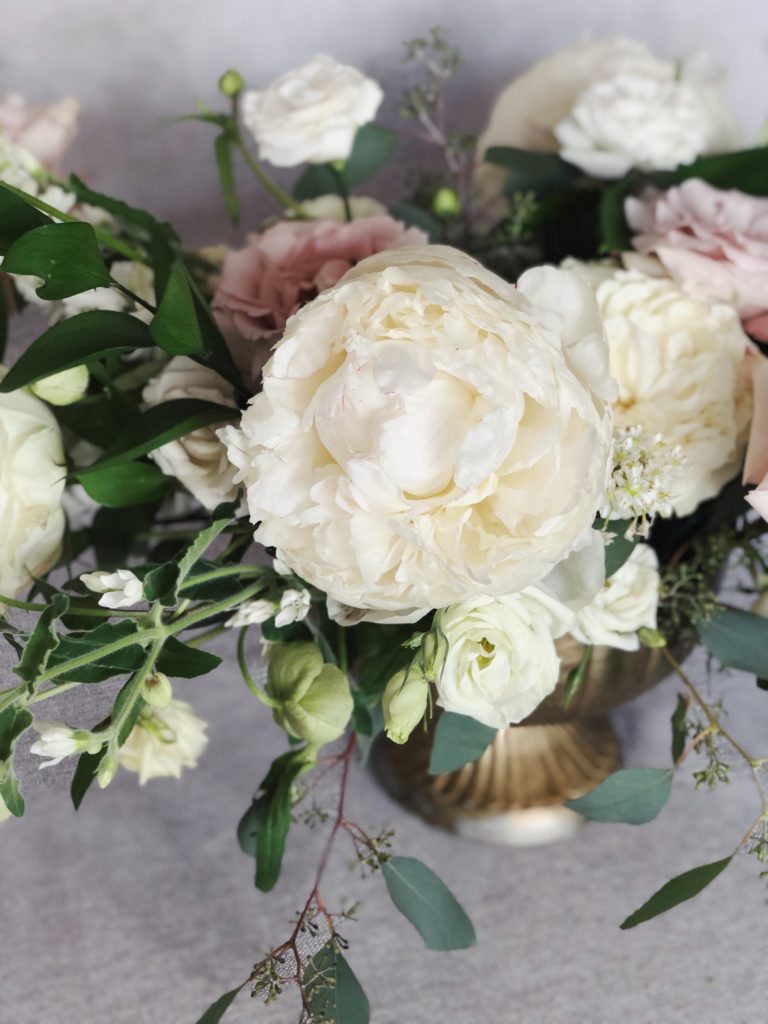 Here's how to enter:
1) We would love to get some insider feedback from all you flower lovers out there. So the first step to enter the giveaway is to go to our Instagram and answer all the questions in our stories.
2) Follow @bloom.shakalaka on Instagram and subscribe to their newsletter here.
3) Tag a friend in the comments of our Instagram post.
That's it! The winner will be announced next Friday, August 30th, and will be able to pick up their floral arrangement the following week. Now head over to our Instagram and get to entering! We can't wait to hear your feedback!