L+Z, where to even begin with these cuties! They have such a unique story and we absolutely adored getting to tell it. Buckle up y'all because this is one of our favorite celebrations to date!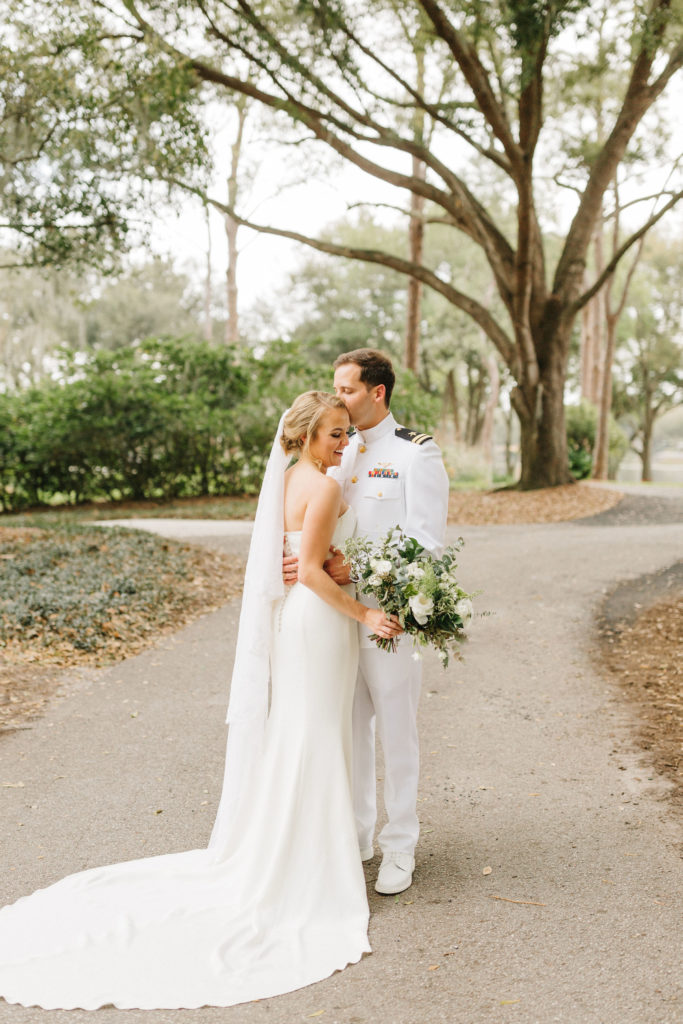 ⠀⠀⠀⠀⠀⠀⠀⠀⠀
Their tale actually starts back in May of 2016. After getting engaged, they began planning their dream wedding, only to find out that the groom, Z, was being deployed to Japan within a few weeks. Their families quickly threw together a sweet, memorable courthouse wedding followed by a stop at a bagel bar. Flash forward 3 and a half years, and these two finally get the celebration of their dreams at the bride's parents house with all of their friends and family surrounding them! Oh and did we mention that the bride's sister/maid of honor is also a past bride of ours? That was the icing on the cake!
Their day was jam packed with personal and sentimental details, and the wonderful Renee Nicole Photography was there to capture every bit of it. Scroll to see for yourself!
First up, let's start with all of their print materials. We did a custom watercolor design of L's parents house where all the festivities took place and it turned out so beautifully!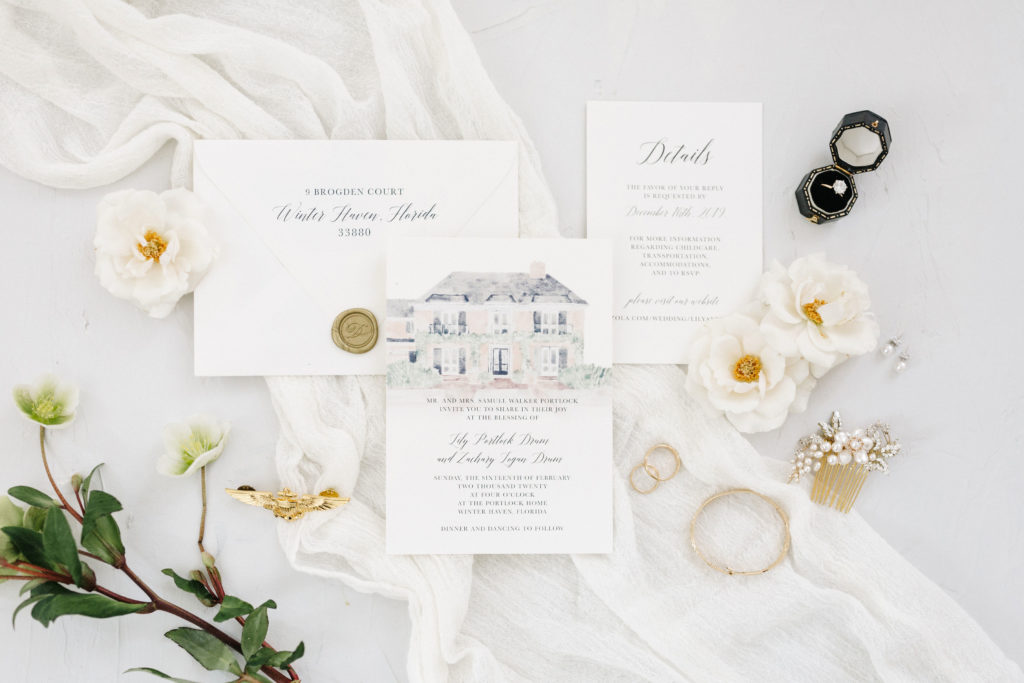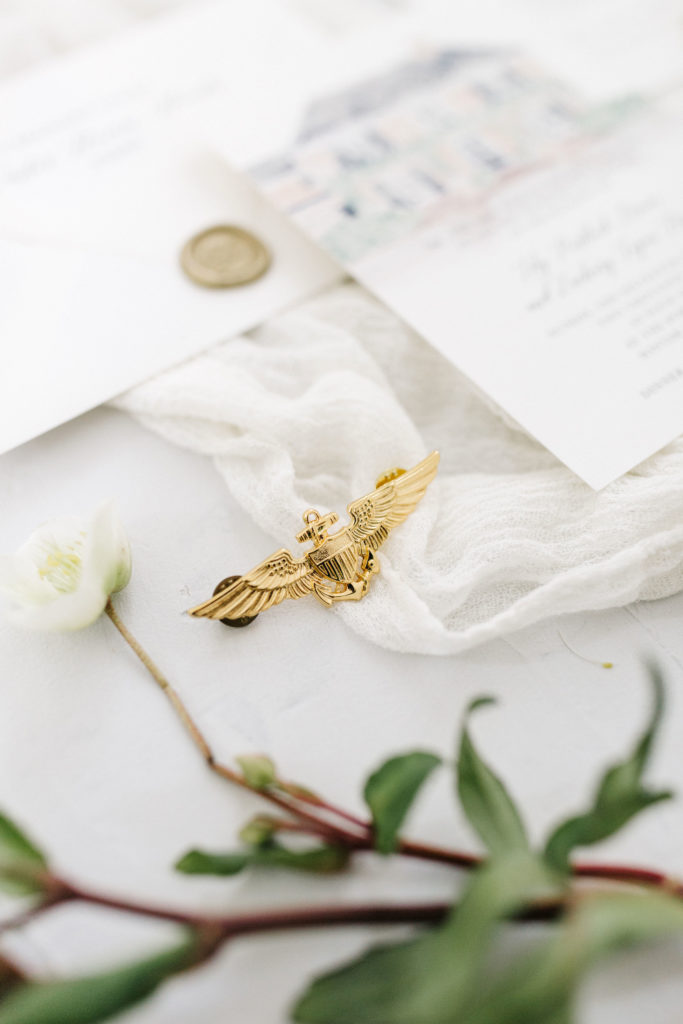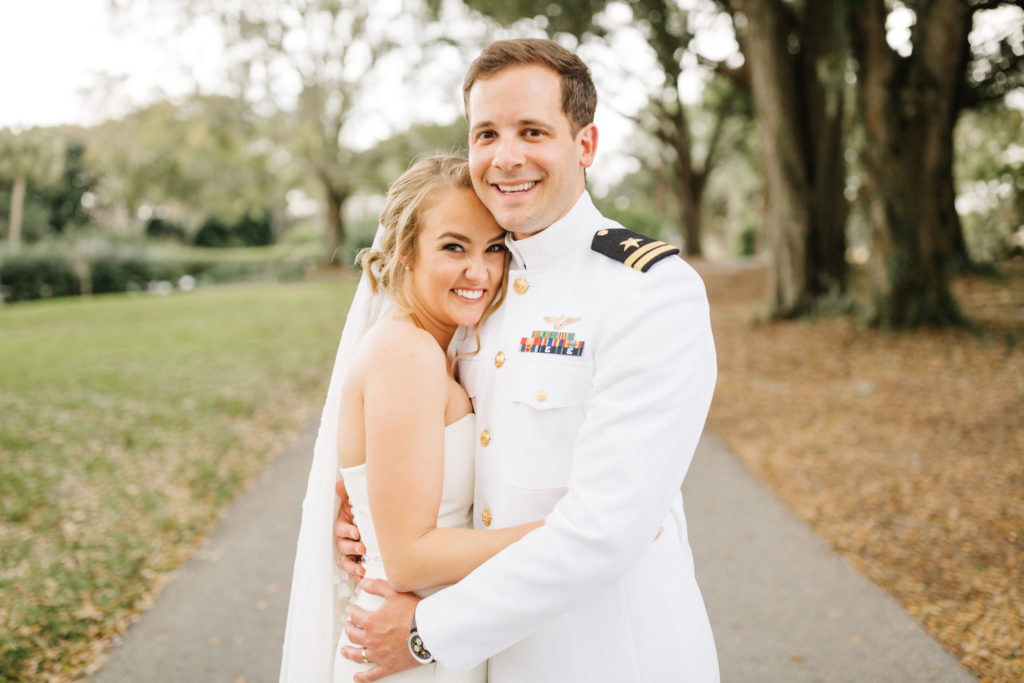 This welcome table was one of our favorite ones to date! It was full of personal details and subtle nods to their past and their future together. A white English mailbox with gold lettering was ready to collect cards from guests, representing the bride's mom's family who are British. Their welcome sign had their original wedding date on it from 2016. And for the guest book, L+Z brought back two sayonara dolls to signify their time in Japan.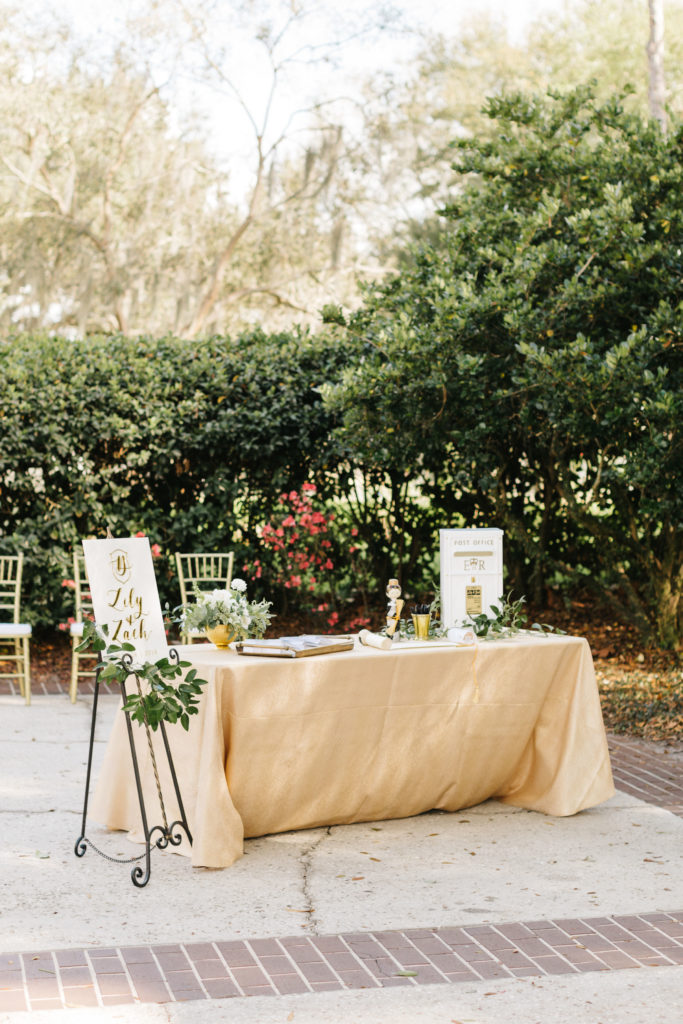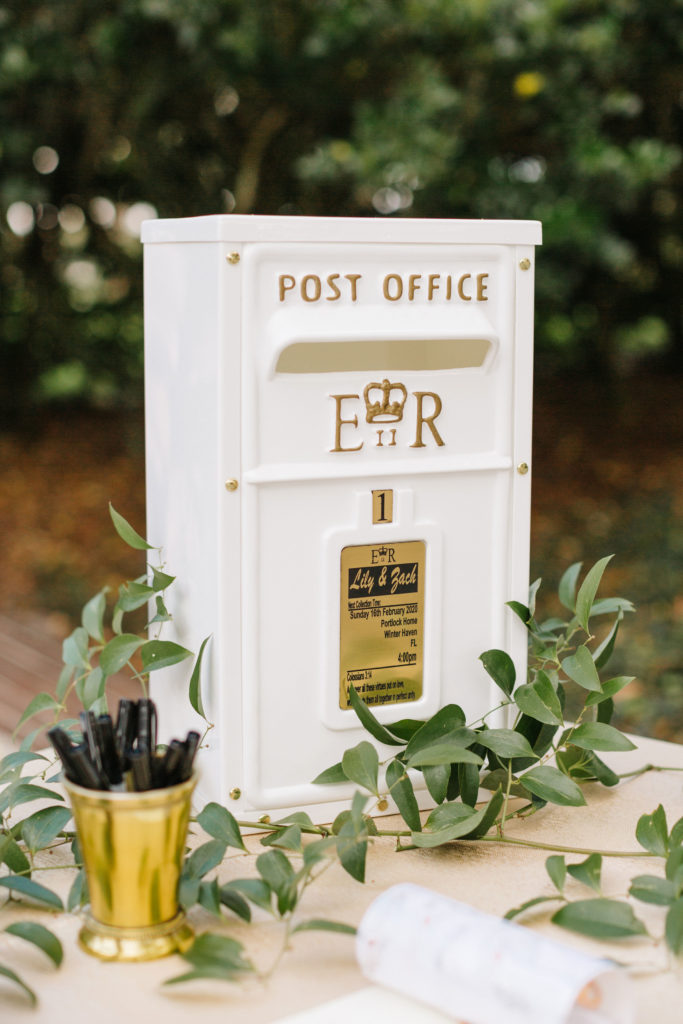 Our bride L always dreamed of having a backyard wedding, and boy did she get one! Her parent's house was the most perfect setting for their celebration, so sweet and sentimental.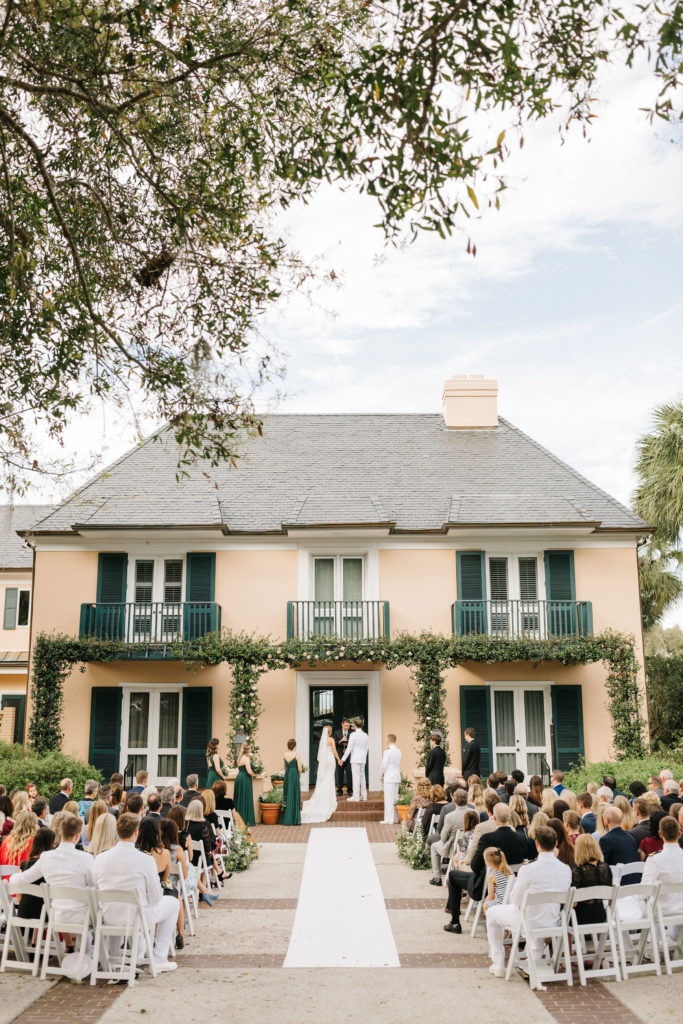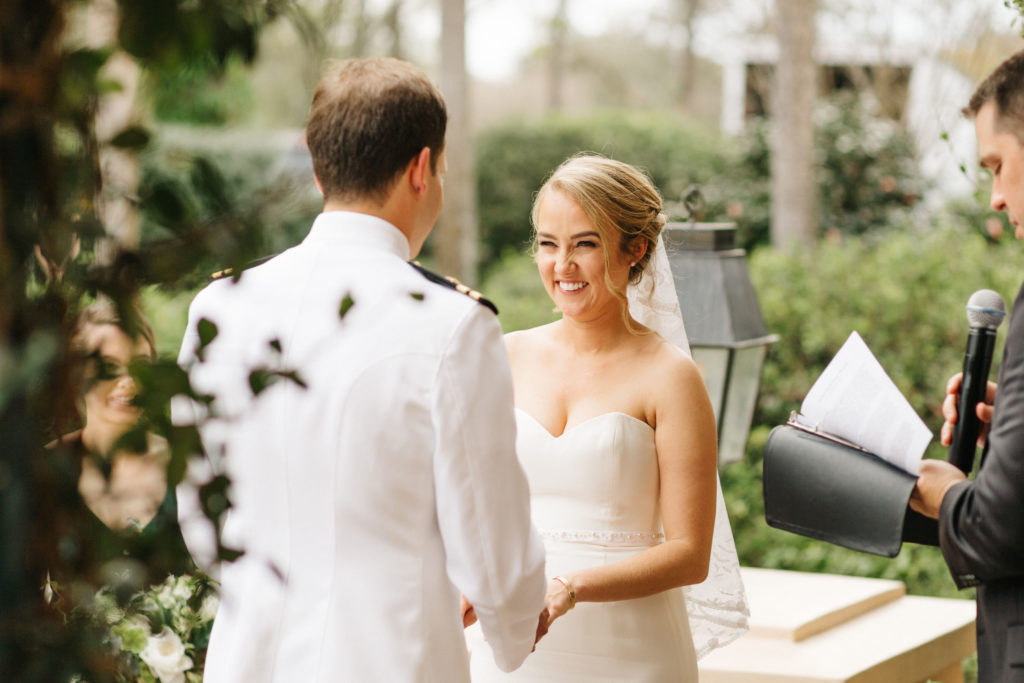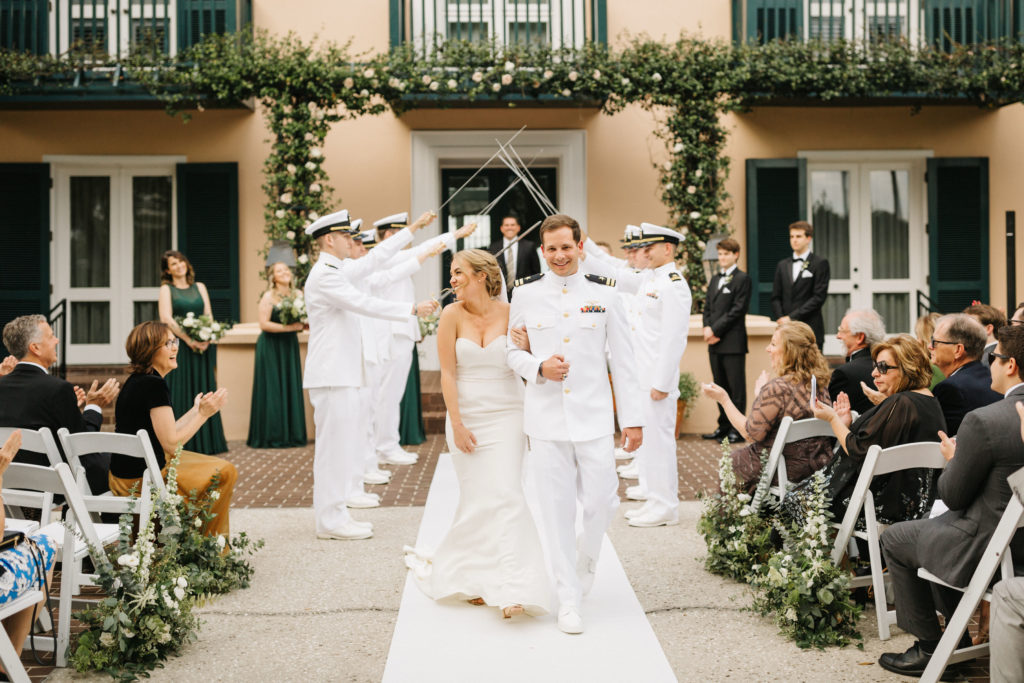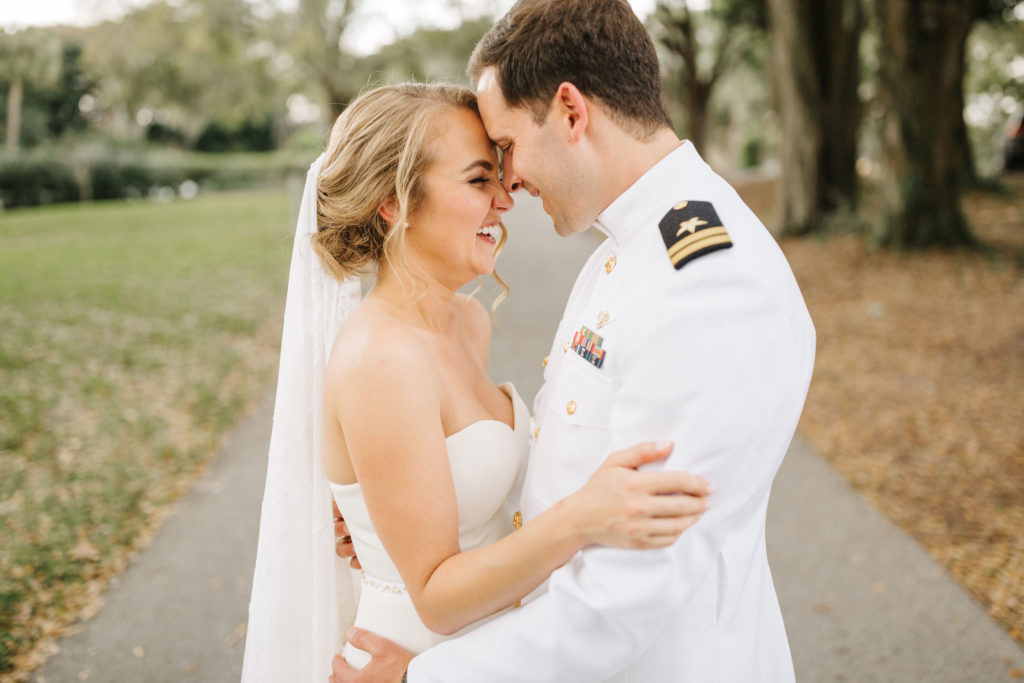 L actually got her dress when they were planning their original wedding. When they found out they were moving, she decided to save her dress to wear at their celebration of marriage over 3 years later. And boy was it worth it! She looked absolutely radiant, as did her bridesmaids in their stunning dark green dresses.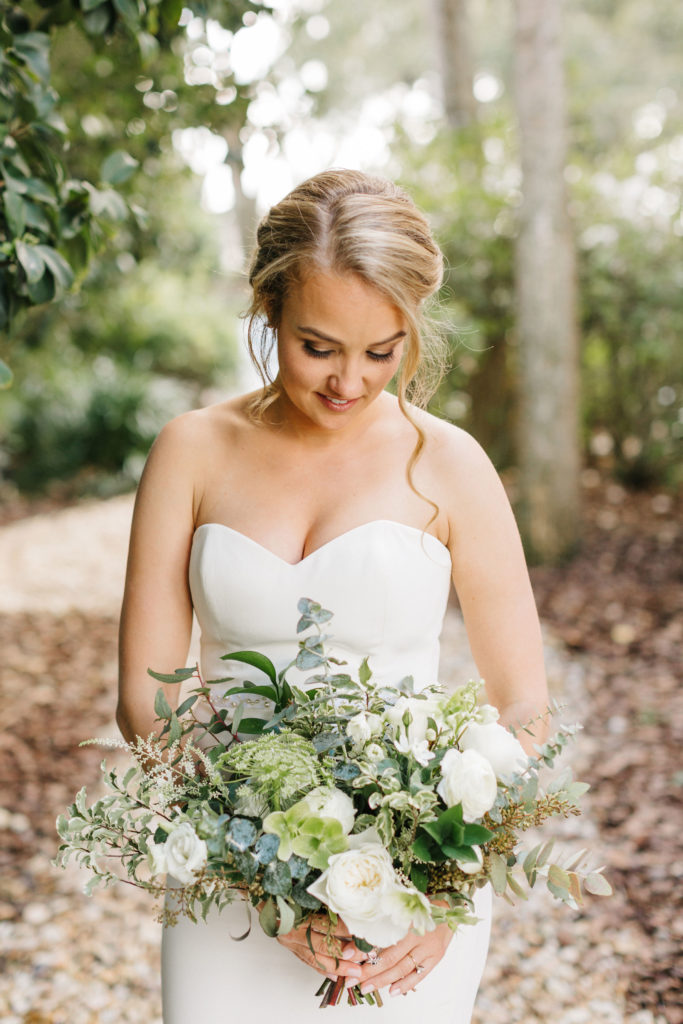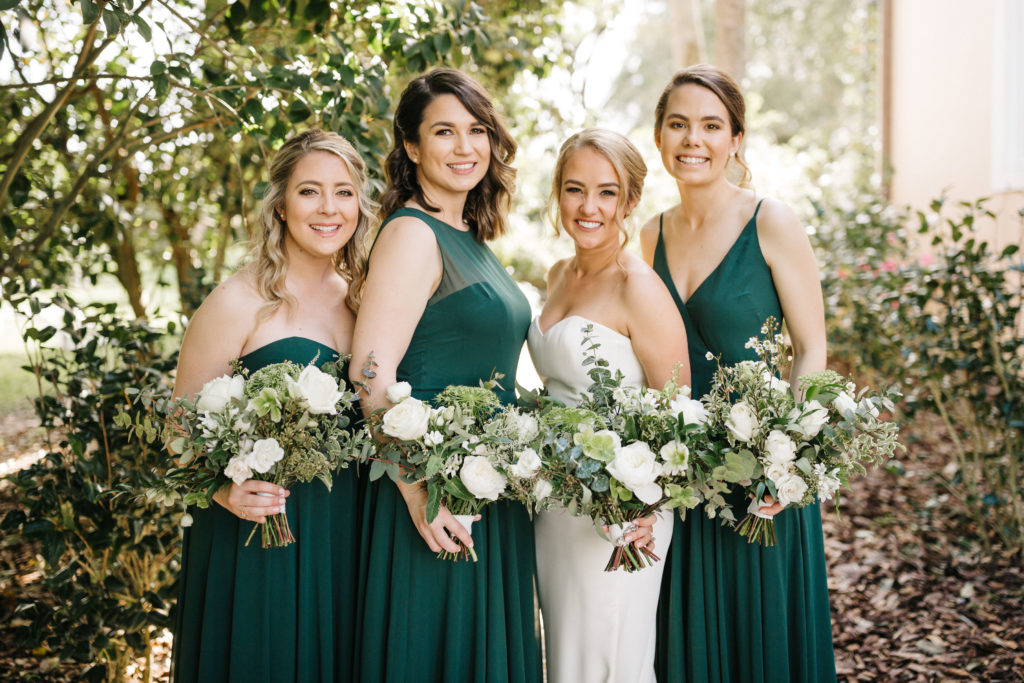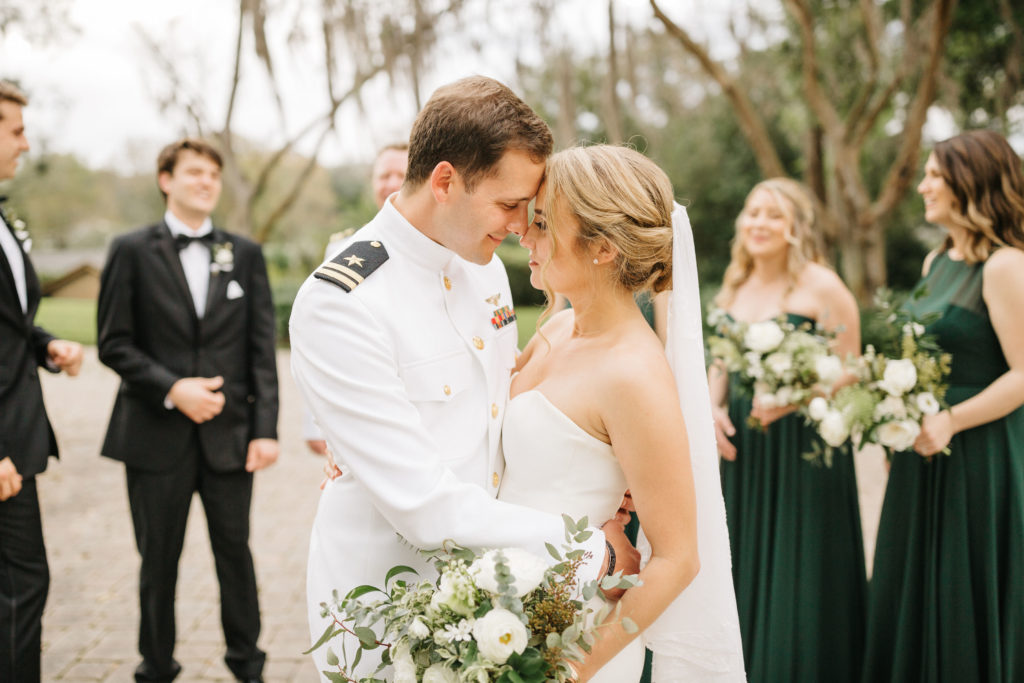 You knew this one was coming… we love creating escort displays, and it's always so fun to think up something creative and unique for each of our couples. We absolutely loved how eye catching L+Z's was. It tied in perfectly with the rest of their elegant and classic reception details!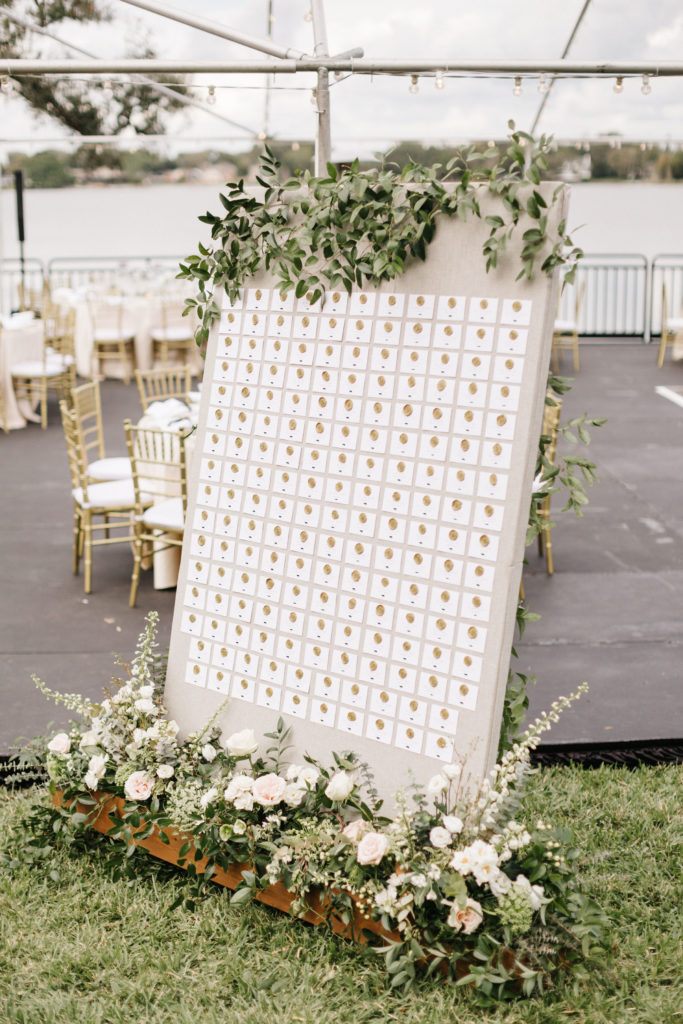 We turned this backyard into the dreamiest set up for the reception. L+Z liked the feel of a tent, but didn't want to block the gorgeous view of the lake. So what did we get? A roofless tent! As the sun set, the shimmering, delicate lights lined the frame of the tent and created the most dazzling canopy overhead while guests enjoyed dinner and dancing!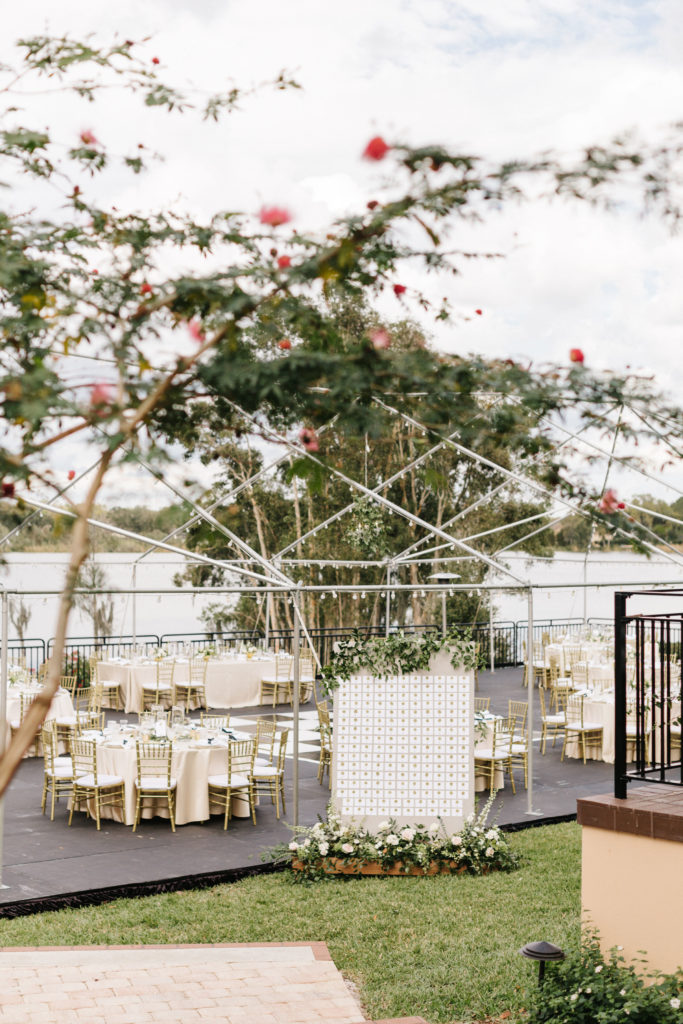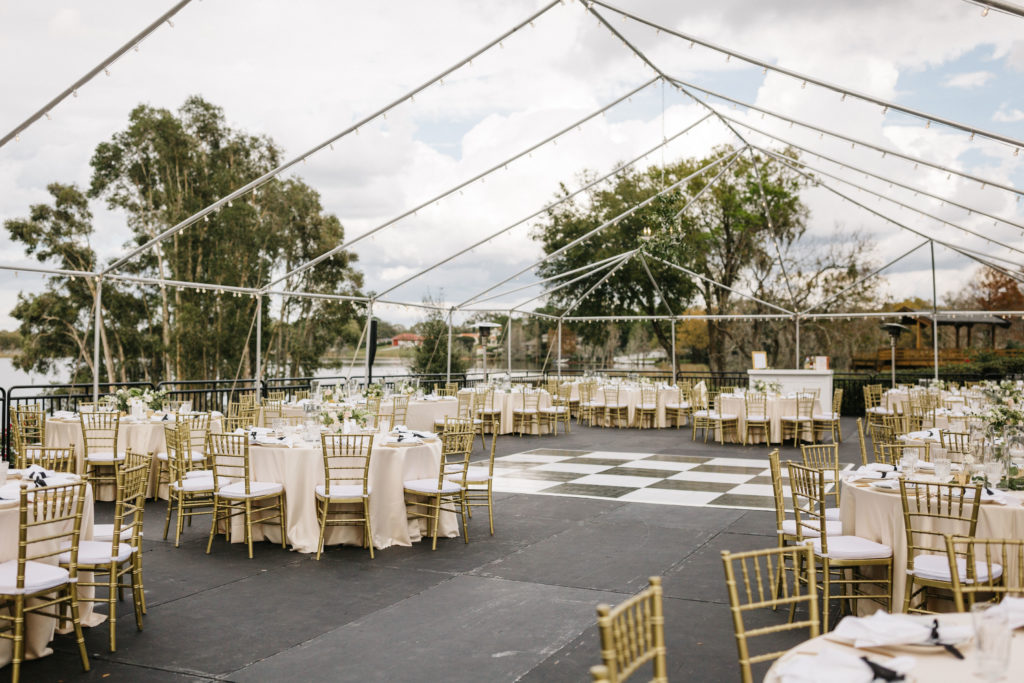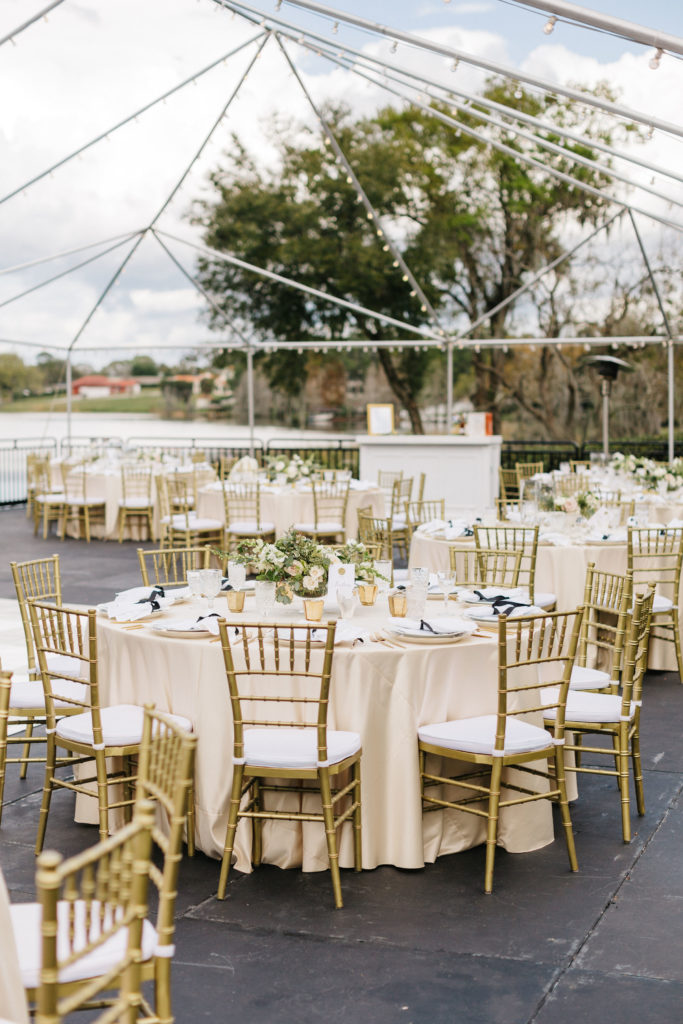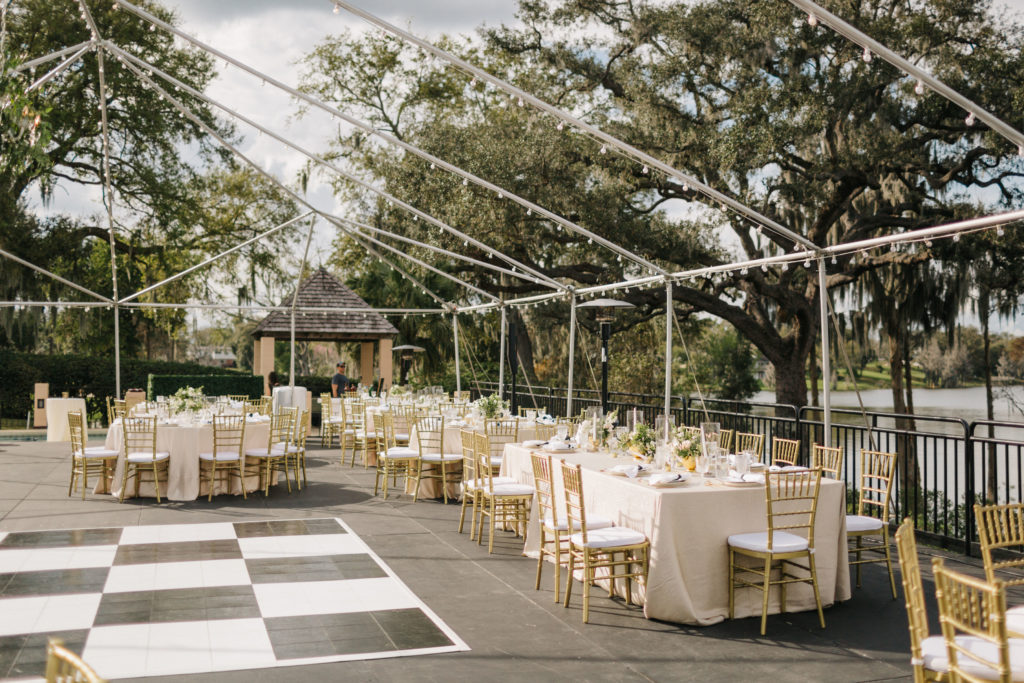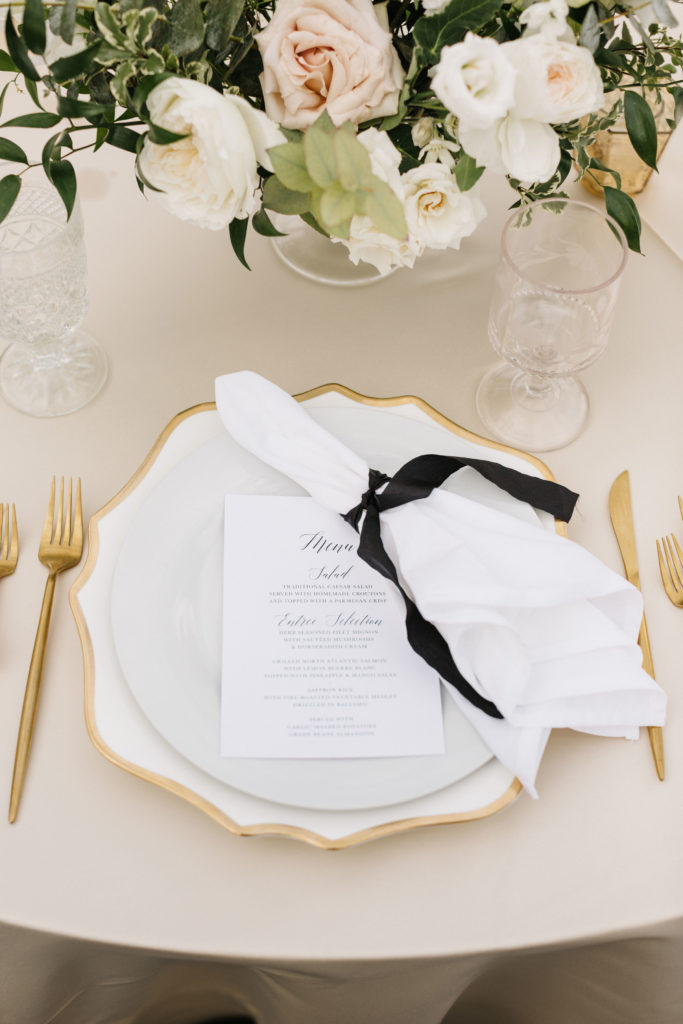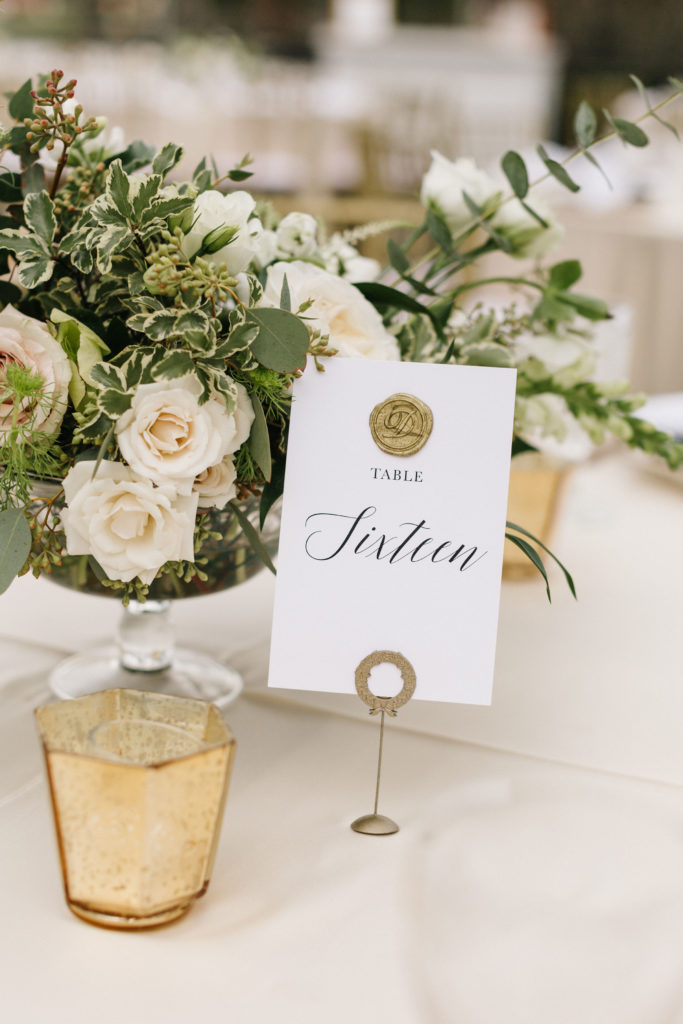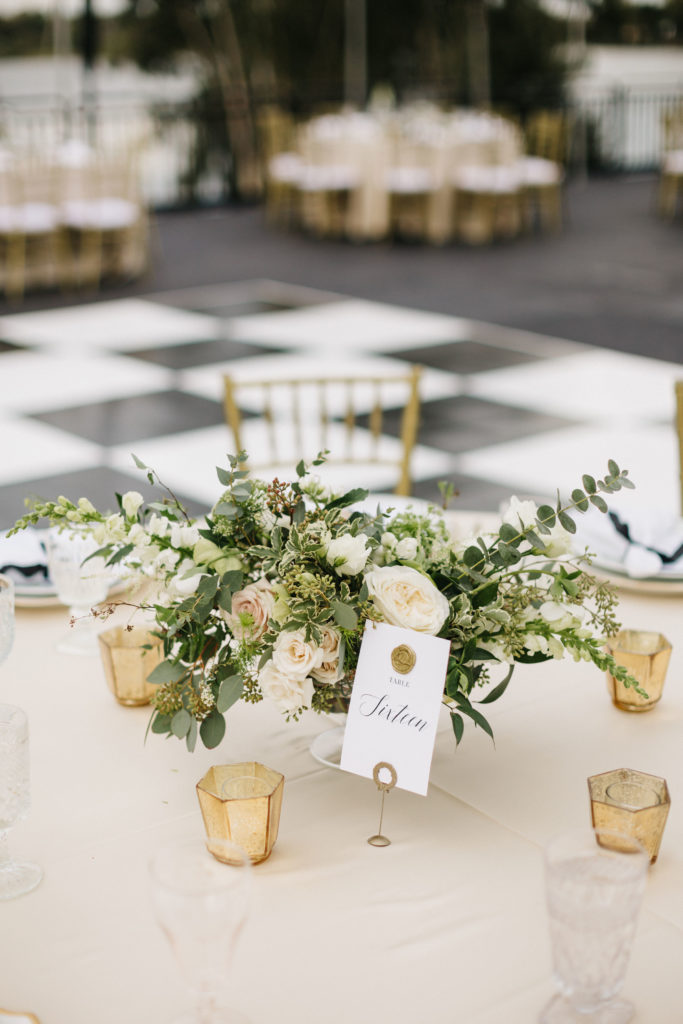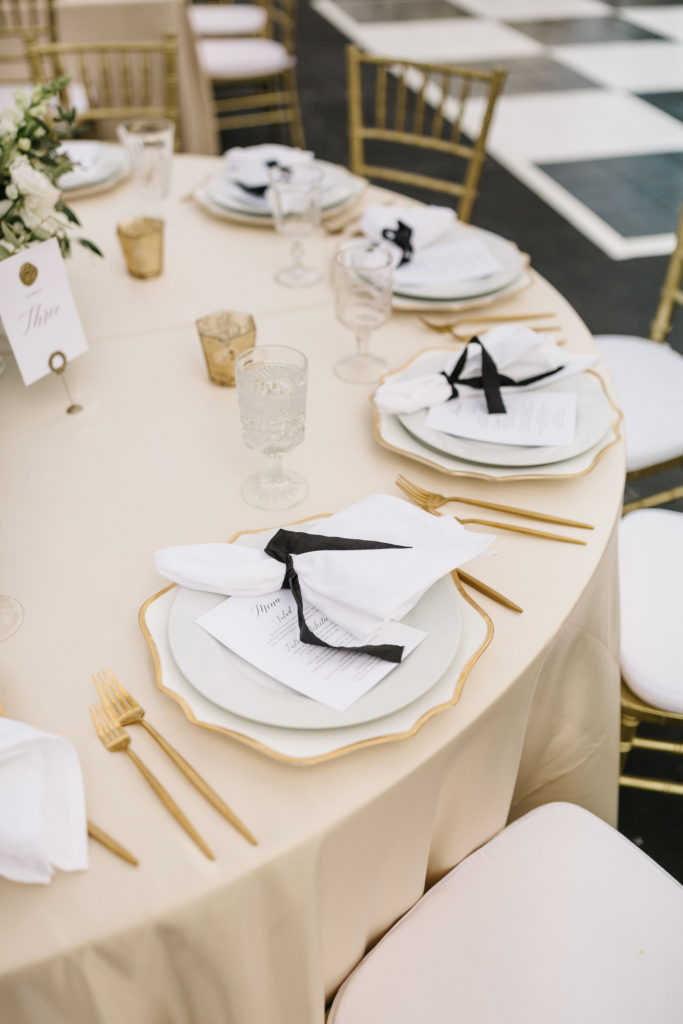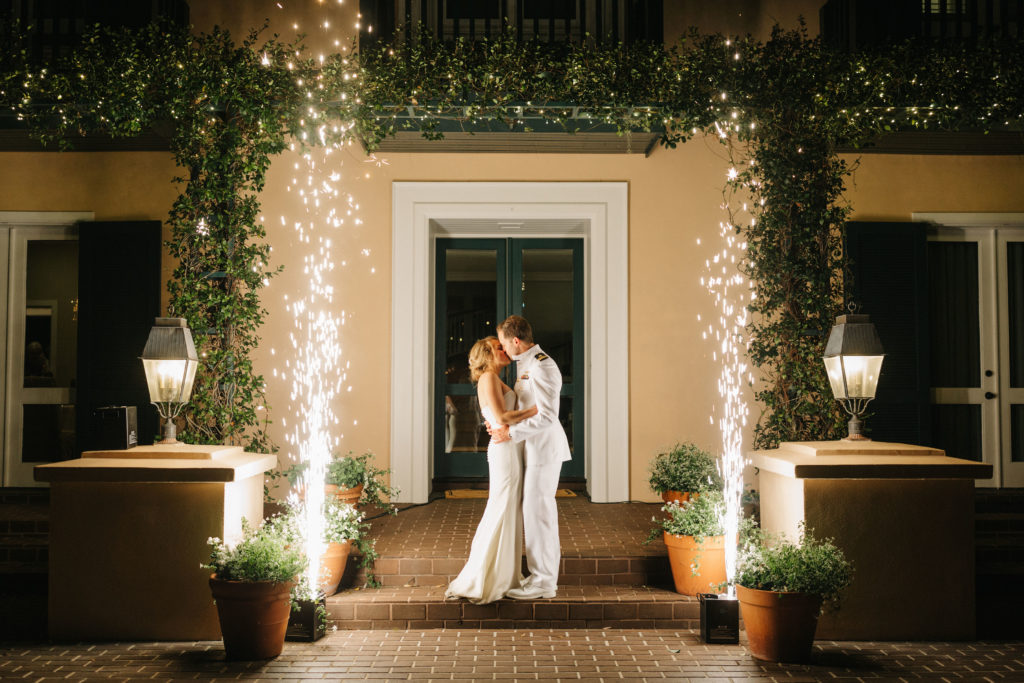 What better way to end the night than with an epic sparkler set up? We hope you all enjoyed getting a deeper look into L+Z's amazing celebration of marriage!
VENDORS
Planning, Design, & Florals: Ashton Events // Photography: Renee Nicole Photography // Rentals: A Chair Affair // Rentals: Premier Party Lakeland // Rentals: Royal Restrooms // Stage: Stages Plus // Linens: Nuage Designs // Tabletop Rentals: Treasury Rentals // Entertainment: DJ Cory Barron // Catering: Millenia Catering // Hair & Makeup: Brides by Kelly Anne