Whether it be a styled shoot, wedding, or other event, you've seen the results of our work before. But many of you haven't seen the faces behind all that work and the team that makes it all happen. Our staff grew fast and furiously in the past couple of years. We are so excited for all of you to get to know the members of our team and the amazing women that help us get to do what we love every day! We would not be here if it weren't for them, so without further adieu… let's meet the AE team!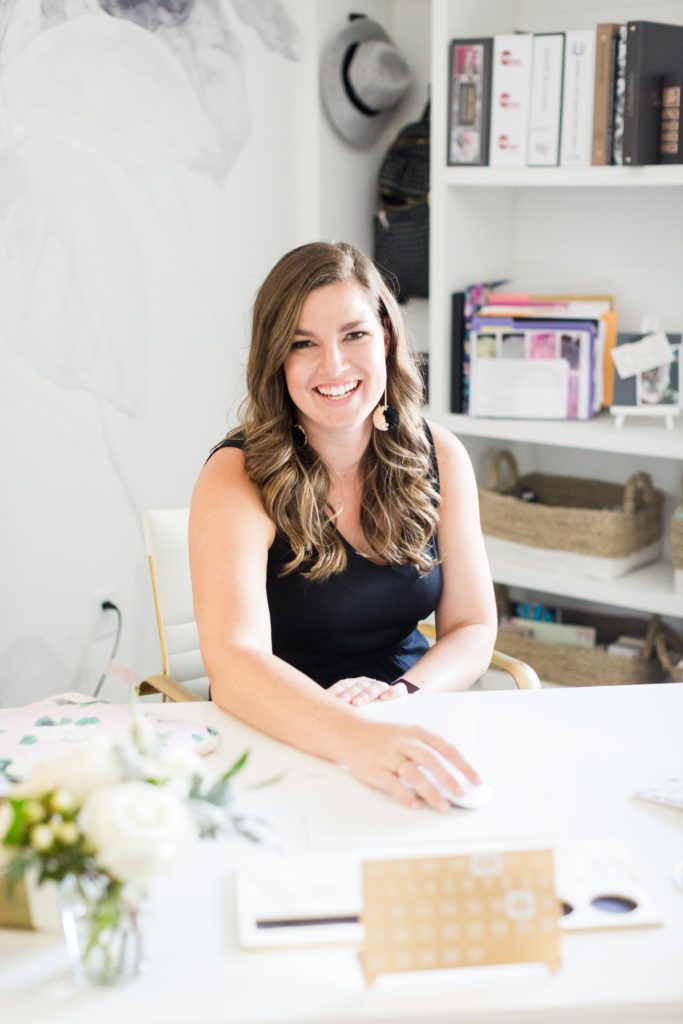 First up is the woman who started it all, Laura, the Owner and Lead Designer of Ashton Events. She created AE because of her deep love for celebrations and desire to storytell in all the best subtle and intentional ways. Eight years in, it's hard to have pictured where Ashton Events came from. But after three apartments, two tiny offices, and a carpeted room in a basement: it's awfully fun to celebrate the now. Laura has always had a heart for celebrating, born out of years of big and little parties with her families and friends.
"I believe in the blessing and significance of two souls getting to meet and unite; I believe in the value of marriage. I believe that the anticipation of a wedding does not come from pomp and circumstance, but rather the joy of two lives committing to each other." At her core is the belief in grace, trust, and transparency, which is the heartbeat of Ashton Events. Community, faith and family are the most important thing to her. She loves being able to let brides focus solely on the significance of their wedding day. She majored in Public Relations and minored in Business, having discovered the passion for event planning in college. When she's not in the office, you'll most likely catch her with her family- or catching a plane for a quick getaway and recharge with friends.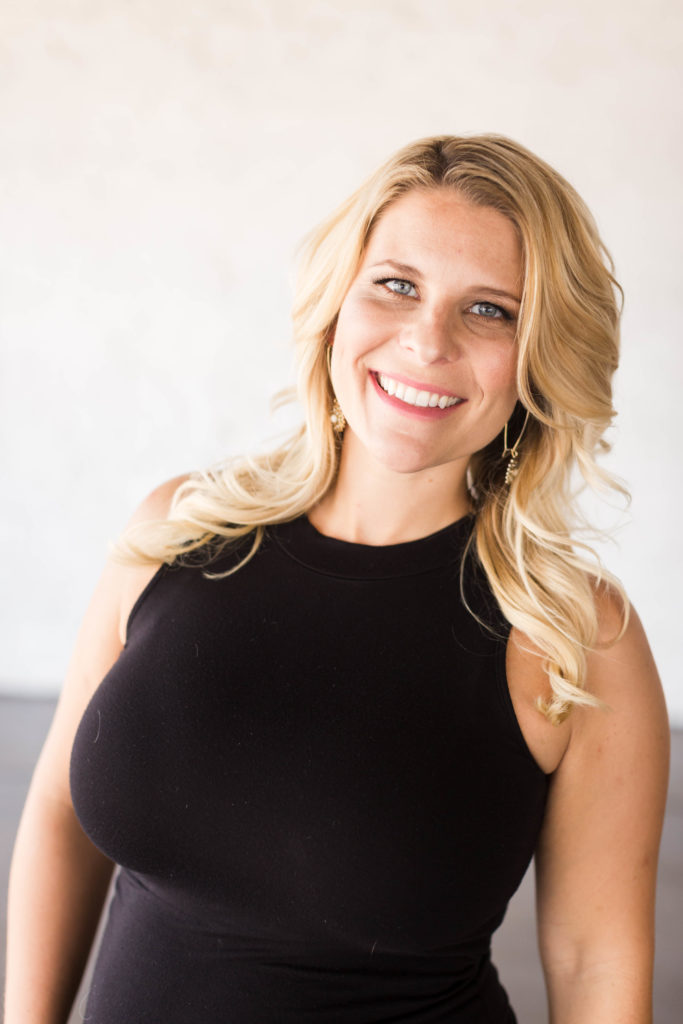 Next up, meet Sarah, our Lead Planner! She is Laura's right hand and keeps all the logistics running for our clients. From handling contracts, schedules and final checklists- she is the juggler of all things. And has a perma-smile too!
She is a Lakeland native and loves getting to serve our community and see how much our little town has transformed over the years. "I consider myself a high-functioning creative. I enjoy crafting, decorating my home, painting, and all around making things but absolutely thrive on order and organization of the smallest details. Completing tasks and checking boxes makes my world go round. My type-A personality cannot be stifled by my overflow of creativity. Simply put, I LOVE celebrating. Even the most mediocre event, milestone or happening deserves a celebration in my book and I really love to make people feel special!" Sarah loves spending her free time with her husband, brand new baby girl, Jolene, and their dog Joker.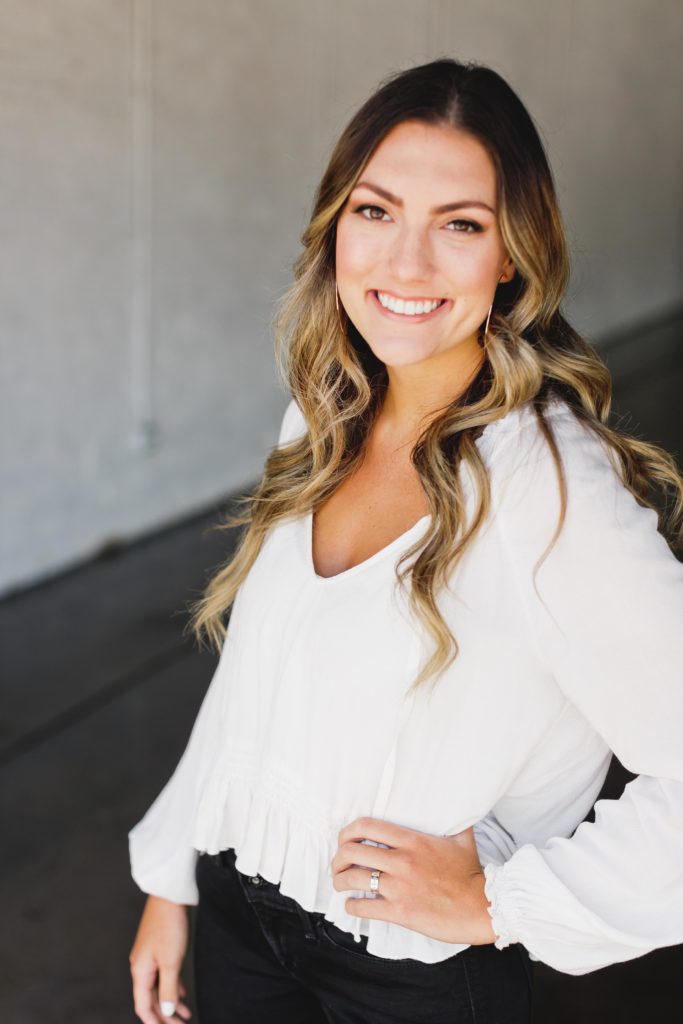 Meet Abby, our Social Media Manager! Abby handles all of our social media and blog posts. She joined us this summer and had been not only a fast learner, but also the best at the witty comments that keep a high energy (and sometimes stressful) office rolling!
Abby was born and raised in Lakeland and just recently graduated from Florida State University this past May. Back when Ashton Events was just getting started, she was in high school and Laura gave her a part time job helping her out after school. "I have always loved weddings ever since I was a little girl, so getting the chance to work for a wedding planner in high school was a dream come true. I never imagined it would turn into my career! In college I discovered a love for writing and especially storytelling. After I graduated college and moved back to Lakeland I got the opportunity to join the AE team as the Social Media Manager and combine two of my greatest loves: storytelling and weddings! My job is truly so special because I get to take all the pictures and details from people's special day and tell each of their unique stories through social media." When she's not working, she typically spends her free time traveling as much as she can and looking for new experiences.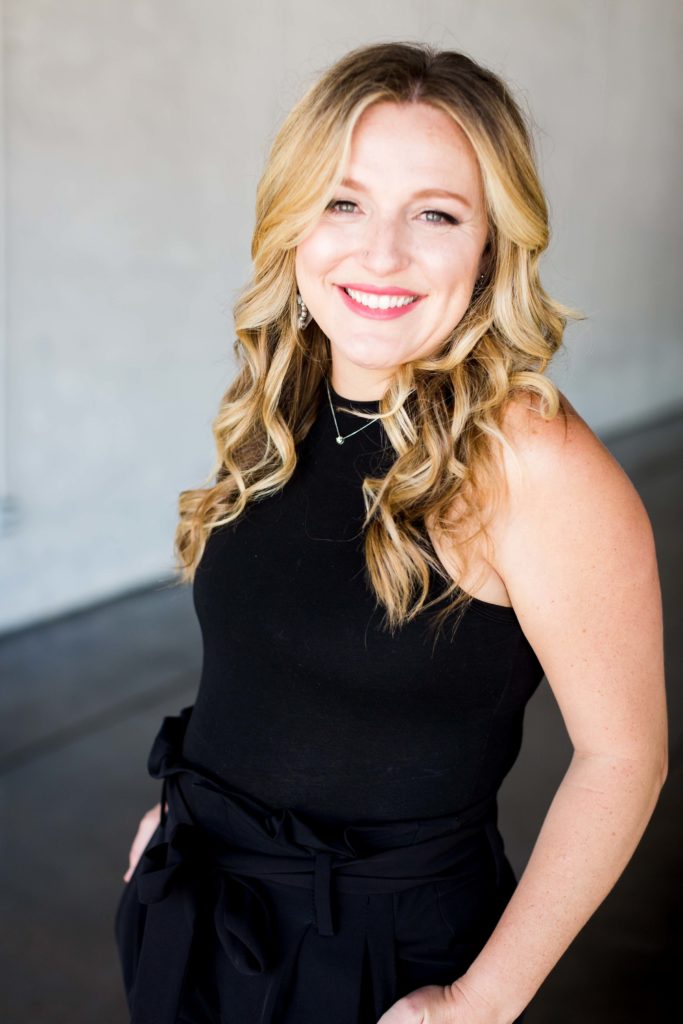 Every office needs someone who's good with numbers right? Praise the Lord that is true for us! Ha! For us, that's Shannon our Finance Administrator. Shannon handles all of our accounting and bookkeeping- and makes sure that numbers are tidy. As most of the rest of us have 99% creative bones in our bodies, she's a gem and a half to have on board.
Shannon is a Florida native, born in the panhandle and raised in Central Florida. She has a love for organization and numbers, as well as being a part of the AE team. Although she doesn't really consider herself a creative person, AE is a great place for her to work out logistics and numbers. Bookkeeping, spreadsheets and budgets are right up her alley! She is a wife and mom of two precious kids. Her husband and her are passionate about helping strengthen families, and have served in ministry together for years.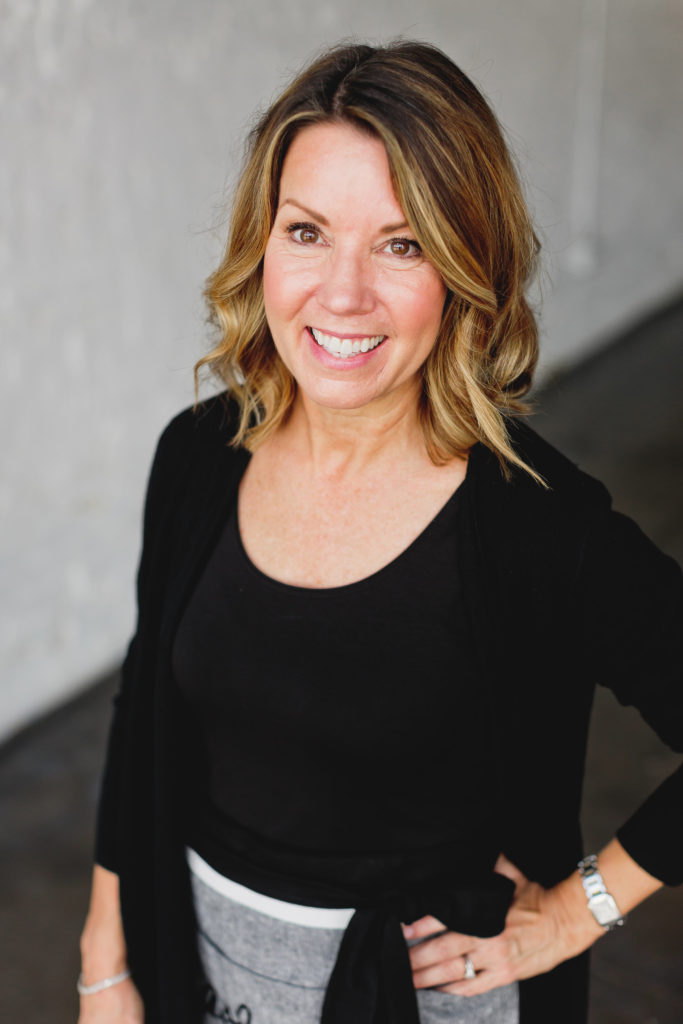 Last but not least is Susan, our Decor Manager! Susan has been helping us with floral arrangements for years, and just joined the team this fall to help keep all of the flower counts, recipes and the pretty stuff straight. It might sound like all fun and games, but at her core, her desire to make things right and keep things organized is a lifeline for the rest of us!
She is a Lakeland native, and has spent most of her life here, growing up, attending Florida Southern College and finally raising her family here with her husband, Lamar. "We are not quite empty nesters although my children are in their twenties. I am a parent to my son Jack and daughter Sara who was born with Down Syndrome. As my children grew and my responsibilities at home changed I welcomed the opportunity to work at Ashton Events creating florals. The past three years have been a wonderful learning experience and the environment at Ashton Events has been an encouragement to me personally and to our family. I love creating beautiful florals and working with the Ashton Events team. In my new role, I am looking forward to bringing one of the most important days in any couples life to their exact expectation. Each wedding is unique and the details are what make it special and reflect the couples personality.  I feel incredibly blessed and thankful for the opportunity to work and contribute and be creative. "
One unique thing about her job that she loves is that she often gets to bring her daughter, Sara, to work with her. We love getting have Sara in the office with us, she has such a fun spirit and brightens up any room she walks into! Heyyyyy gorgeous! 😉
We hope you enjoyed getting to meet the team members and putting faces to the people that help make all these events happen! We are all so grateful to get to work together, and for our clients with grit, grace and gumption.
Xoxo,
The AE Team