Finding the perfect venue for your wedding can be an incredibly stressful process, but it's important to pick a venue that meshes well with the style of your wedding and your own personal style as well. We've done our fair share of weddings over the years and have designed everything from classic and traditional to eclectic and bohemian. We've had the pleasure of working at so many incredible venues and today we're sharing a few of our favorites with you so we can help you pick a venue that perfectly matches your style!
The Gasparilla Inn & Club: Boca Grande, FL
The Gasparilla Inn & Club will forever be a favorite of ours! C+F's ceremony was held on Banyan Street in Boca Grande, where massive Banyan trees line the road and give the oceanside site a fairytale feel. This space is super versatile and is perfect for any style, whether that be traditional and clean or more modern. C+F had a wide range of events over the course of their wedding weekend, each one with a different feel. Check out this venue for yourself in the pictures below!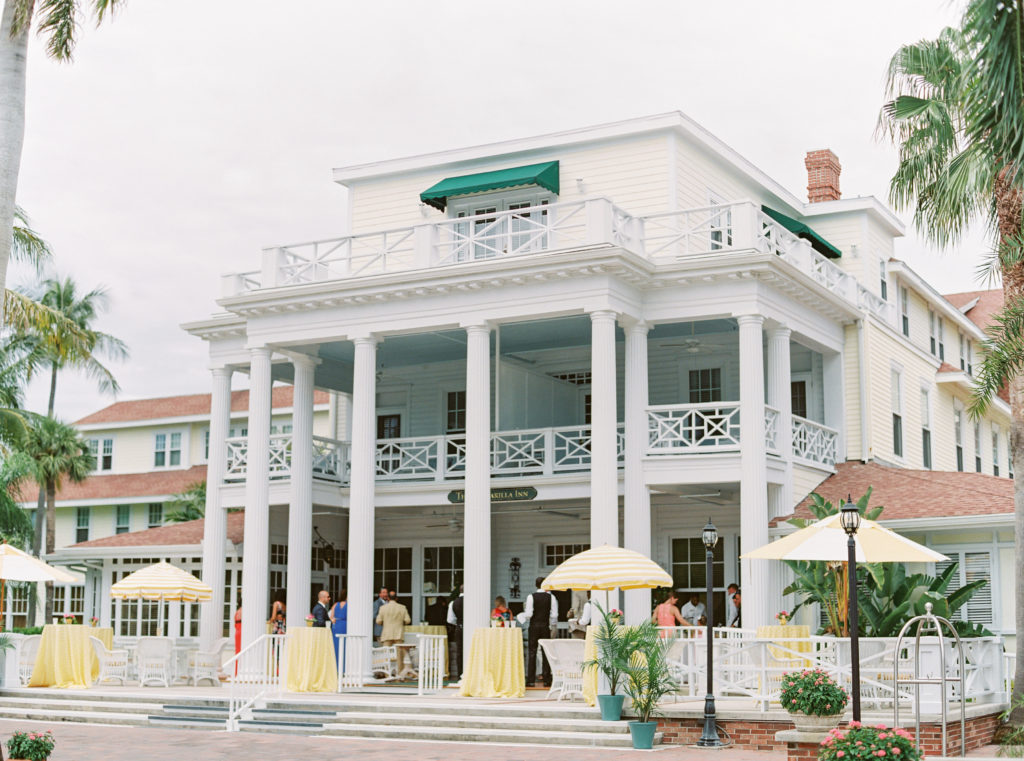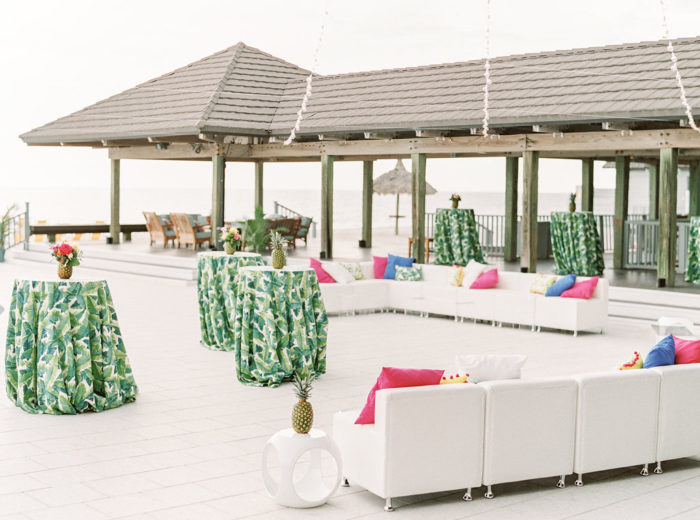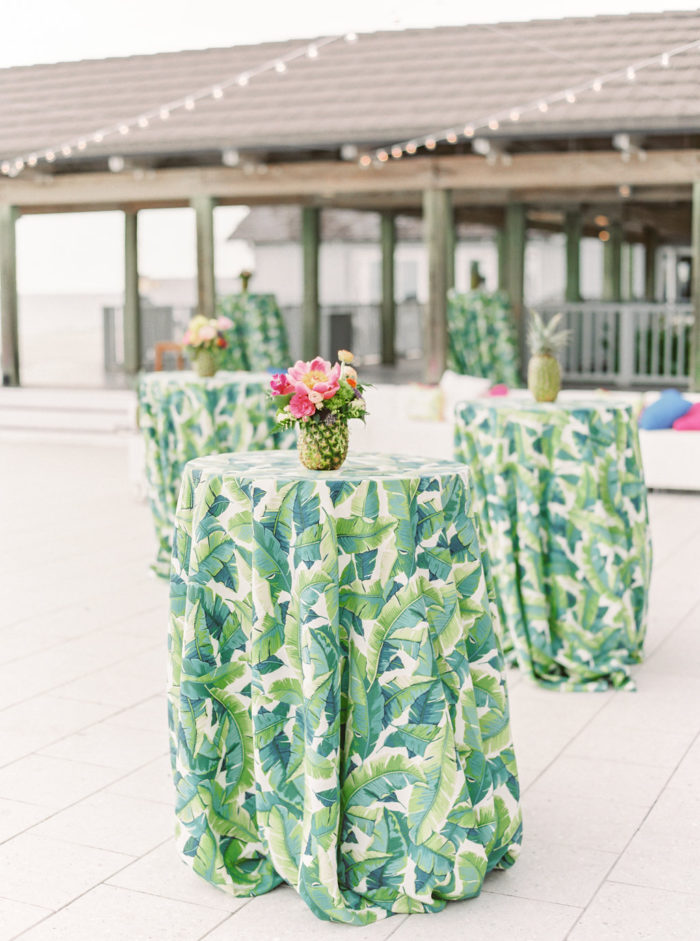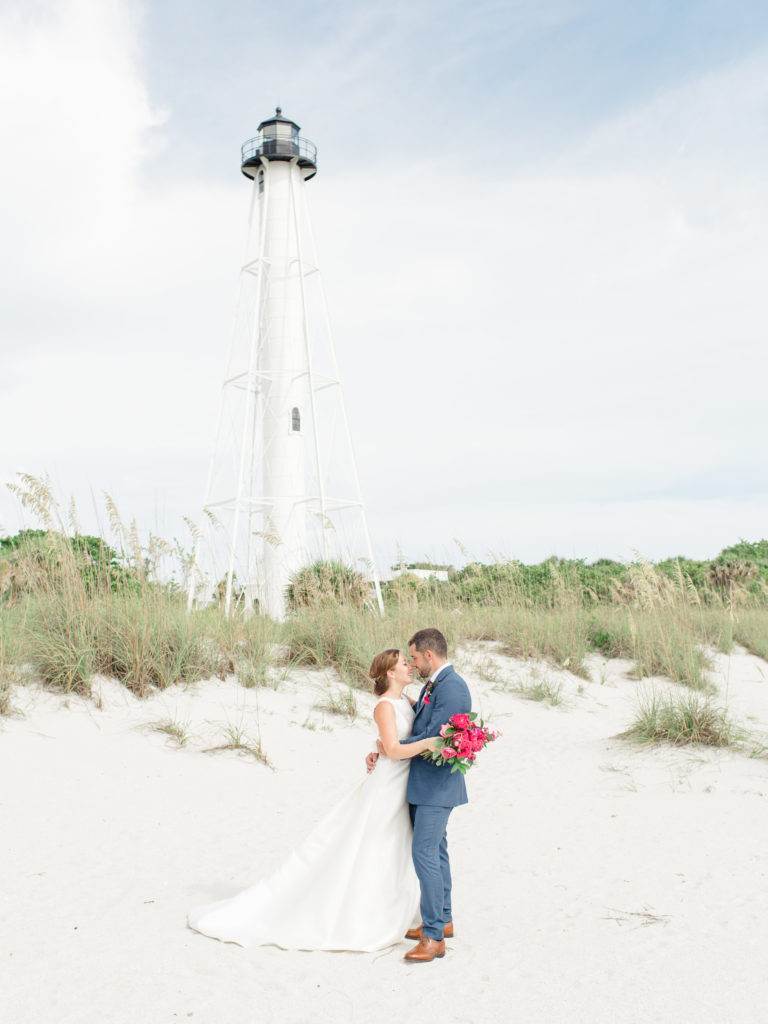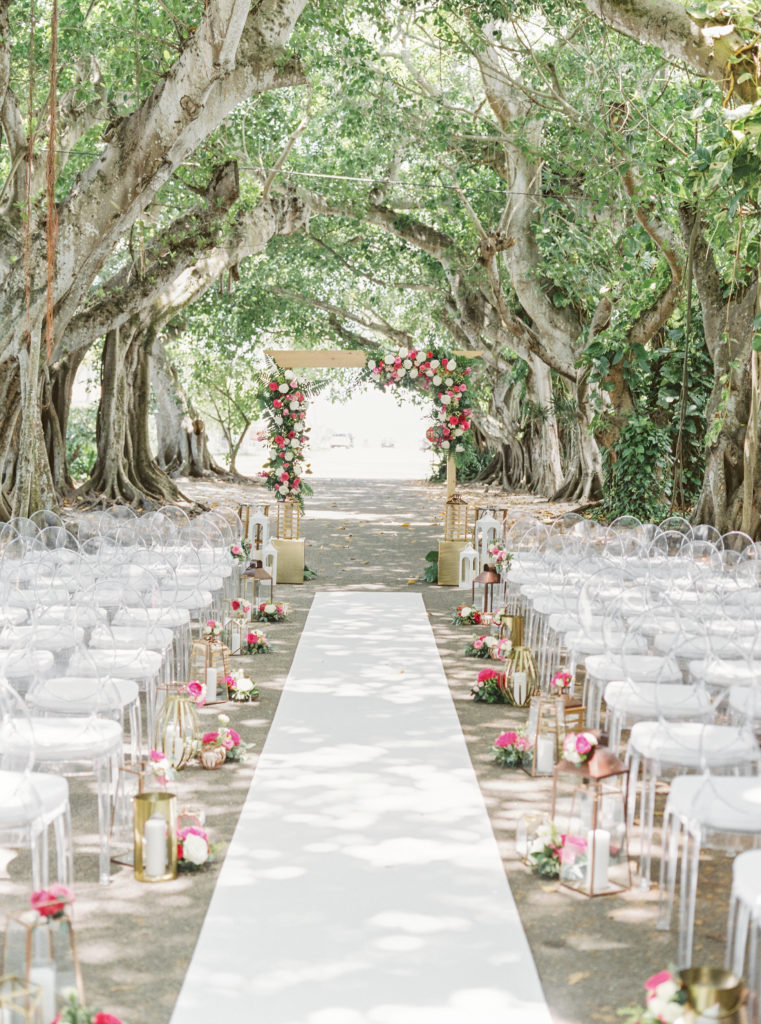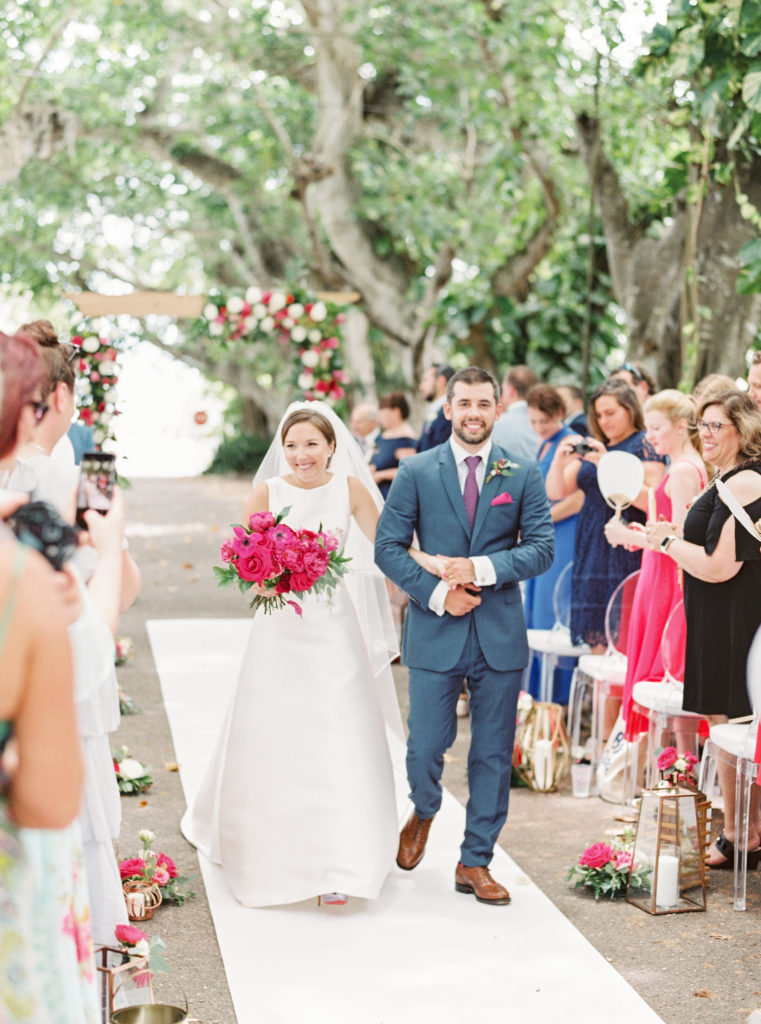 The Acre: Orlando, FL
If your style is more bohemian, The Acre is the perfect venue for you! This location was the perfect fit for K+T's nuptials. The fun bright blooms mixed with the beautiful macrame details looked incredible and The Acre was the perfect, intimate environment for these two!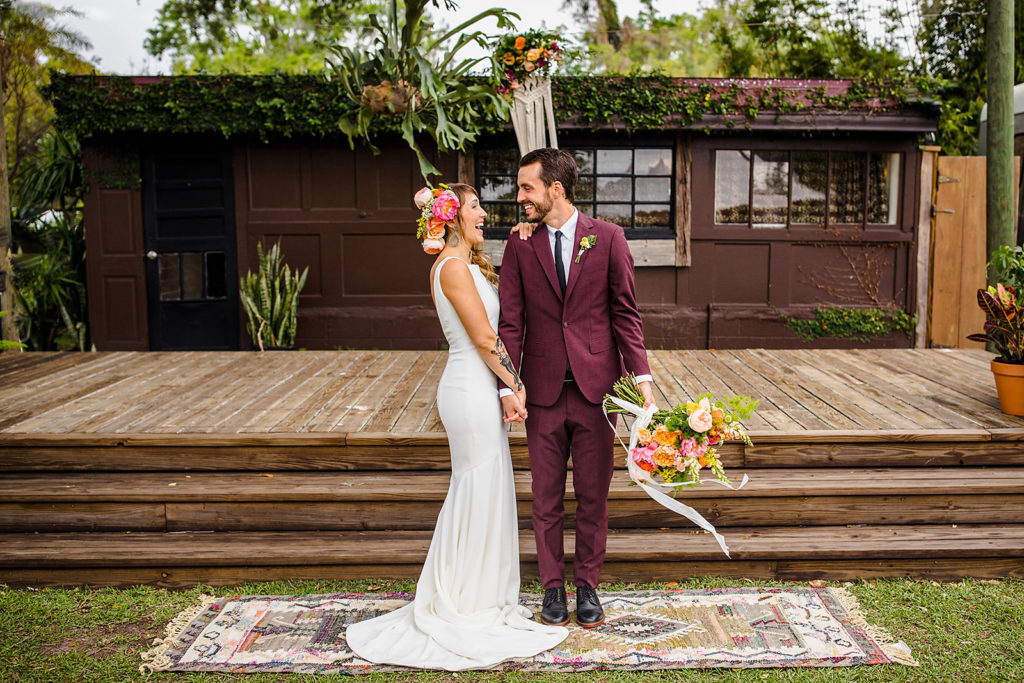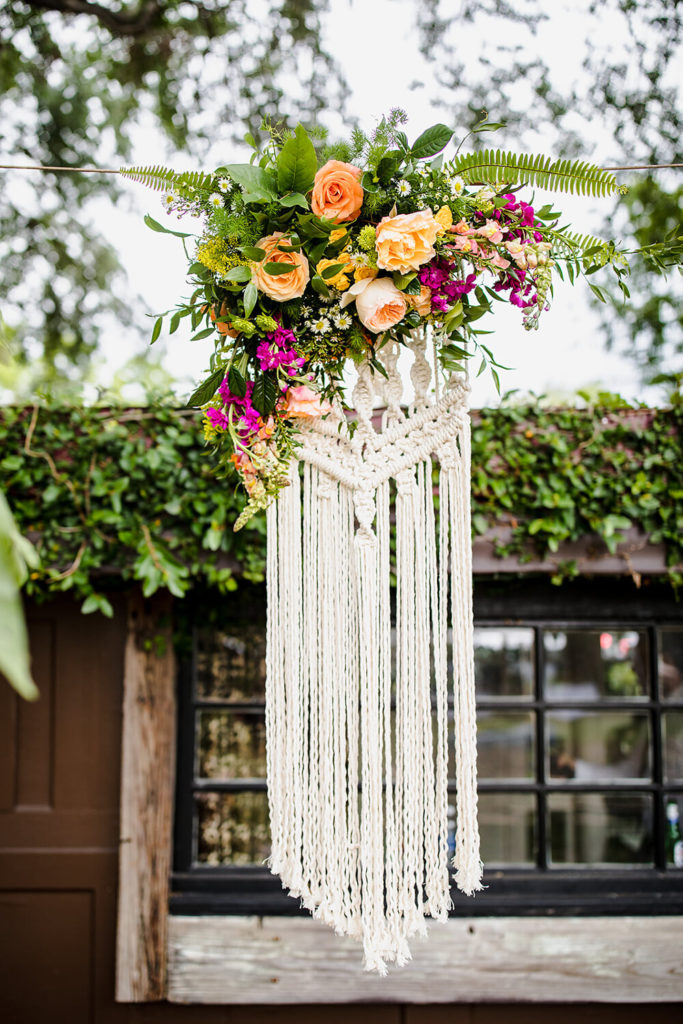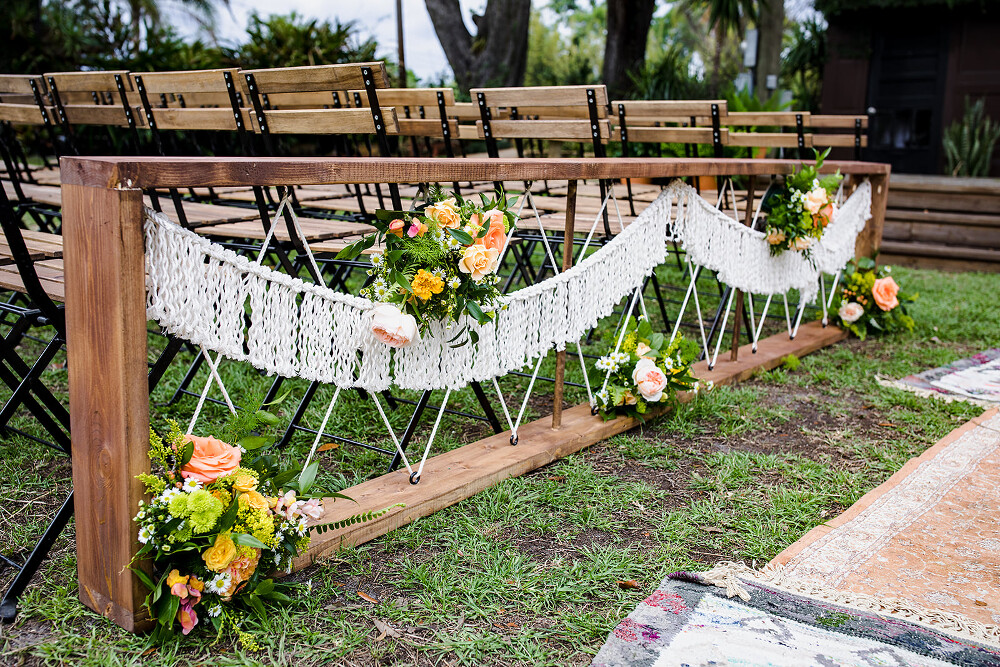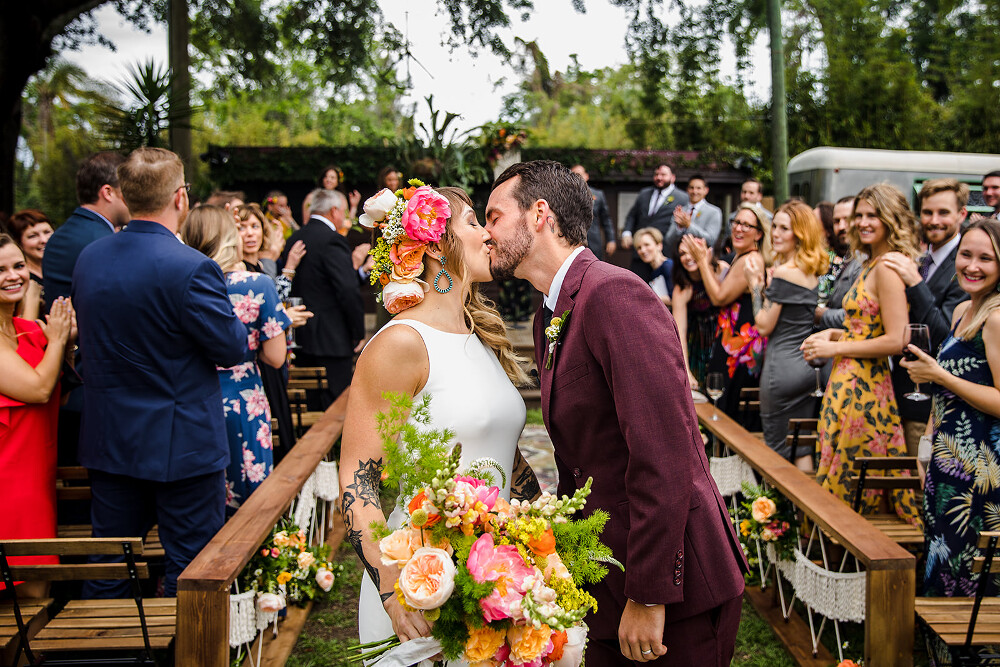 Waldo's Secret Garden: Vero Beach, FL
Waldo's Secret Garden is perfect for a cozy, meaningful celebration with your friends and family! This venue will put all of your guests at ease with its quaint, homey feel. L+T's wedding was stunning with all the romantic greenery, from the trees combined with the luscious blooms and twinkly lights. Take a look for yourself!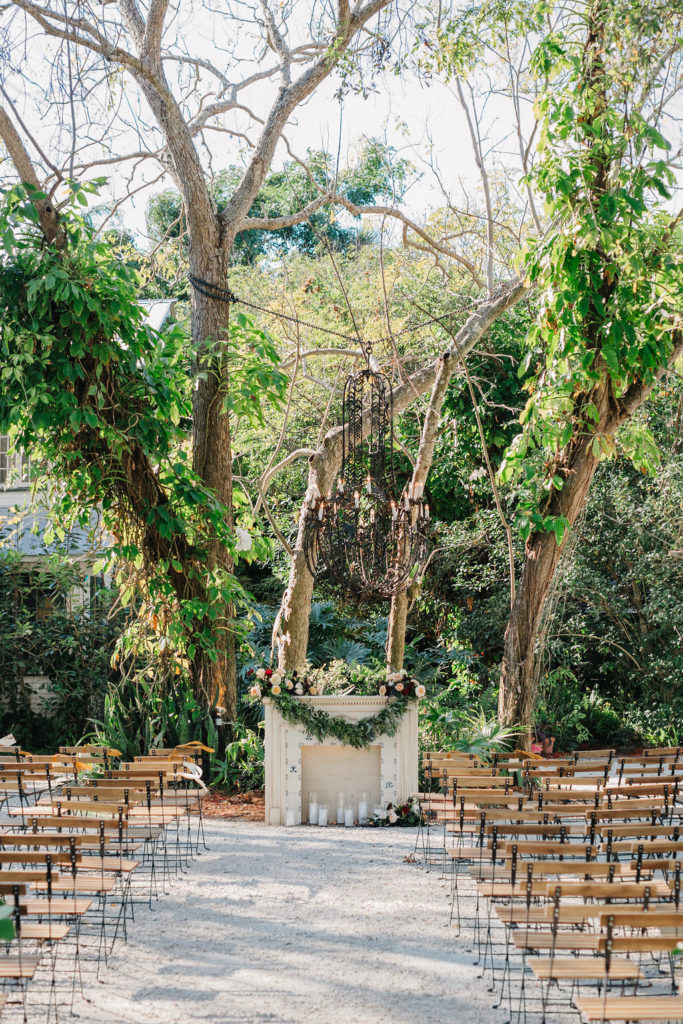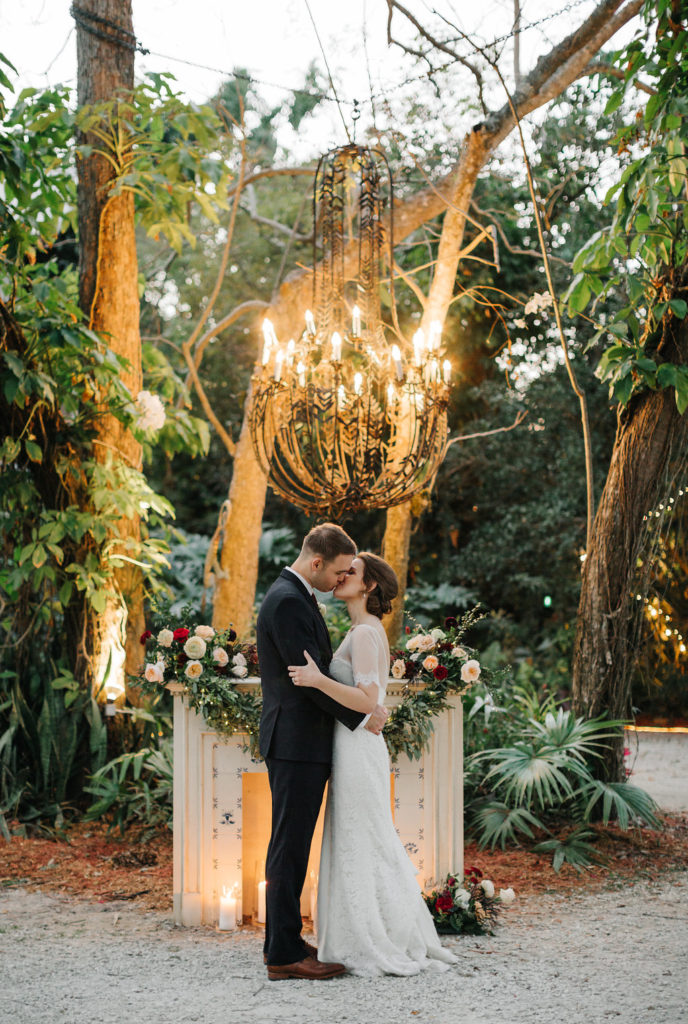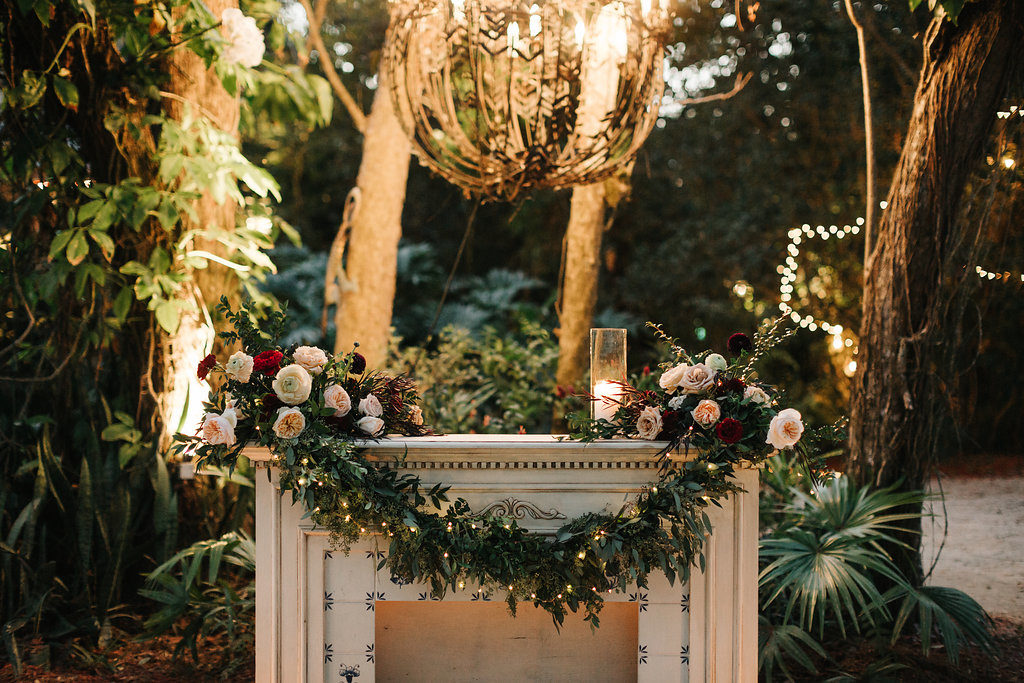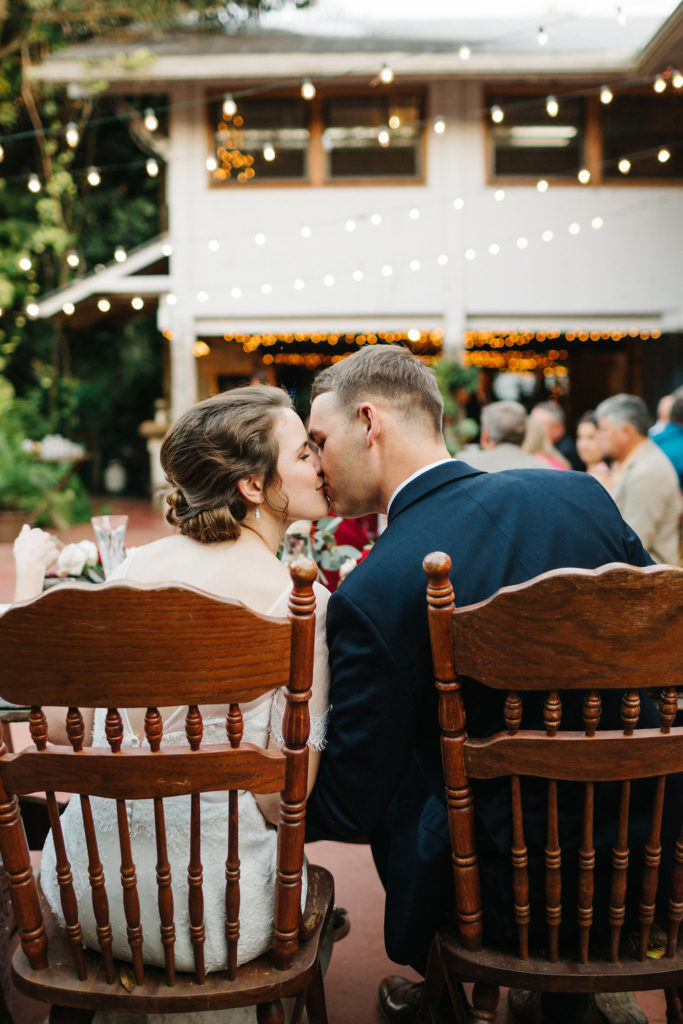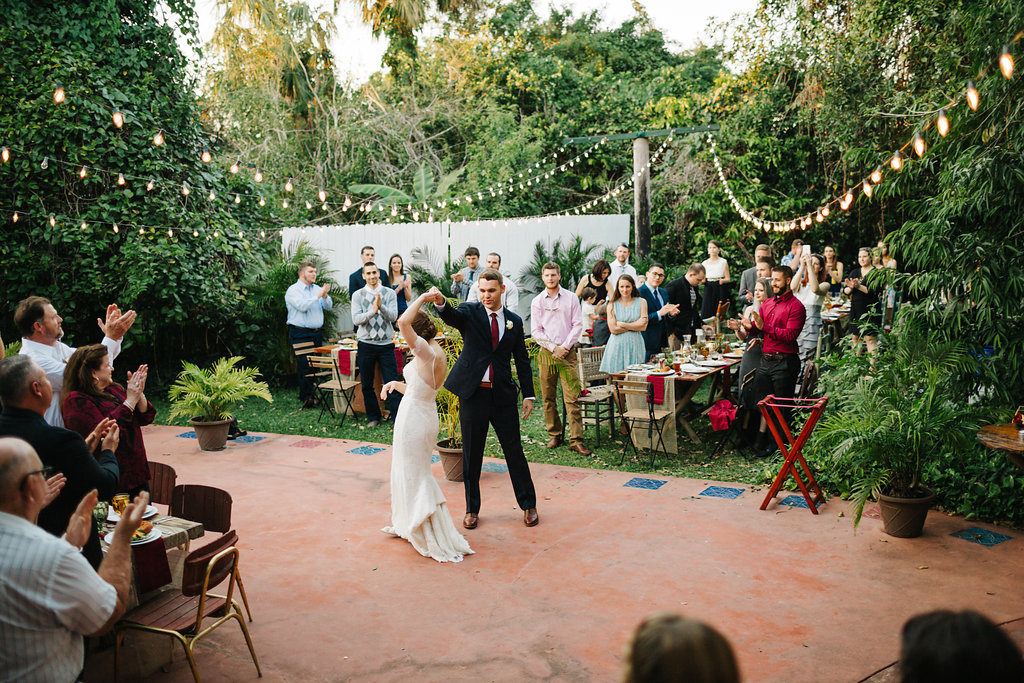 Rialto Theatre: Tampa, FL
The Rialto Theatre is where classic meets contemporary. It's the perfect mixture of traditional and classic, with unique modernized details. We like to think it was made specifically for S+K because it could not have been a more perfect fit for these two! The blue doors are our personal favorite touch!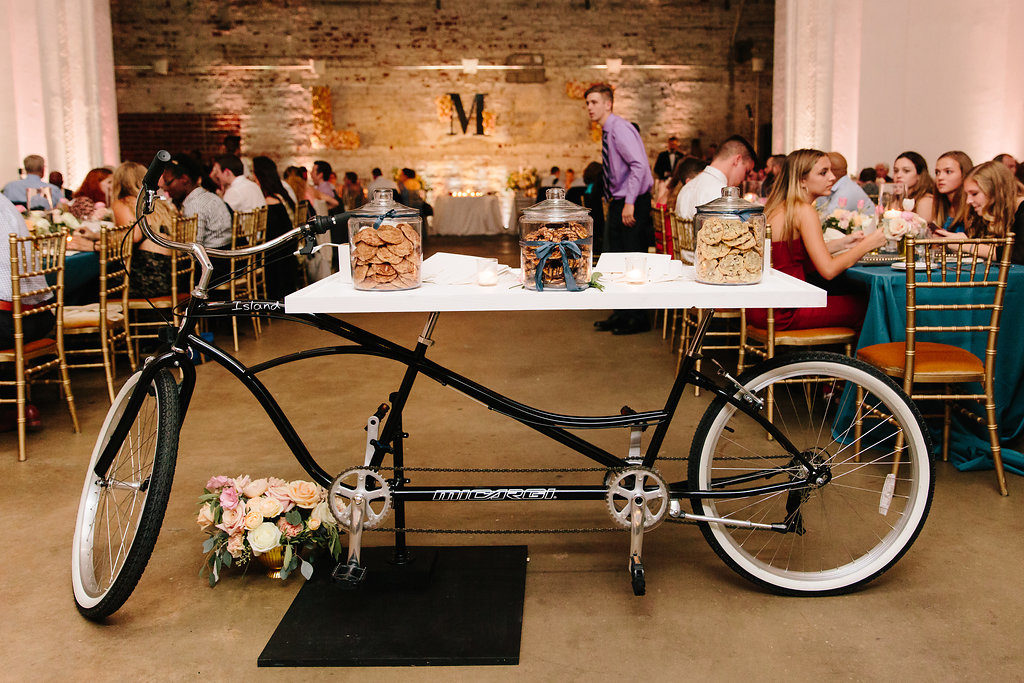 Haus 820: Lakeland, FL
Haus 820 is a fully renovated historic warehouse in Central Florida. It's wall-to-wall white brick with gigantic windows and black industrial finishes, a perfect balance of vintage and modern. The space is a blank canvas that can be transformed into any type of style, design, or color scheme. We've done a handful of weddings here, everything from bright and colorful to neutral and elegant. Check out the space below!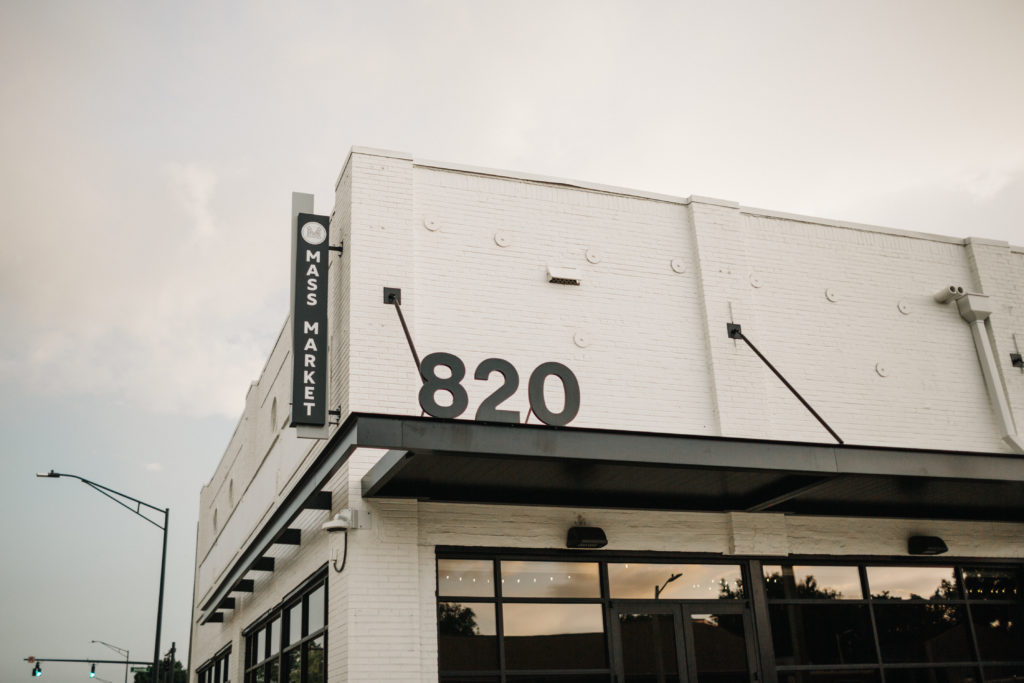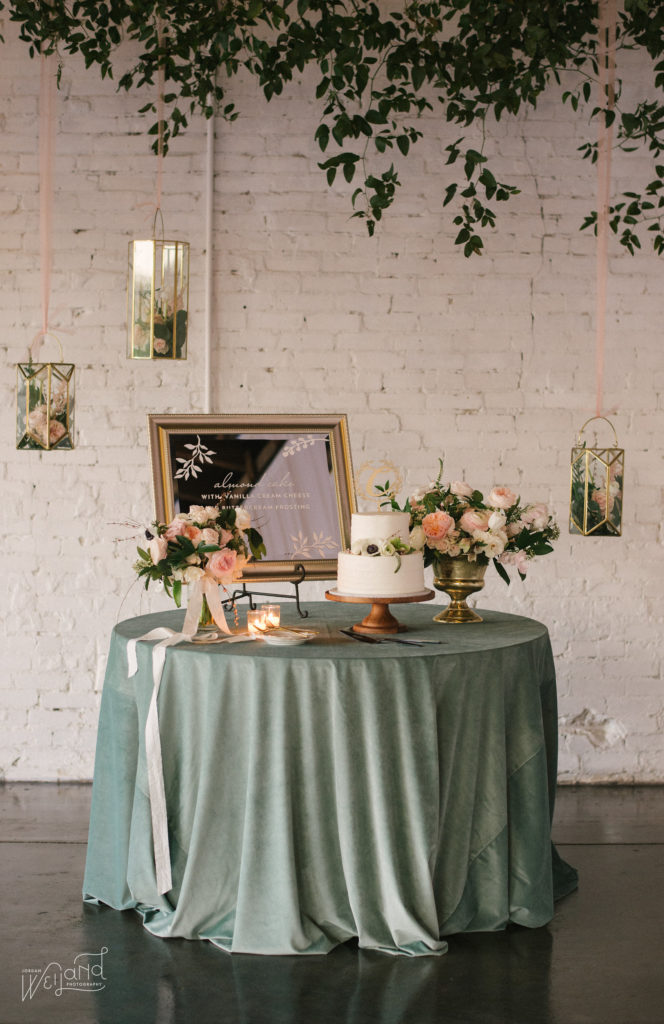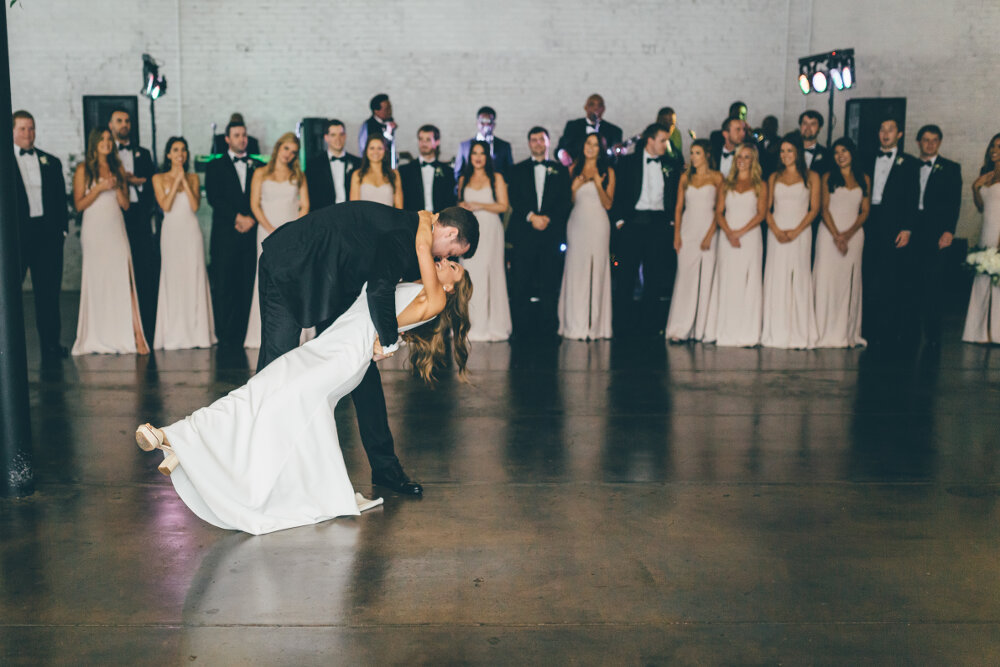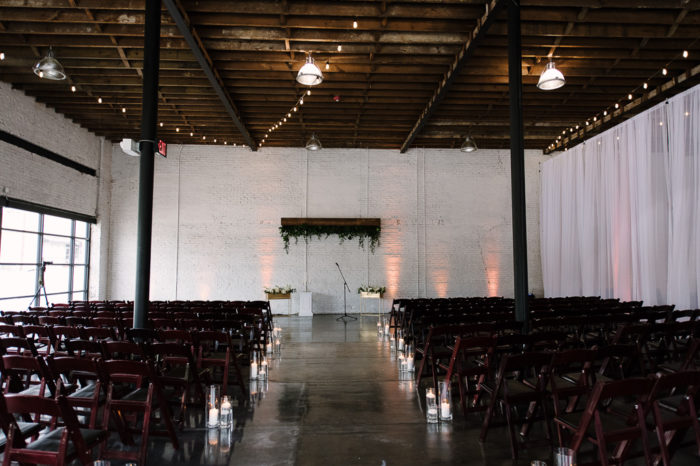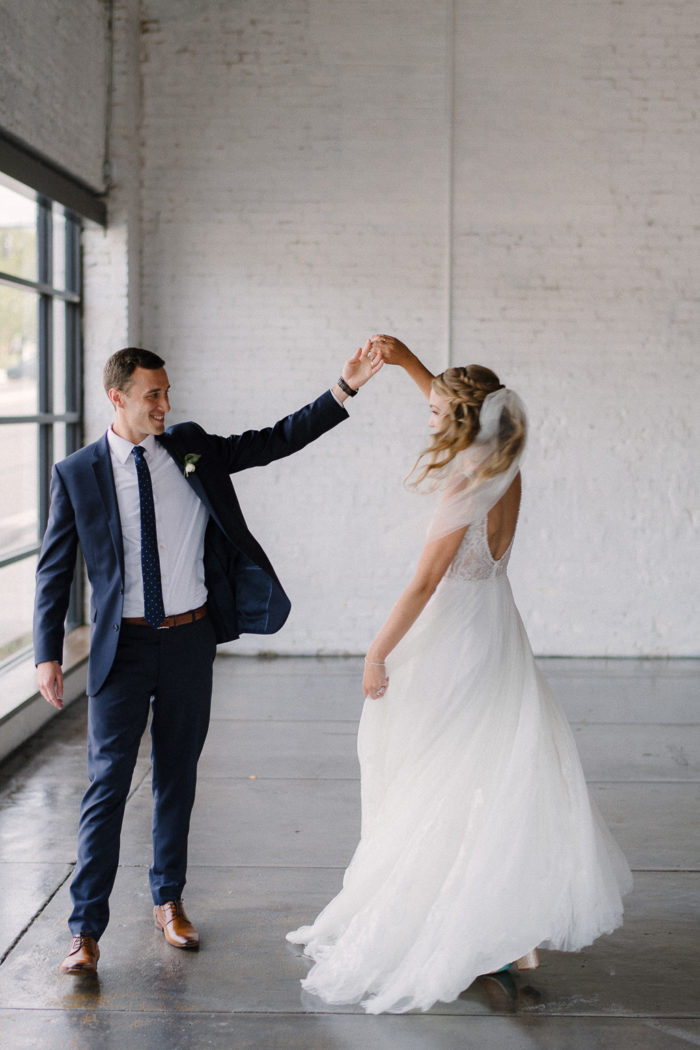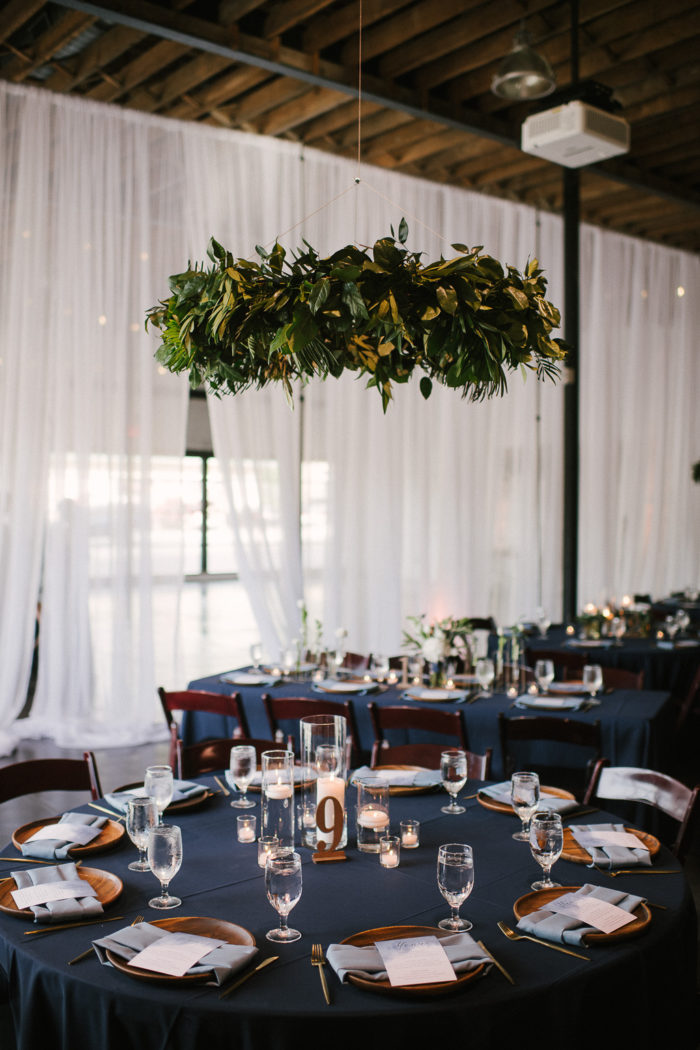 Ybor City Garden: Tampa, FL
If you want an outdoor wedding, the Ybor City Museum Society is the place for you! The garden is the most enchanting and romantic environment, perfect for any outdoor wedding or reception. We've had the pleasure of doing two weddings there and both of them were absolutely breathtaking. The dreamy trees, gorgeous fountain, and market lights strung overhead create the most romantic atmosphere!